Congratulations to our Valedictorian- Mia Loposser and Salutatorian- Derek Bergstedt! Mia is off to Stanford University in the fall and majoring in Aeronautical Engineering and Derek to Illinois Institute of Technology and majoring in Chemical Engineering!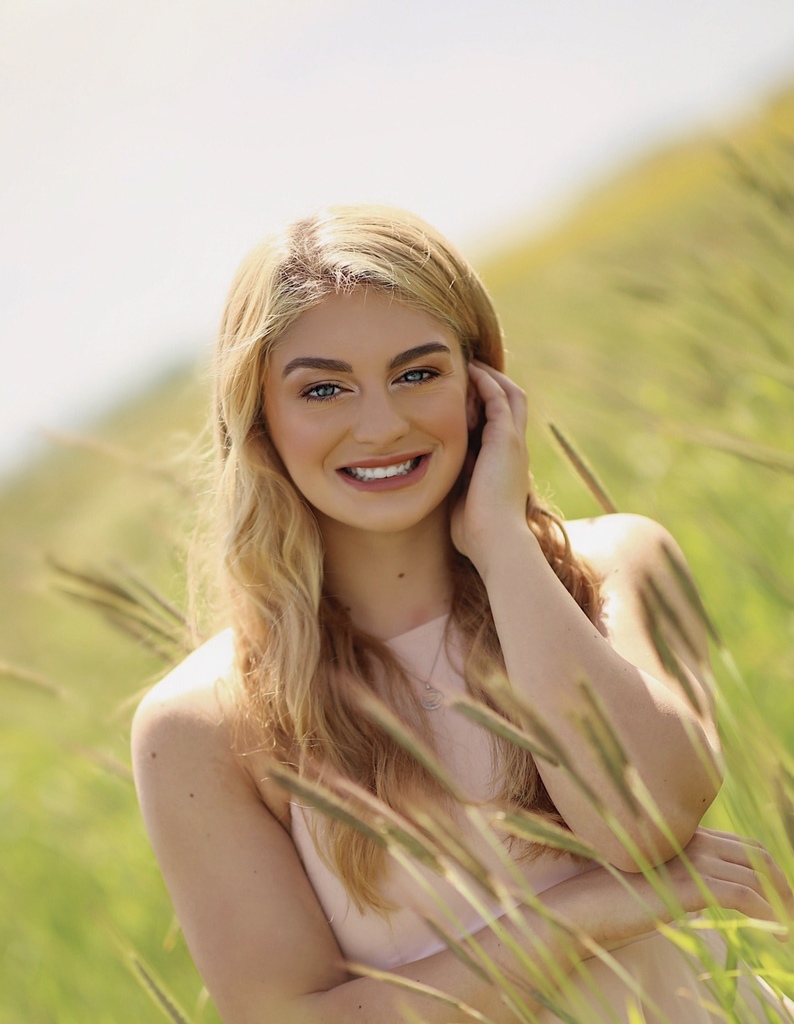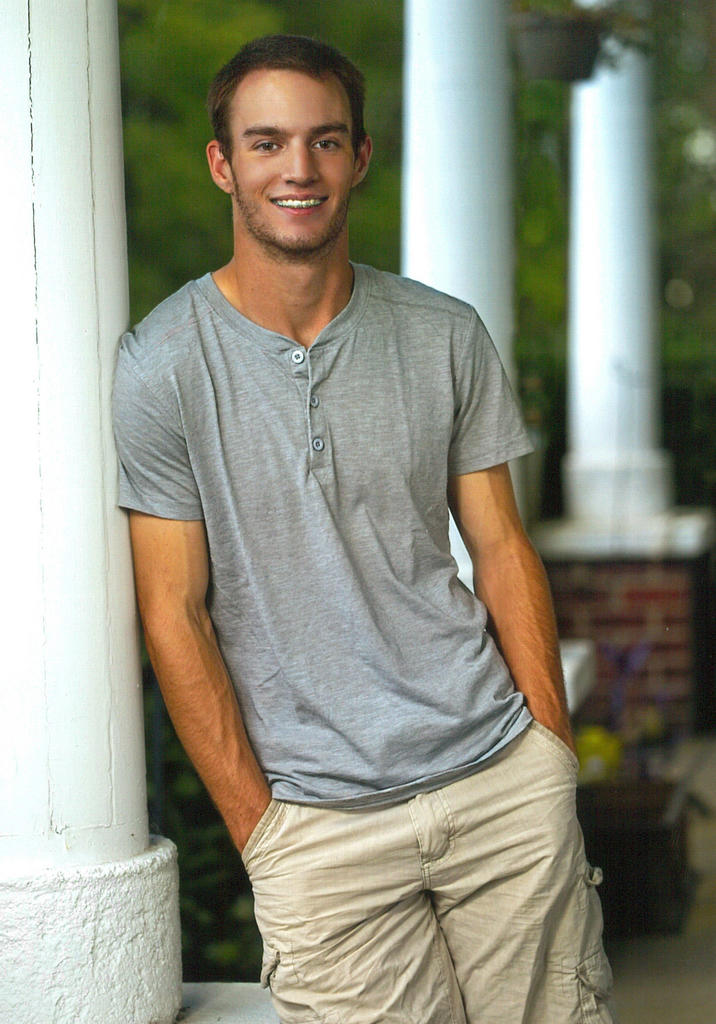 Event Reminder: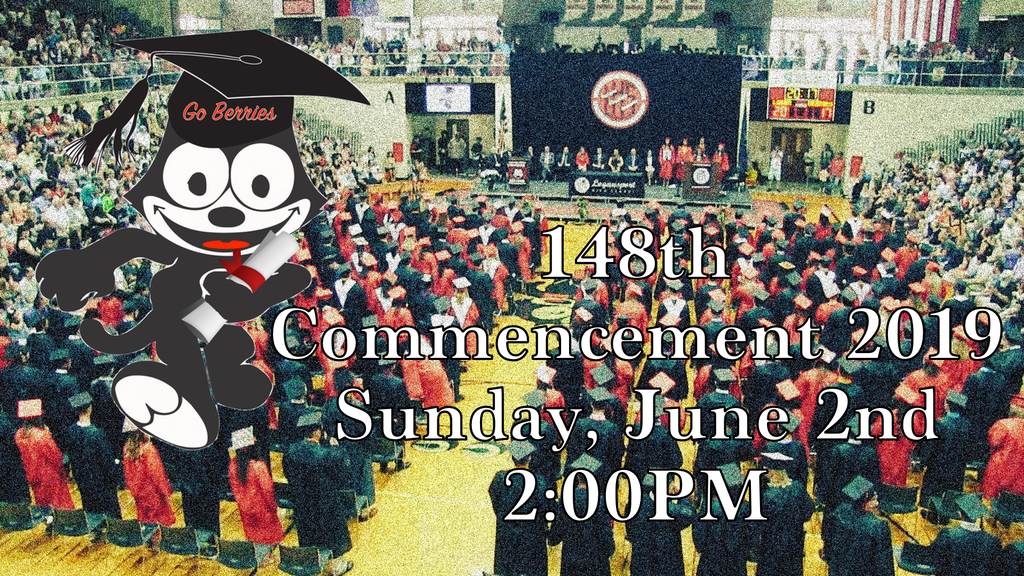 Congratulations to Berry Baseball...Sectional Champions with a 9-8 win over McCutcheon. #GoBerries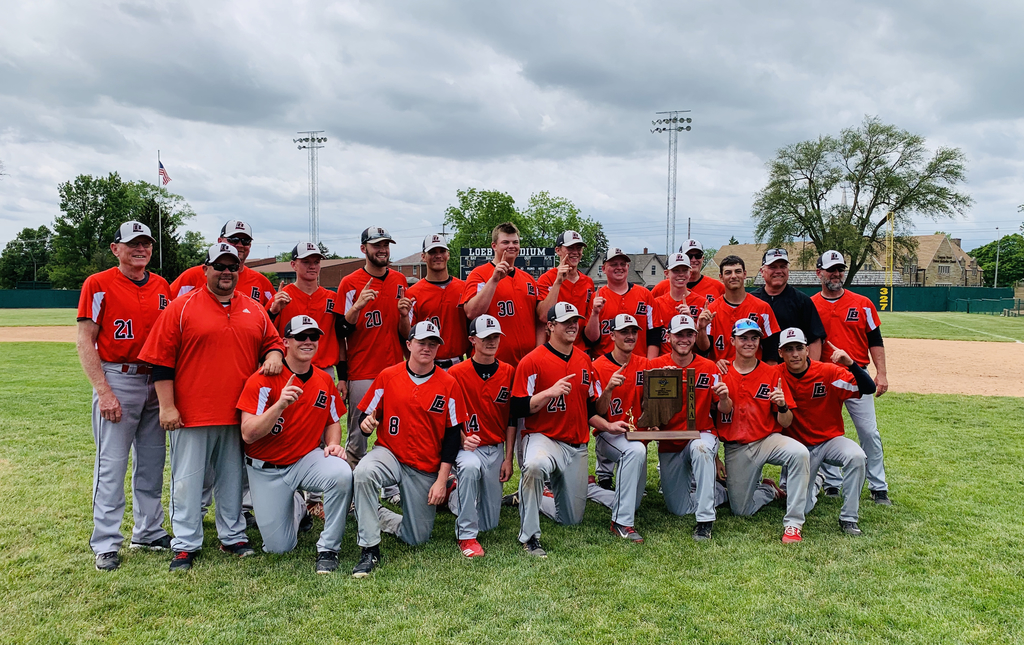 Final Exams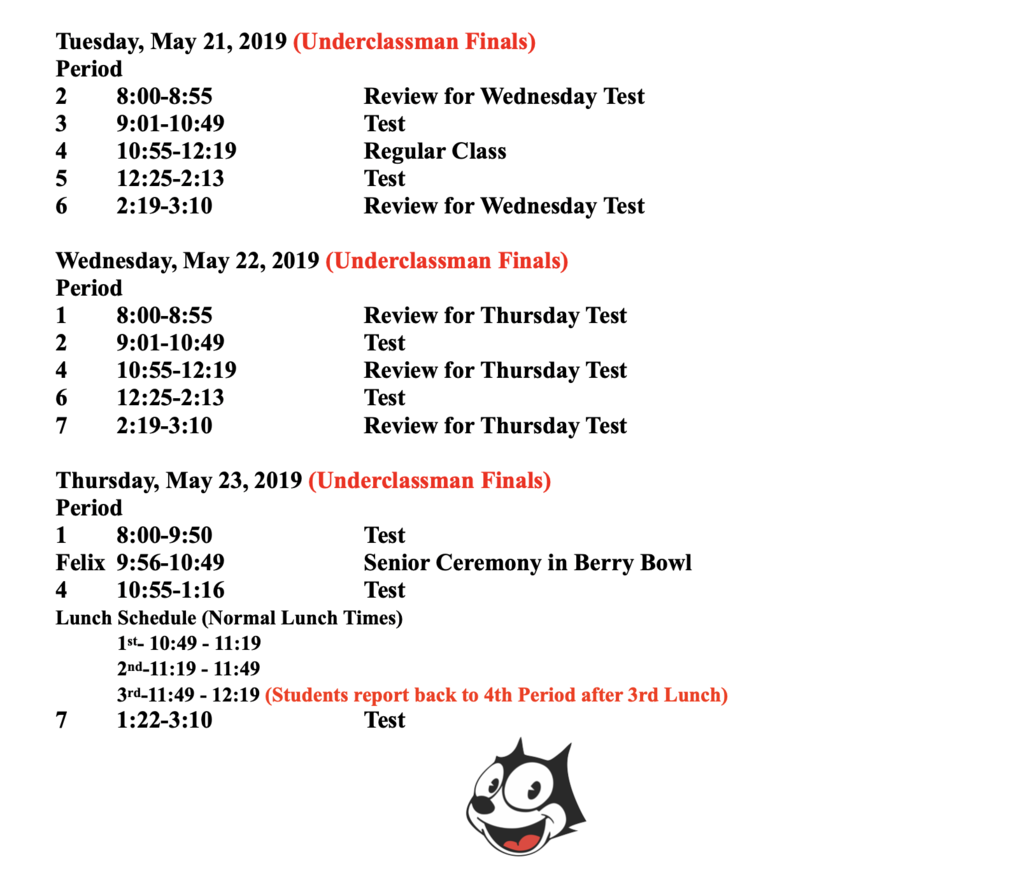 Congratulations to our 2019 Don Michael award winners, Erica White and Elizabeth Smith. The perseverance these young ladies have shown is inspiring. What an honor it was to present them with this award.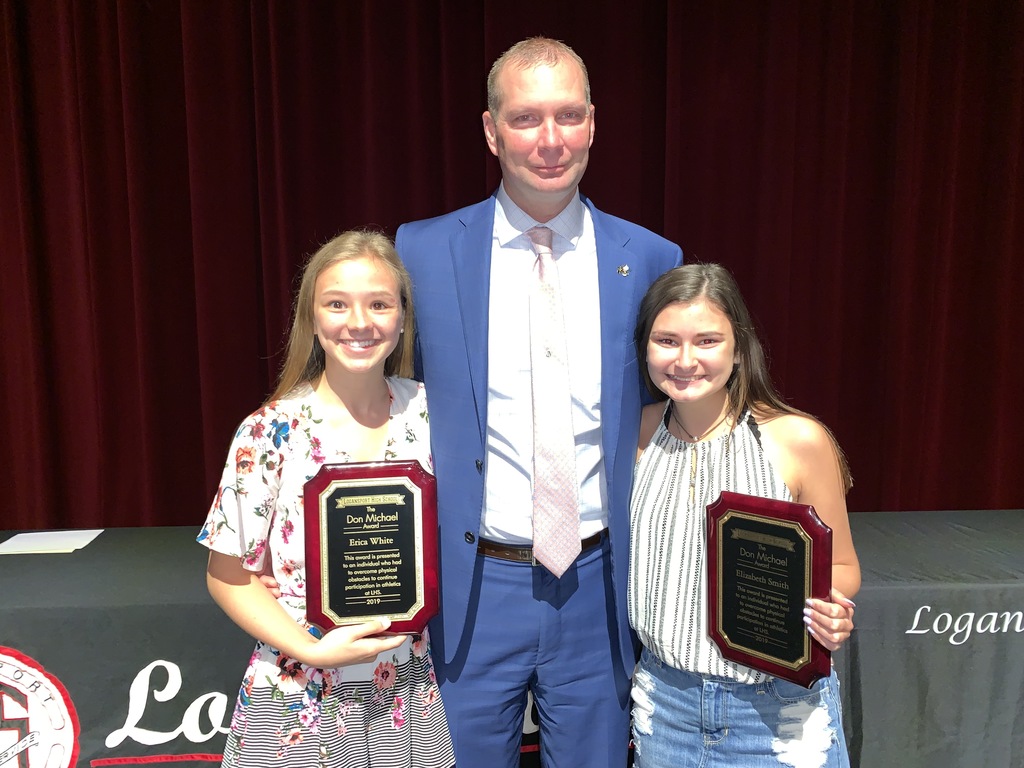 Congratulations to our 2019 Jacob Graf Mental Attitude award winners, Carson Loposser and Jackson Kraud.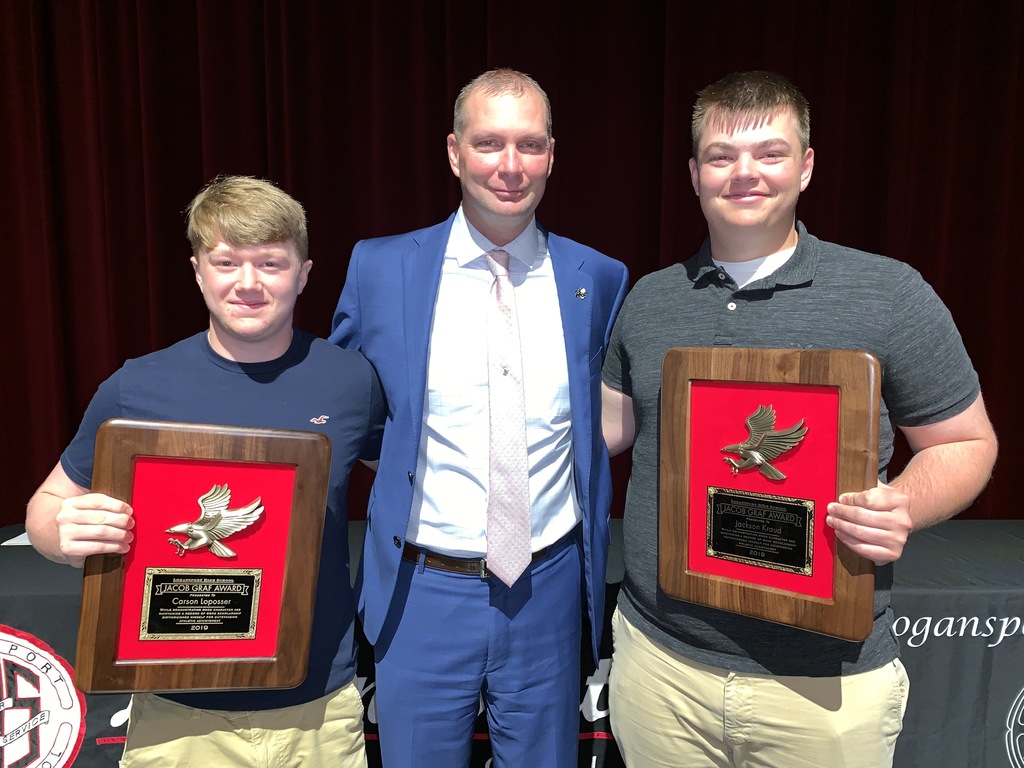 Congratulations to our 2019 John Price and Sue Jones award winners, Tucker Platt and Mia Loposser.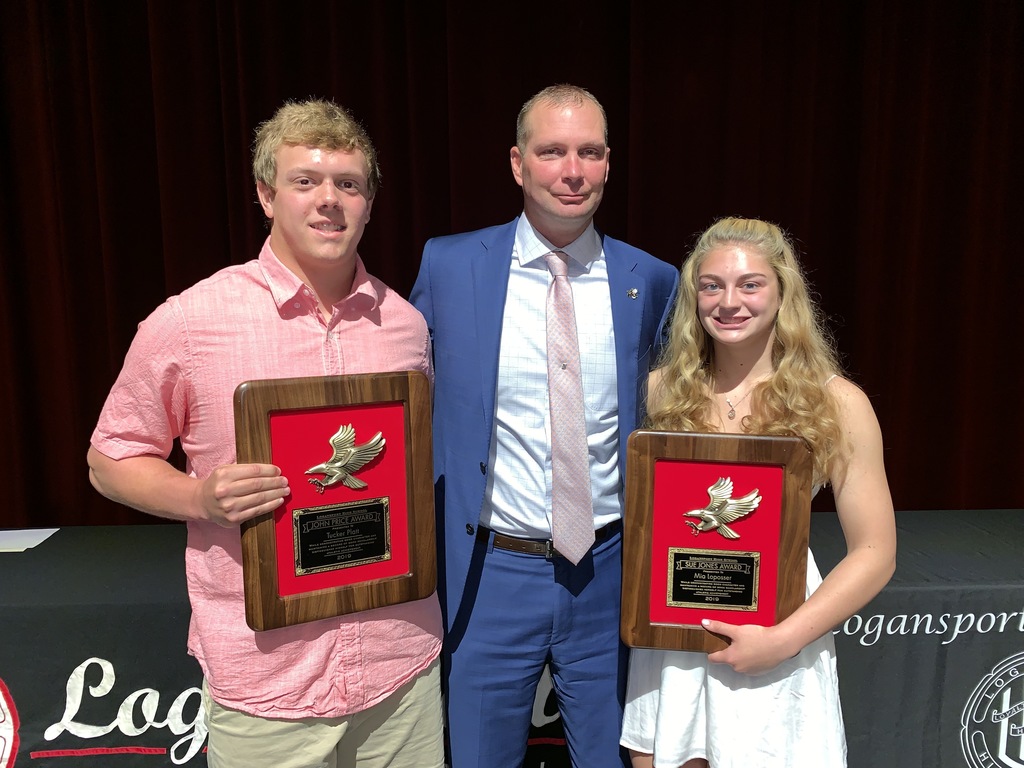 The Class of 2019 Principal's Leadership Award Winner…Congratulations, Mia Loposser!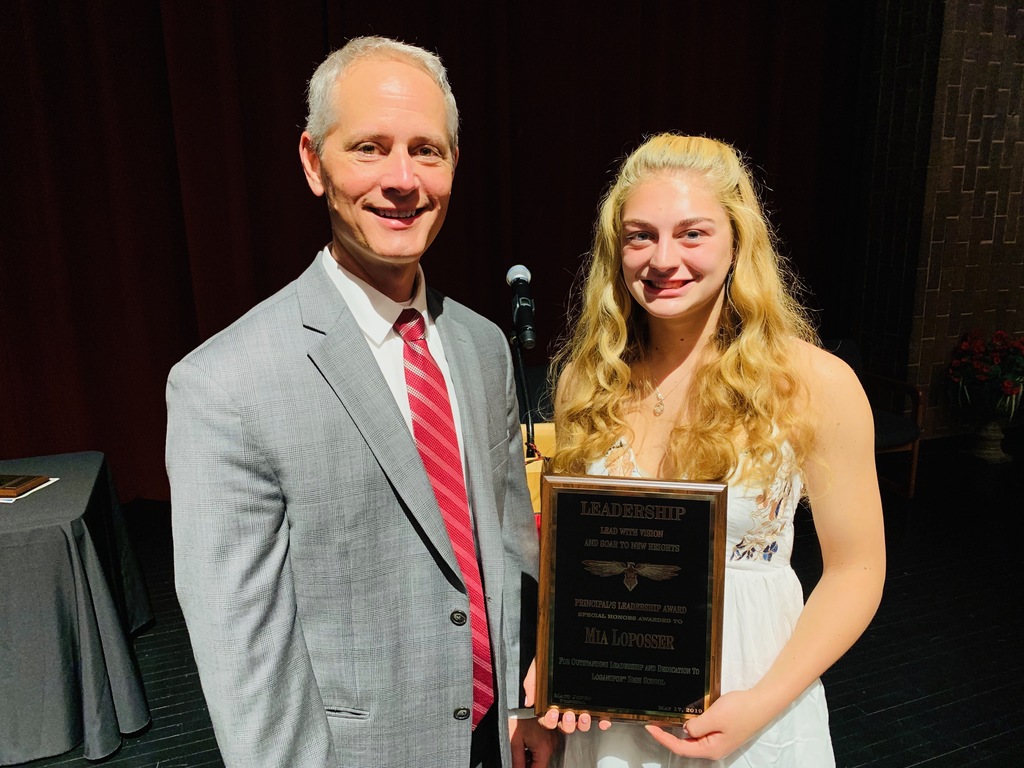 The 2019 Logansport High School Hall of Distinction Inductee is 1962 graduate, J. Stanley Hillis, M.D. We look forward to recognizing Dr. Hillis at the 148th Commencement Ceremony on Sunday, June 2, 2019 at 2:00 p.m. in the Berry Bowl.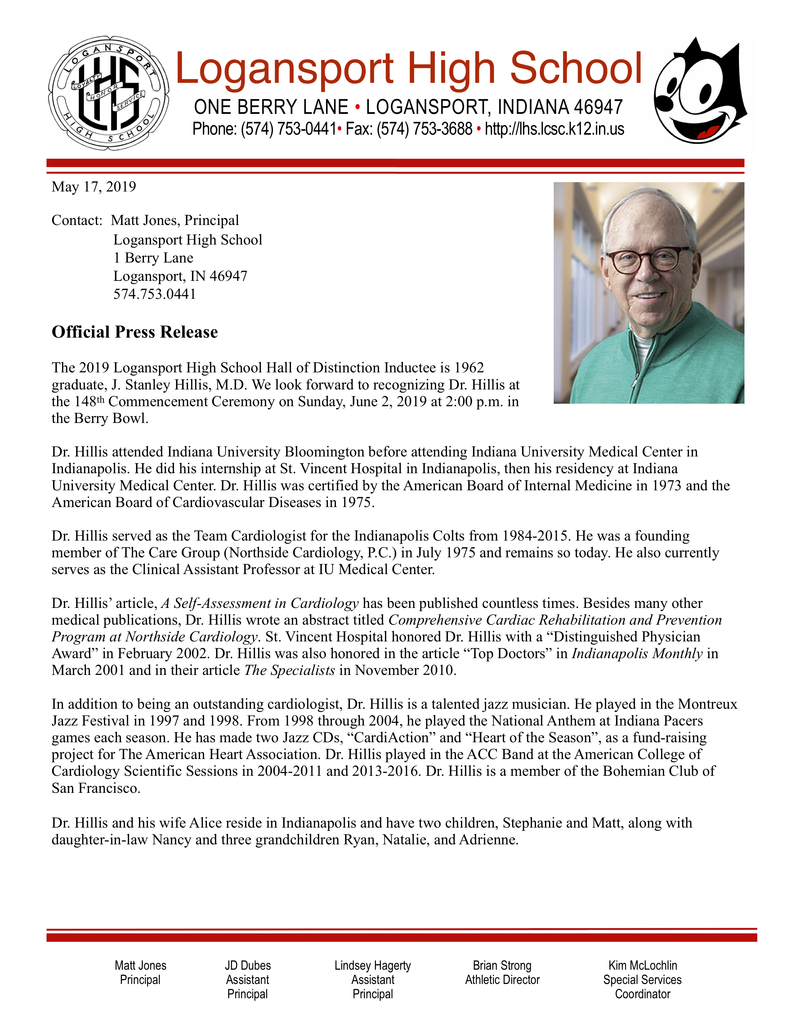 Congratulations to our Commencement speakers, Taylor Hartsch and Josiah Richey. We look forward to hearing your speeches on June 2.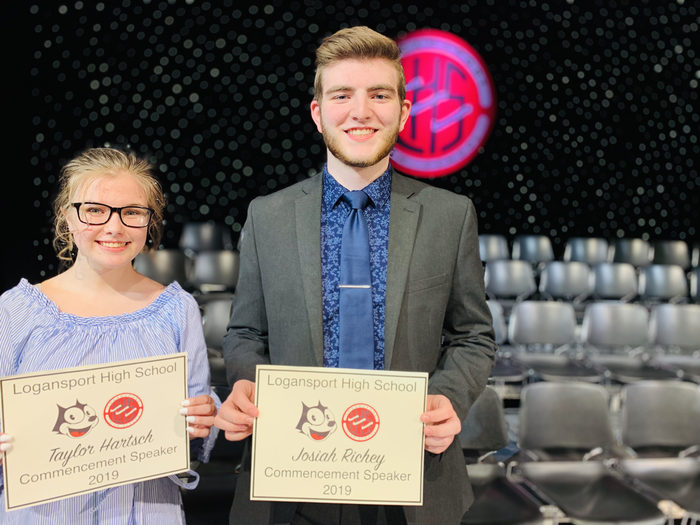 Congratulations to our Citizenship Award Winners... Jacob Snook and Mia Loposser!

‪Congratulations, Berries! Nearly 1.5 million in scholarships for our seniors tonight- Hard work pays off and we are proud of you! #welldeserved‬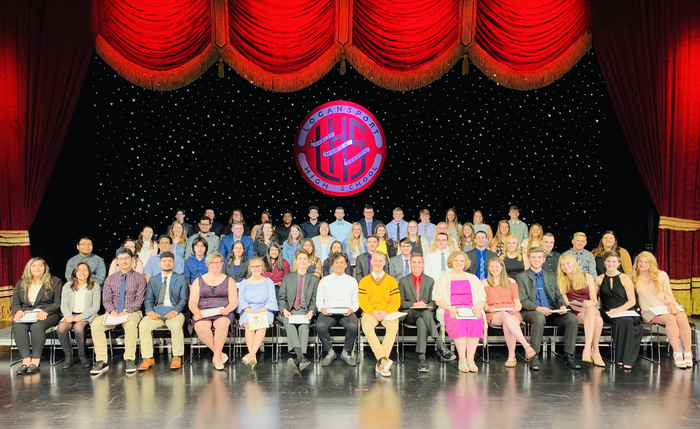 Tonight, we hired a new team member to LHS- Miss Christy Diehl as the Assistant Principal of Curriculum and Instruction- We welcome her to Berry Nation! We wish Mrs. Hagerty all the best as the new Curriculum Director for LCSC.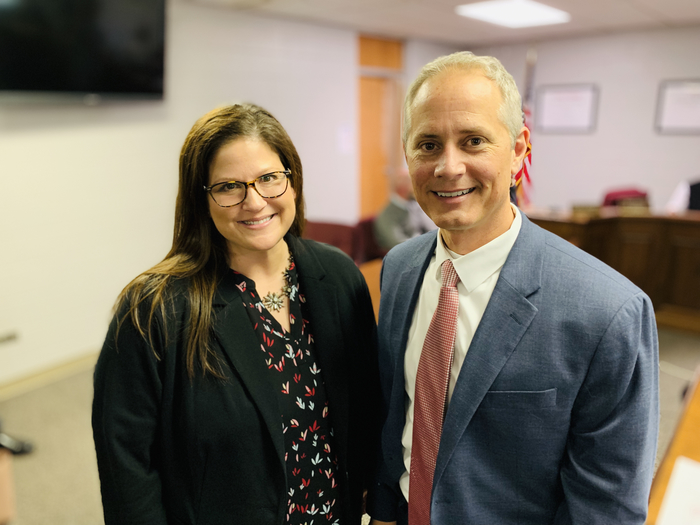 ‪Congratulations to our senior Top 10 and their Pillars! #GoBerries #Classof2019‬

The Leukemia and Lymphoma Society stopped by for a check presentation of our donation from the Pennies for Patients Program. Thank you Student Council for all of your hard work! #EveryPennyCounts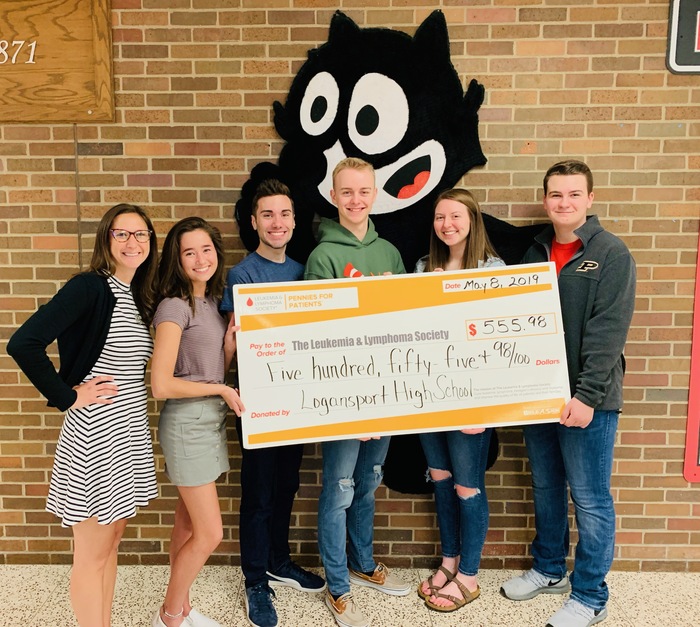 Thank you to our school nurses, Mrs. Hopper and Mrs. Rozzi- Caring for the health and safety at 1 Berry Lane- You are...the Berry Best!

Teacher and Staff Appreciation Week begins today- Thank you to our Berry Staff for all you do for the students and school community- The best! #GoBerries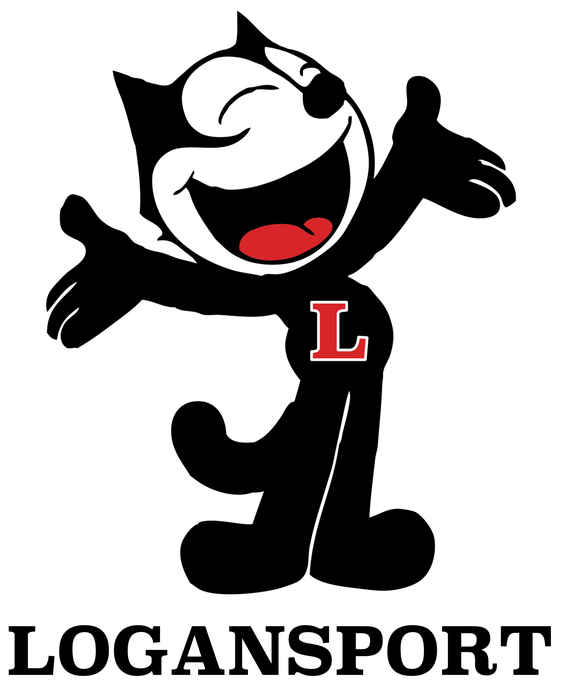 ‪Sponsored by AppleBees- Congratulations to the LHS Berry of the Week, senior Piper Nacke! ‬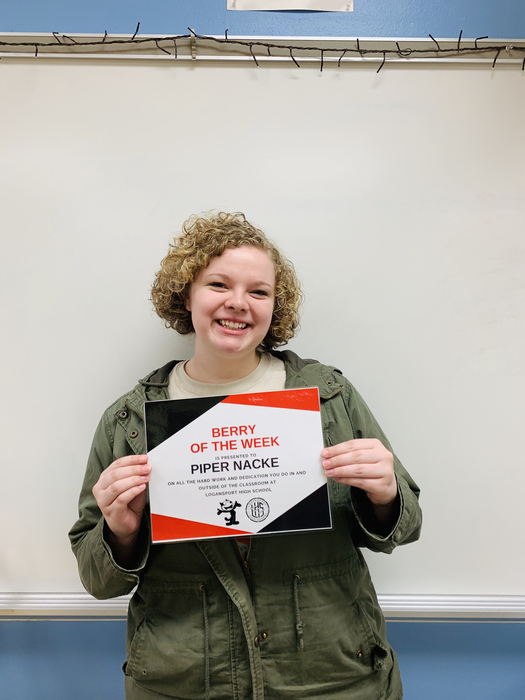 Congratulations to our Prom King and Queen...Drew Johannes and Kennedy Ream! 👑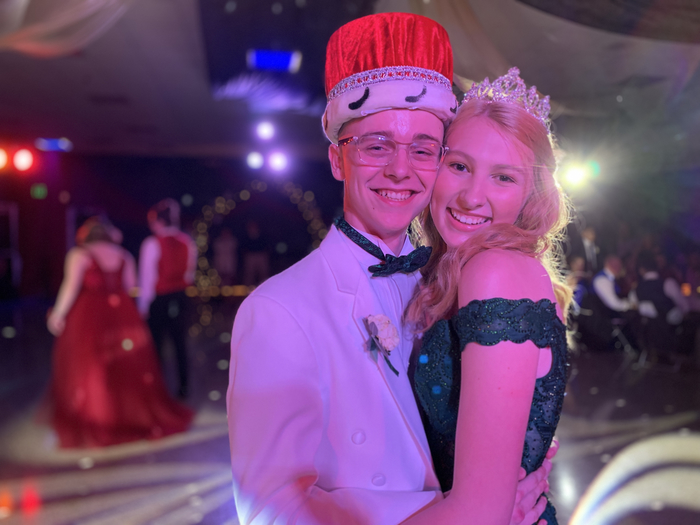 Recognized at the Indiana Rooftop Ballroom today- Congratulations to this senior Berry, Mia Loposser, as an Indiana Academic Regional All-Star and her influential educator, Ms. Sharp. #GoBerries