Logansport High School proudly announces 1982 graduate Dr. Scott Phillips as their newest inductee into the Hall of Distinction. Dr. Phillips is a highly accomplished physician with the Ascension Medical Group, a former United States Air Force flight surgeon, and a NASA Space Shuttle Rescue Team member. He will be recognized at the 152nd Commencement Ceremony on Sunday, June 4, at 2:00 p.m. in the Berry Bowl.


Congratulations to our spring NCC academic all conference student athletes. To qualify for academic all conference, you must be a senior spring sport athlete with a cumulative 3.5 or higher GPA.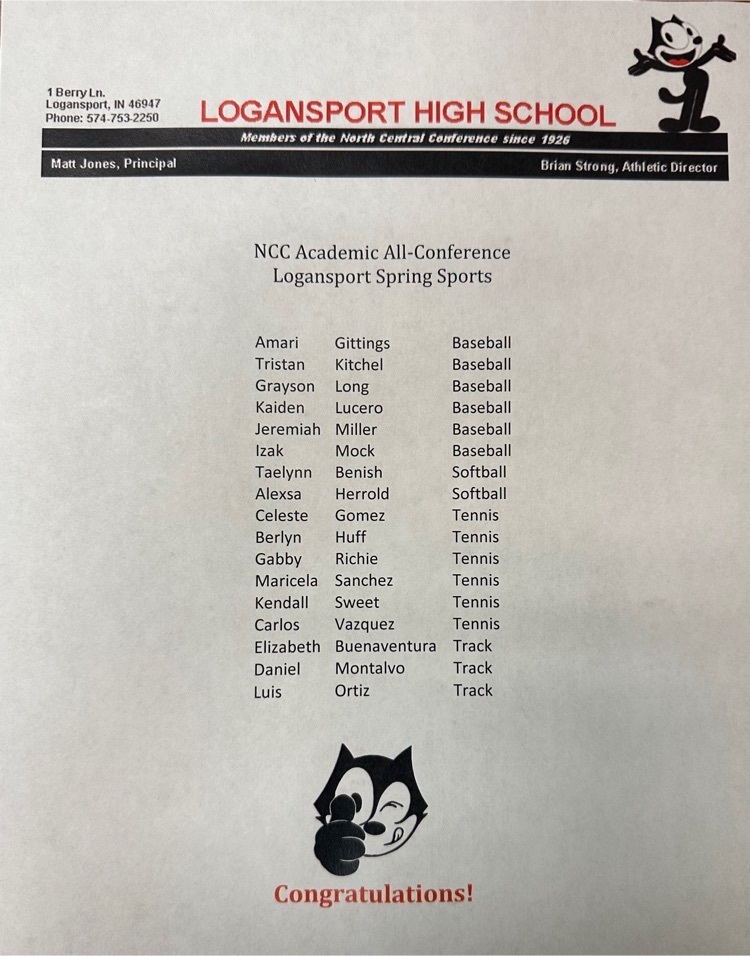 Congratulations to our top 10 Distinguished Graduates and their Pillars recognized at the Pillar of the Community Ceremony. Your achievements and contributions make us proud. Thank you to the parents and families who supported them throughout their journey. 🔴⚫️🍓#GoBerries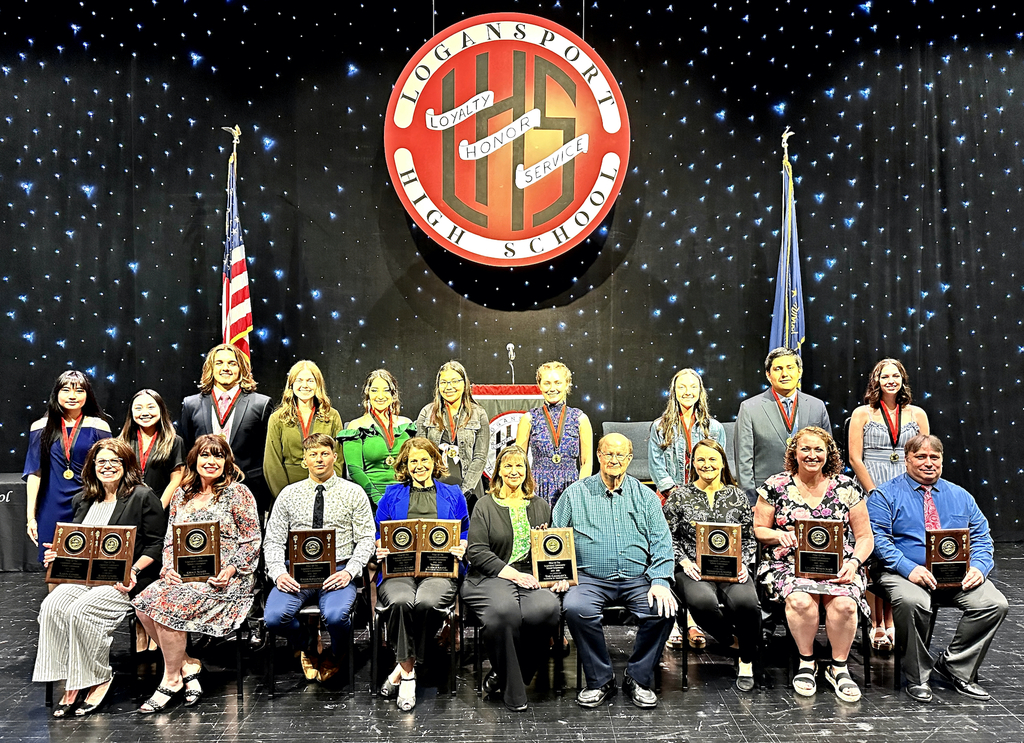 The top ten point earners, Distinguished Graduates, will recognize an influential educator on Sunday, May 7, at our annual Pillars of the Community Dinner. #GoBerries

Congratulations to our Class of 2023 Distinguished and Commended Graduates!🔴⚫️🍓

Class of 2023 Logansport High School Senior Scholars 48th Initiation Ceremony To qualify as a graduating senior, after the seventh semester, students must have a cumulative GPA of 3.75 or above and be enrolled in their eighth semester of high school. First Row L-R Alexsa Herrold, Madison Johnson, Elizabeth Buenaventura, Mark Jordan, Noe Juan-Baltazar, Jacob Patty, Chloe Kelly, Olivia Pearson, Melisa Ignacio-Gaspar, Serenity Townsend Second Row L-R Taelynn Benish, Kaiden Lucero, Halle VanCuren, Adrionna Galbreath, Diana Valencia, Nicholas Todd Third Row L-R Jenna Gross, Morgan Pherson, Jayce Snyder, Isabella Padilla, Krystal Osorio-Montero, Emily Melgar, Delaney Armstrong, Gracie Kitchell, Daniel Montalvo Fourth Row L-R Myah Yax, Sky Htoo, Hannah Neuendorf, Kennedy Hughes, Kelsey Smart, Luna Tafolla, Celeste Gomez, Juan Rodriguez, Carlos Vazquez, Bryce Howard, Alejandro Rodriguez Fifth Row L-R Grayson Long, Emily Cole, Ashlynn Shilts, Lauren Zimmerer, Berlyn Huff, Conner Shannon, Izak Mock, Jeremiah Miller, Michael Hill, Tristan Kitchel, Alejandro Sanchez Not pictured: Crystal Figueroa-Maldonado, Malory Jordan, Myleigh Moon, Luis Ortiz, and Gabbryonna Richie

On Wednesday, March 1, Logansport High School students in grades 9, 10, and 12 will participate in an eLearning day due to state-mandated testing for the junior class. Students will work from home, and teachers will have assignments in Schoology. Please get in touch with Logansport High School if you have questions.

Due to current weather conditions, all Logansport Community Schools are on a two- hour delay today Thursday, February 23, 2023. All bus stops will be two hours later than their normal pick up time.


Go, Jake!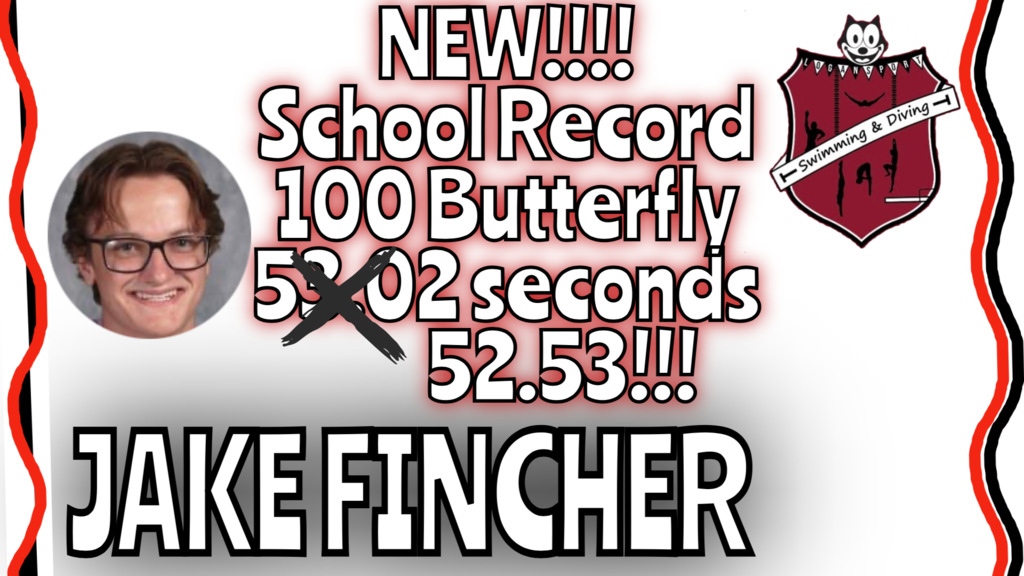 For the past century, the Scholastic Art & Writing program has sought to award creativity in our nation's classrooms and identify emerging talent. Only the top 5% of the thousands of entries are awarded the highest accolade "a Gold Key." Notable former winners include Andy Warhol, Sylvia Plath, Robert Indiana, and Stephen King to name a few. This year our Art Department is proud to announce: Junior: Pedro Miguel-Mateo, won a Gold Key in Drawing. Senior Carry Belange won a Gold Key in Digital Art. Senior Morgan Pherson won a Gold Key and 5 Honors for her art portfolio. Senior Luna Tafolla won 3 Gold Keys and 3 Honors for her art portfolio. These students' artwork will be displayed at the South Bend Museum of Art until the end of Apri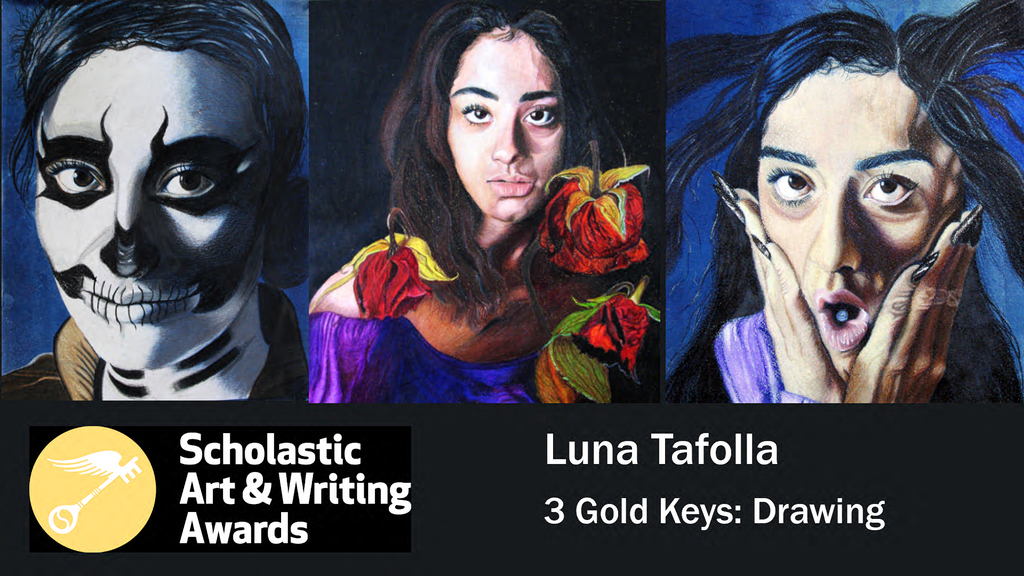 Become a teacher!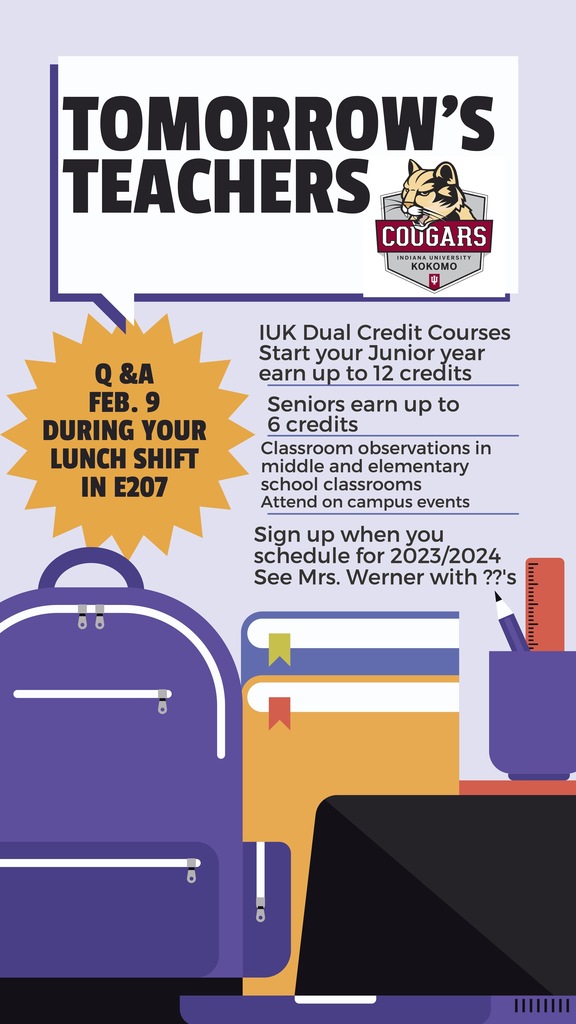 The LHS math department does tutoring Monday- Thursday from 3:30-4:30PM Monday- Miss Toumine, E222 Tuesday- Miss Plutat, E224 Wednesday- Miss Bauer, E231 Thursday- Miss Plutat, E224 Take advantage of this opportunity to get extra help in a small setting with near 1:1 instruction!

A reminder about Wednesday's Early Release day for afternoon staff professional learning. Bus transportation home will run soon after the 12:34PM bell with a grab-and-go lunch.

​We celebrate this crew! Thank you for all that you do for our students and school community.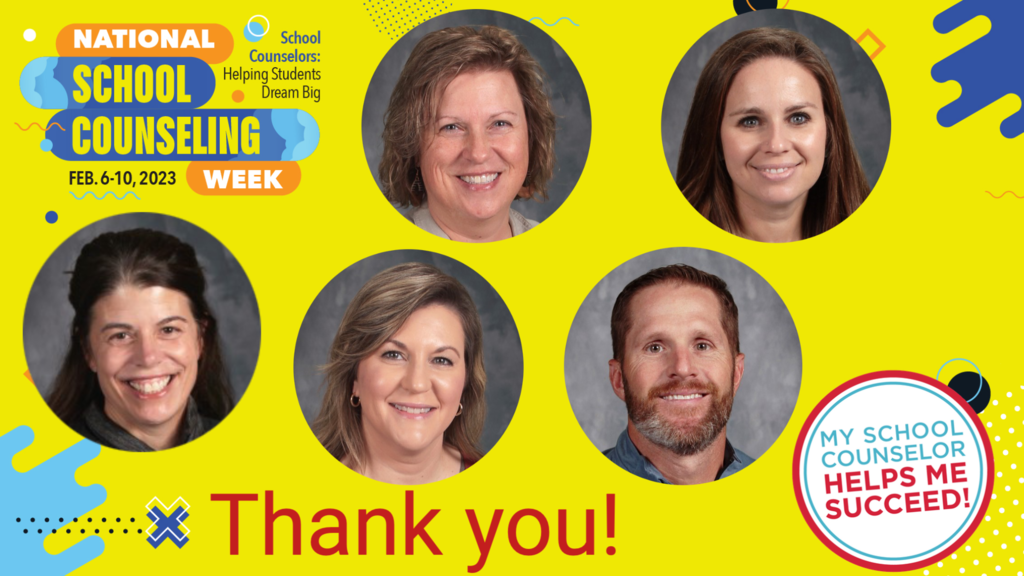 The LHS art department is launching an art journal, Metamorphosis. Submit your work to be included in the first volume. The call for entry is open to all LHS students in any art medium. - painting, drawing, photography, poetry, short stories, etc. The deadline is March 3rd.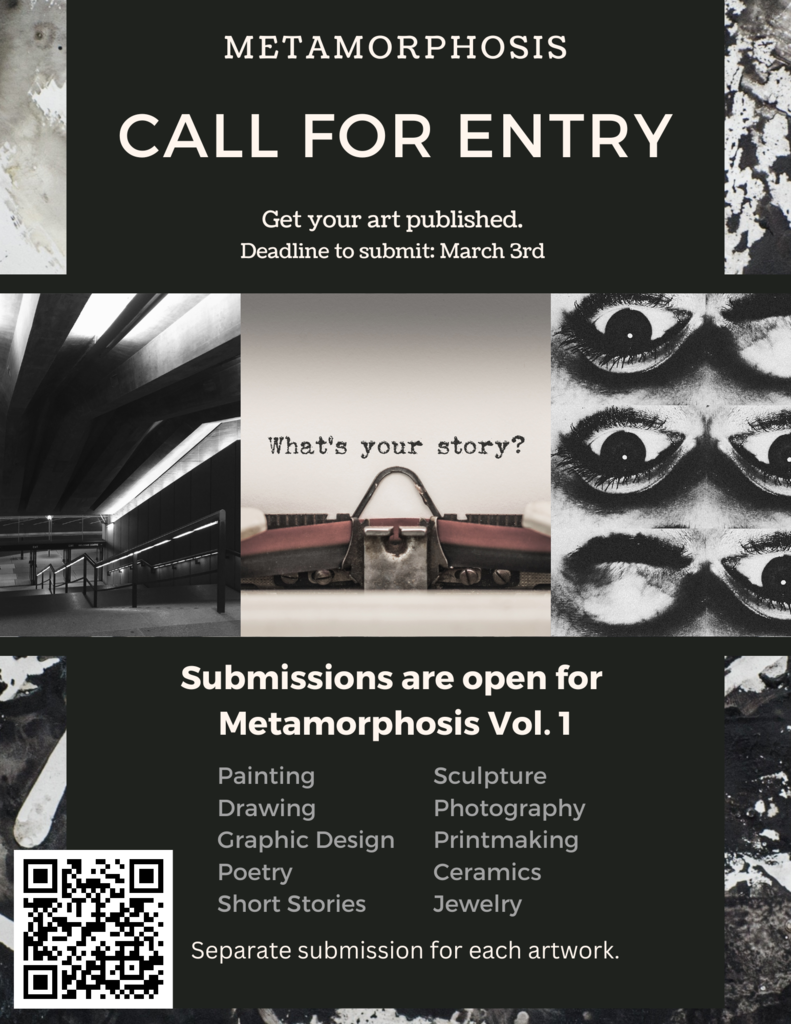 At the IHSPA Journalism Convention, Magpie won the following Harvey Awards. Clubs/Organization Coverage: LHS Magpie Staff, 1st Place Feature Writing: Carissa Dawson, 2nd Place News/Current Events Coverage: LHS Magpie Staff, 2nd Place Opinion Coverage: LHS Magpie Staff, 3rd Place Photo Portfolio: Jennifer Anaya-Serrano, 2nd Place Spot News Photo: Gretchen Prifogle, 1st Place Overall Website: LHS Magpie, 1st Place

Reminder: We will be on an adjusted testing schedule Monday through Thursday for WIDA testing. WIDA is a test for English Language proficiency. Those taking WIDA need to report to their testing room from 8:35-10:35. Non-testers will have an on-campus or remote option to work on college and career readiness activities during that time. We will not be running an adjusted bus schedule.