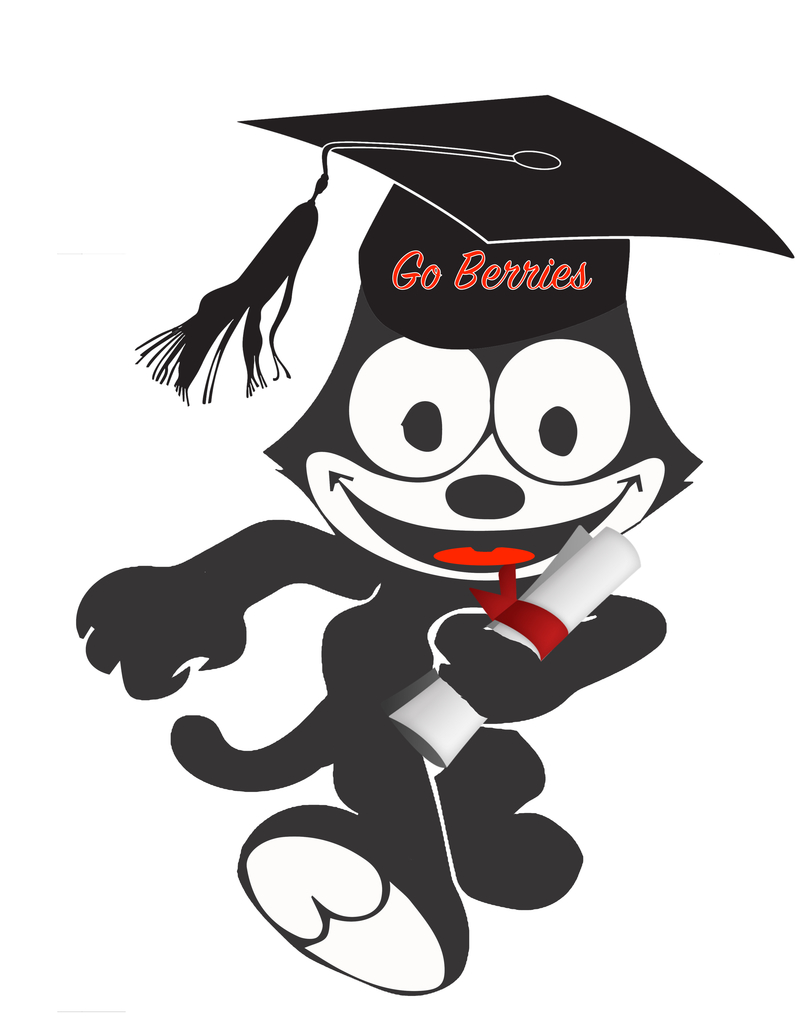 Front Row L- R Sophia Kay, Samantha Madrigal, Berenice Salamanca, Vanessa Santos-Toloza, Giselle Ruiz, Kiaranely Tomas, Alexa Sanchez-Agreda, Lily Newell, Nayeli Montes, Katelyn Maxson, Libby Dexter, Kellyn Cripe, Emma Brown, Baylee Conrad, Valeria Cortes. 2nd  Row L- R Cameron Hunnicutt, Kailyn Langley, Andrea Rojas-Rodriguez, Joshland Orozco, Omar Ruiz, Haven Rieger, Wendy Matias-Pablo, Sydney Rance, Madeline Anderson, Alejandra Zamora-Arias, Ava Martin, Camila Flores, Marbella Nievez-Hernandez, Natalie Gonzalez, Annika LaOrange, Claire Bundy. 3rd  Row L- R Madison Zimmerer, Isabella Lucero, Rylinn Spradling, Scott Loman, Fletcher Duggins, Carson Dubes, Ashton Shideler, Dylan Pearson, Tate Strong, Aiden Snoeberger, Justin Snay, Abigail Lupke, Brooklyn Harris, Emilia Rozzi  Not Pictured: Yuri Servin, Griselda Venegas-Sanchez, Sarahy Jimenez, Kyra Walker

September 29 Alumni Association Block Party!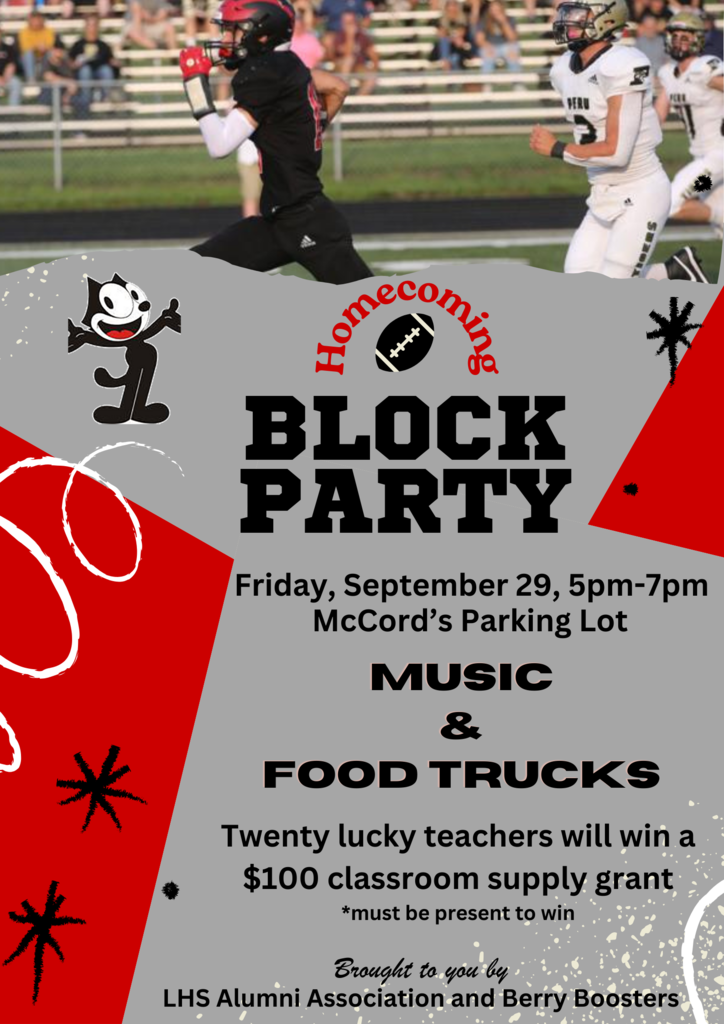 Hispanic Heritage Exhibition at LHS Sept. 14 6-7pm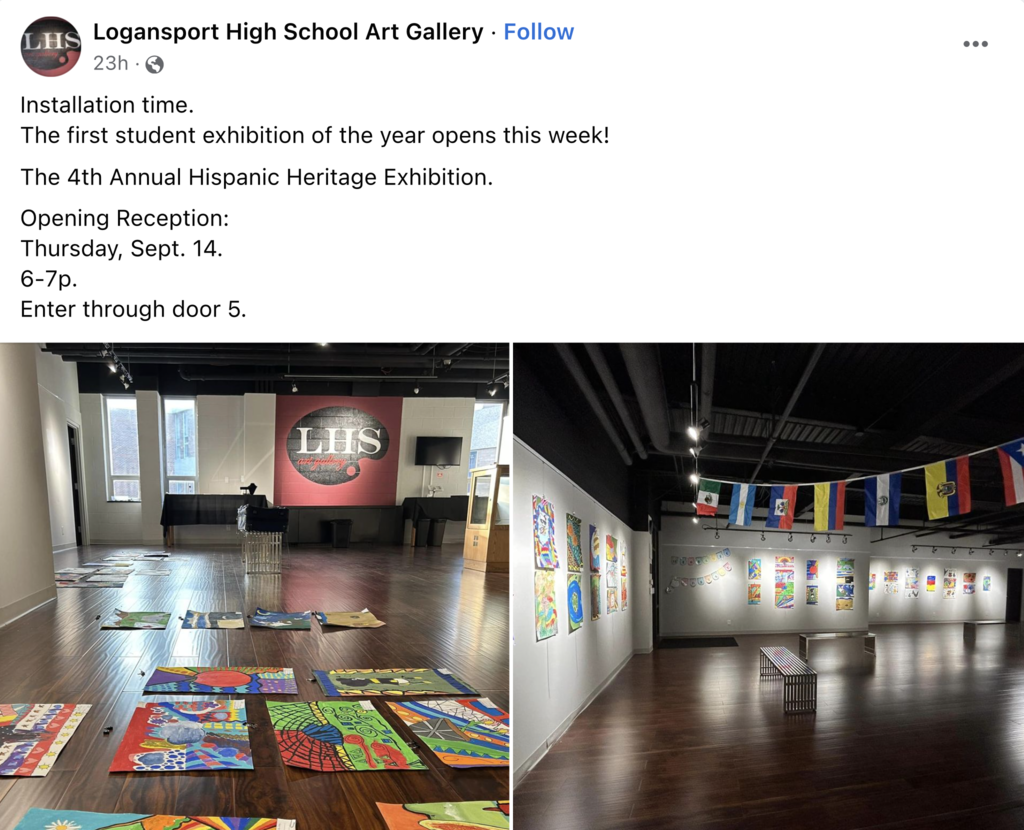 Congratulations to the Logansport High School Applebee's Teacher of the Month- Special Services Coordinator, Mrs. Kim McLochlin!🔴⚫️🍓👏👏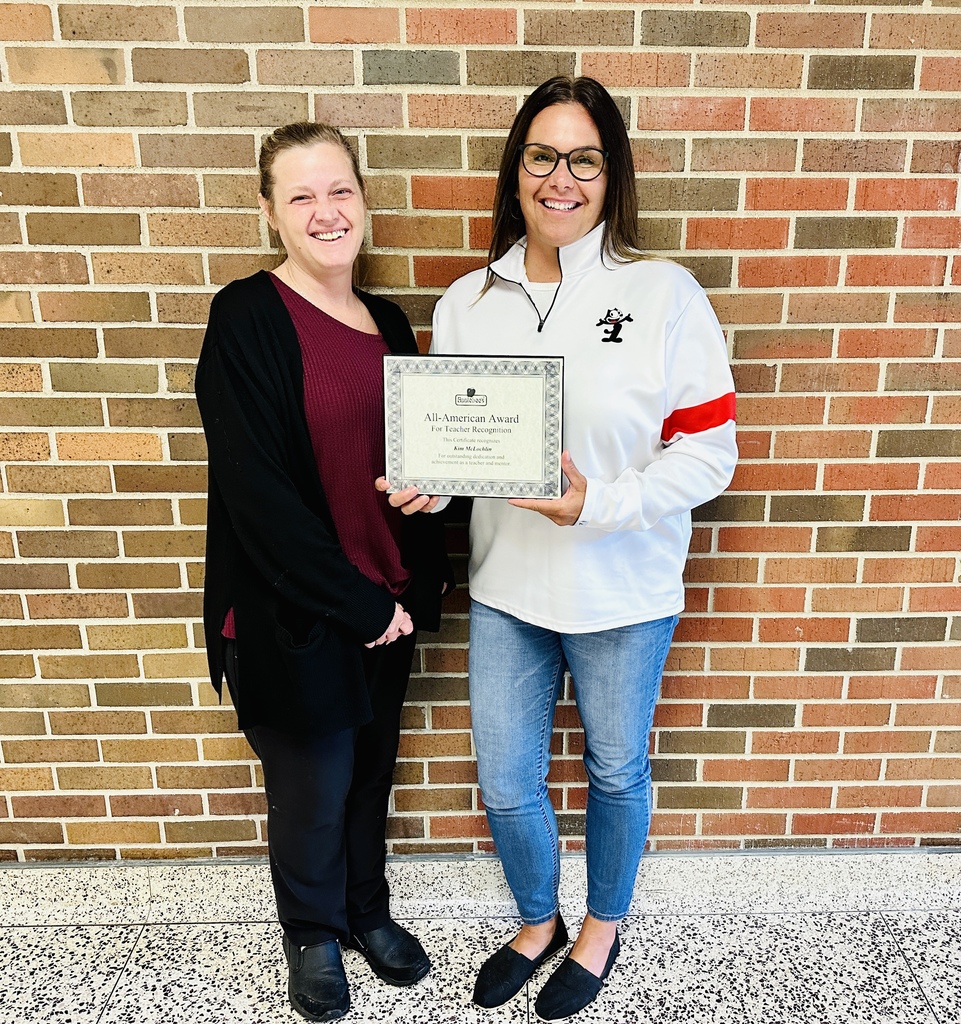 Sept. 13 is eLearning.


The Berry Bean opens on Tuesday, Sept. 5!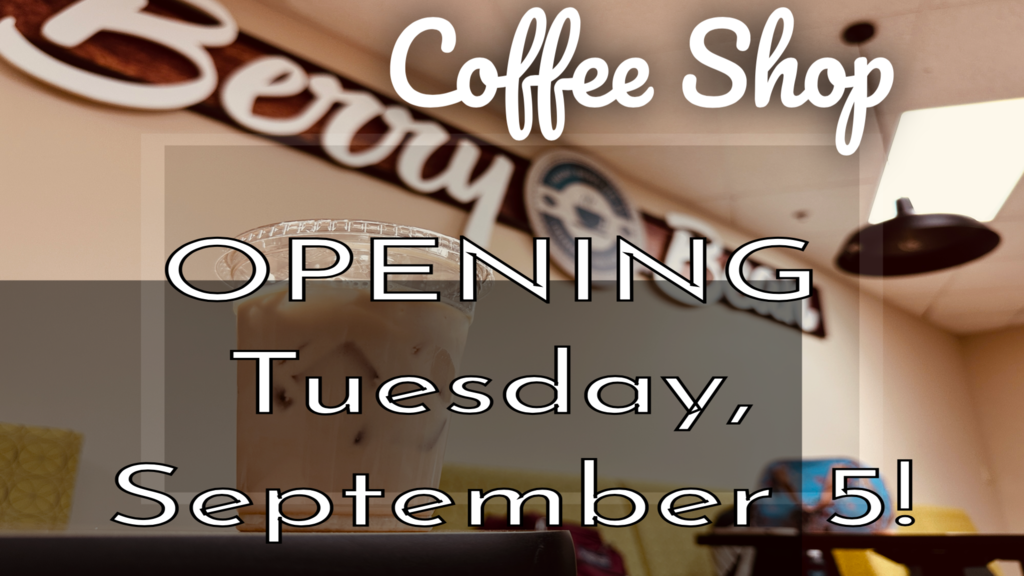 Hats off to the extraordinary LHS Publications team – you've made us proud! Your hard work and dedication have paid off with not one, but two impressive awards this week for Tattler and Magpie!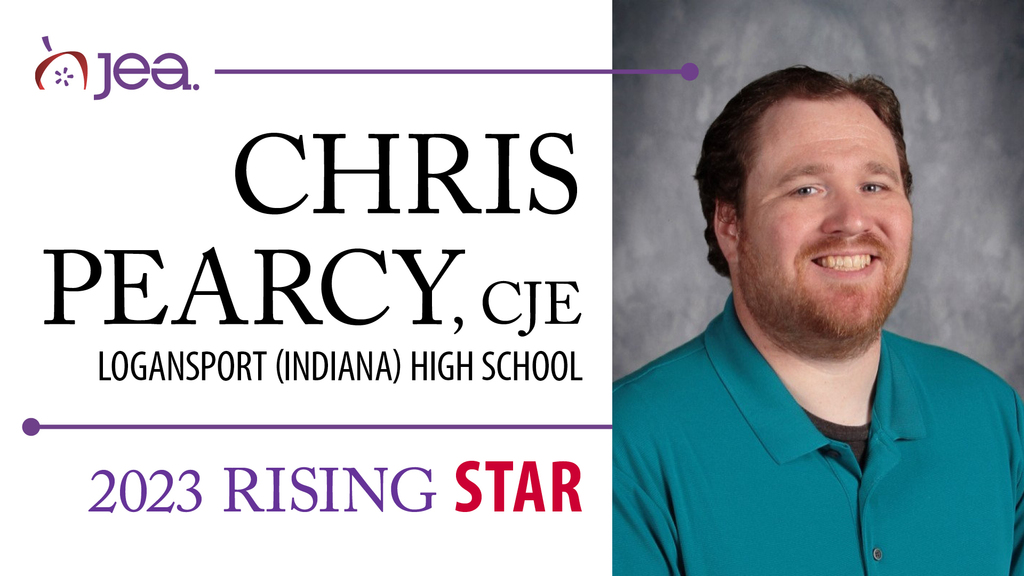 Logansport High School is pleased to announce its highly anticipated annual open house, taking place on Wednesday, August 16th, from 6:30 pm to 8:00 pm. The event will commence with a short introductory session at the McHale Performing Arts Center. Following this, attendees, including students and parents, will have the opportunity to explore the school's classrooms and engage with educators.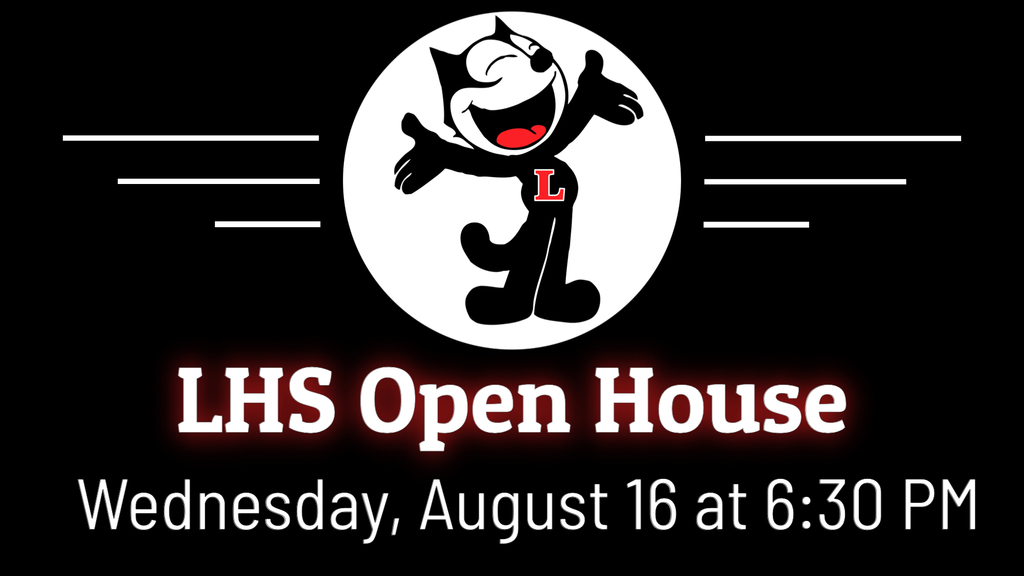 Lunch schedules are based on 4th-period class.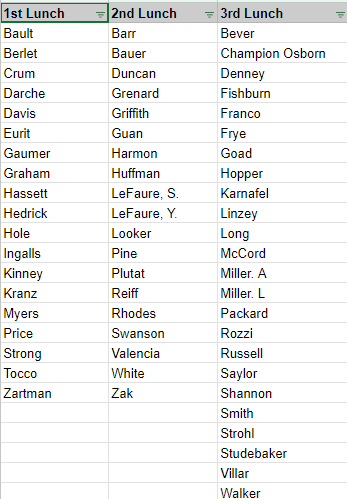 Logansport High School proudly announces 1982 graduate Dr. Scott Phillips as their newest inductee into the Hall of Distinction. Dr. Phillips is a highly accomplished physician with the Ascension Medical Group, a former United States Air Force flight surgeon, and a NASA Space Shuttle Rescue Team member. He will be recognized at the 152nd Commencement Ceremony on Sunday, June 4, at 2:00 p.m. in the Berry Bowl.


Congratulations to our spring NCC academic all conference student athletes. To qualify for academic all conference, you must be a senior spring sport athlete with a cumulative 3.5 or higher GPA.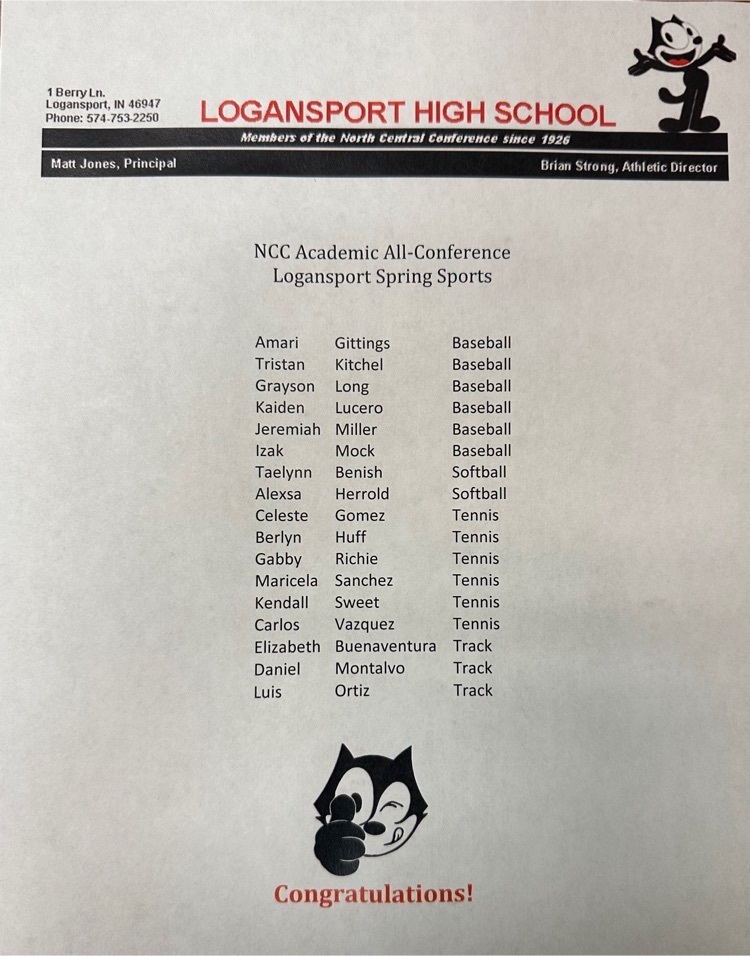 Congratulations to our top 10 Distinguished Graduates and their Pillars recognized at the Pillar of the Community Ceremony. Your achievements and contributions make us proud. Thank you to the parents and families who supported them throughout their journey. 🔴⚫️🍓#GoBerries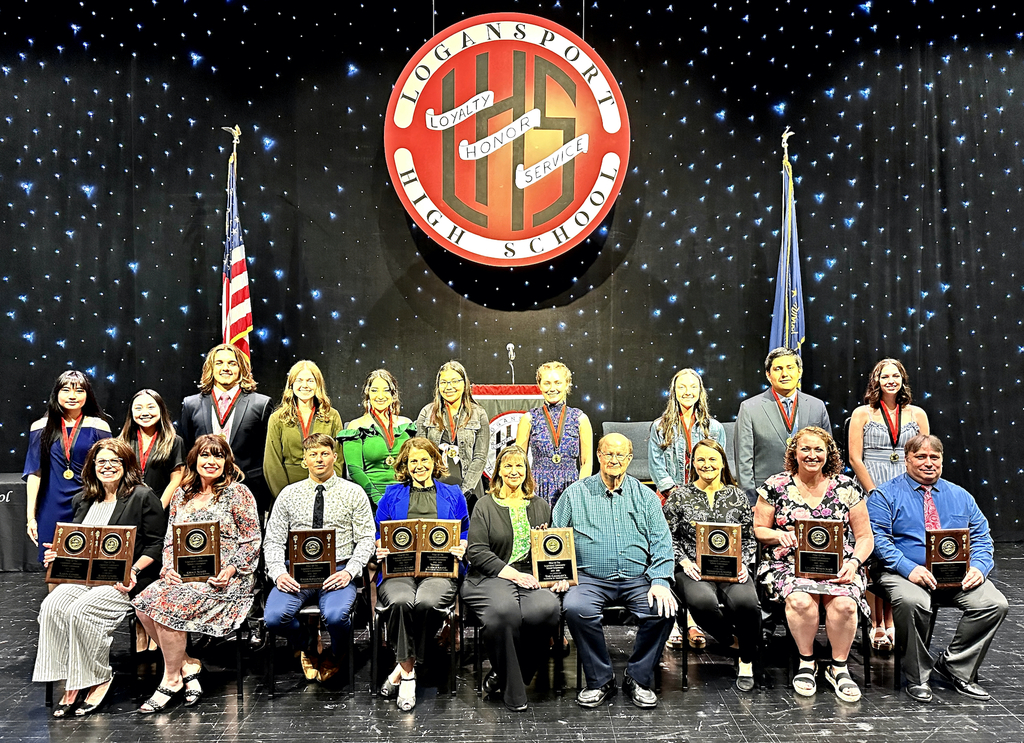 The top ten point earners, Distinguished Graduates, will recognize an influential educator on Sunday, May 7, at our annual Pillars of the Community Dinner. #GoBerries

Congratulations to our Class of 2023 Distinguished and Commended Graduates!🔴⚫️🍓

Class of 2023 Logansport High School Senior Scholars 48th Initiation Ceremony To qualify as a graduating senior, after the seventh semester, students must have a cumulative GPA of 3.75 or above and be enrolled in their eighth semester of high school. First Row L-R Alexsa Herrold, Madison Johnson, Elizabeth Buenaventura, Mark Jordan, Noe Juan-Baltazar, Jacob Patty, Chloe Kelly, Olivia Pearson, Melisa Ignacio-Gaspar, Serenity Townsend Second Row L-R Taelynn Benish, Kaiden Lucero, Halle VanCuren, Adrionna Galbreath, Diana Valencia, Nicholas Todd Third Row L-R Jenna Gross, Morgan Pherson, Jayce Snyder, Isabella Padilla, Krystal Osorio-Montero, Emily Melgar, Delaney Armstrong, Gracie Kitchell, Daniel Montalvo Fourth Row L-R Myah Yax, Sky Htoo, Hannah Neuendorf, Kennedy Hughes, Kelsey Smart, Luna Tafolla, Celeste Gomez, Juan Rodriguez, Carlos Vazquez, Bryce Howard, Alejandro Rodriguez Fifth Row L-R Grayson Long, Emily Cole, Ashlynn Shilts, Lauren Zimmerer, Berlyn Huff, Conner Shannon, Izak Mock, Jeremiah Miller, Michael Hill, Tristan Kitchel, Alejandro Sanchez Not pictured: Crystal Figueroa-Maldonado, Malory Jordan, Myleigh Moon, Luis Ortiz, and Gabbryonna Richie