Spring Break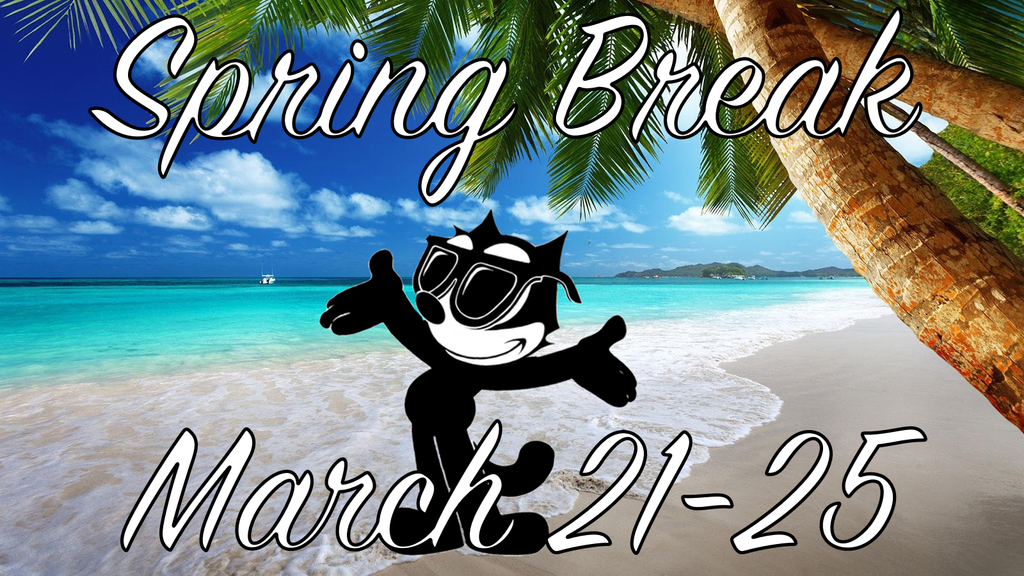 Due to weather conditions, all LCSC schools will be on a two-hour delay for today, February 25, 2022. All buses will pick up two-hours later than their normal time.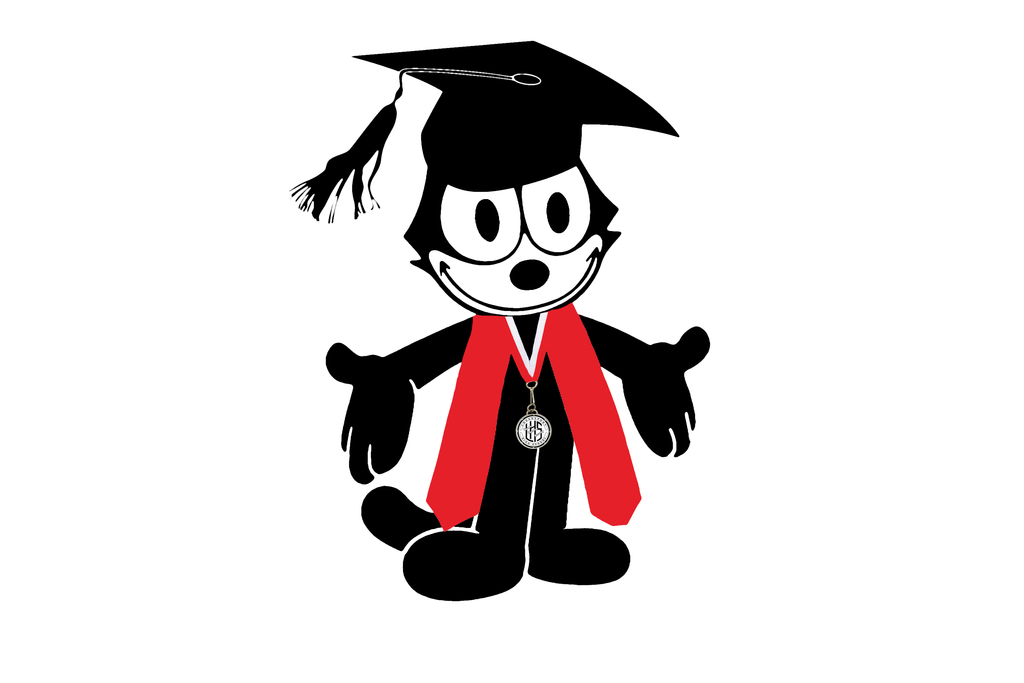 the Varsity Rocket League team made school history by winning our first ever State Championship in esports! The team of Brayden Jordan, Xander Wilson, Mac Collins, and Parker Hoyo dominated Western High School with a 4-0 sweep in the best of seven series. The final scores were 3 to 1, 3 to 2, 5 to 1, and 5 to 2. Brayden Jordan had 9 goals, 1 assists, and 6 saves, and Mac Collins had 5 goals, 5 assists, and 5 saves in the victory. If you missed it and want to watch the replay, you can find it on the Logansport Esports Facebook page. This is only the second year LHS has competed in competitive high school e-sports. Go Berries!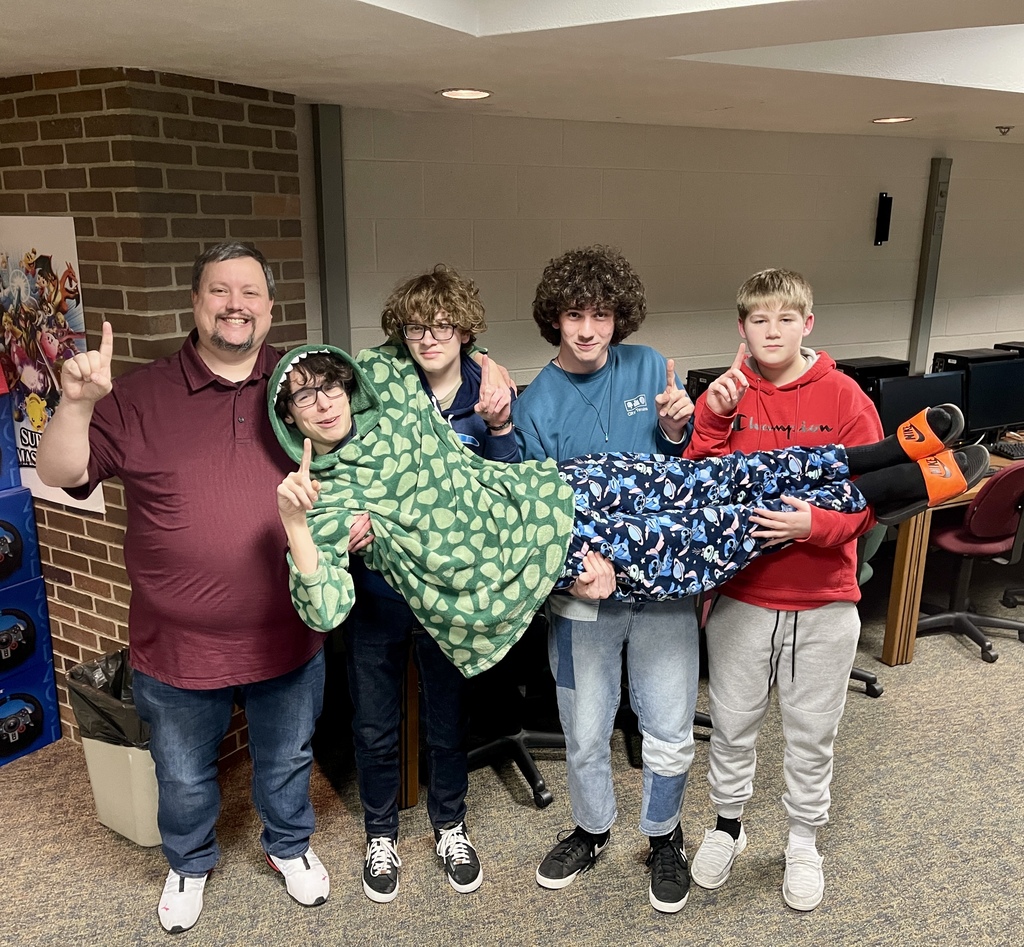 Congratulations to LHS senior Rachel Rogers- Your 2022 Cass County Community Foundation Lilly Endowment Community Scholar! #GoBerries 🔴⚫️🍓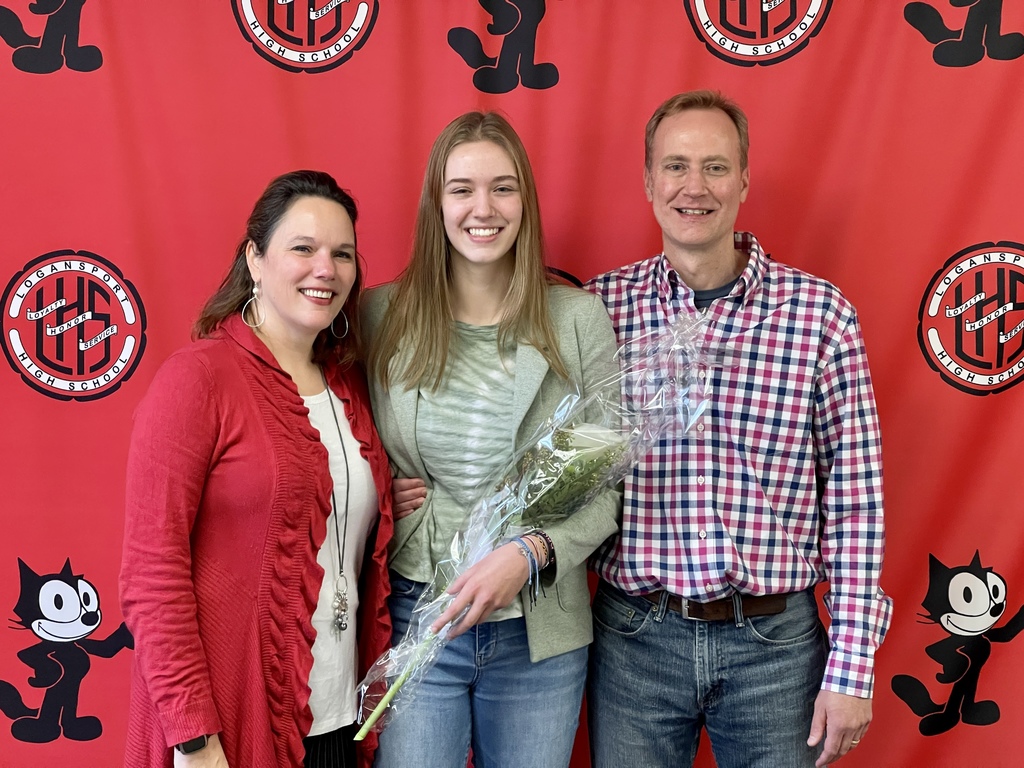 On November 23, it was brought to Logansport High School's attention that a Snapchat threat was circulating that references Logan High School. It has been investigated by School Resource Officer Binney and the Dean's Office/Mr. Dubes. The Logan High School being referenced in the Snapchat is in LaCrosse, Wisconsin. We greatly appreciate and thank our student body and staff for being proactive when you hear or see something, say something.



Please join us at LHS.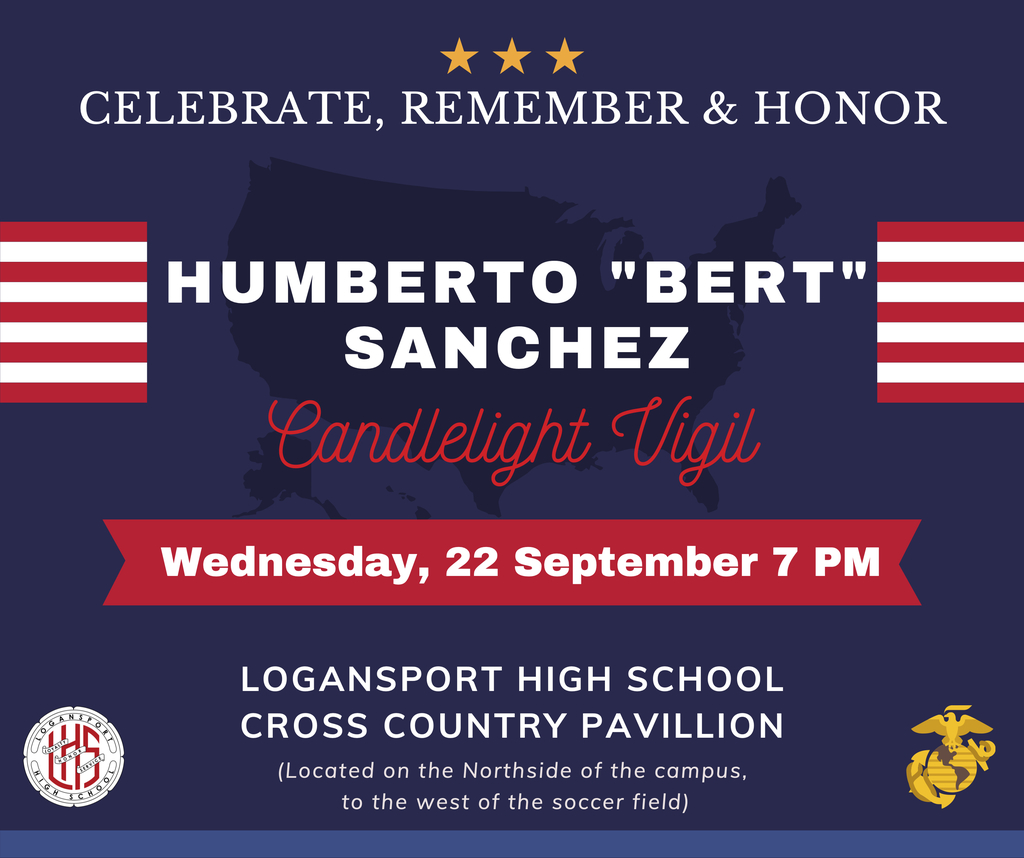 Congratulations to the LHS Applebee's Teacher of the Month…Chinese World Language Teacher, Mrs. Yi-Chun Lin LeFaure! #GoBerries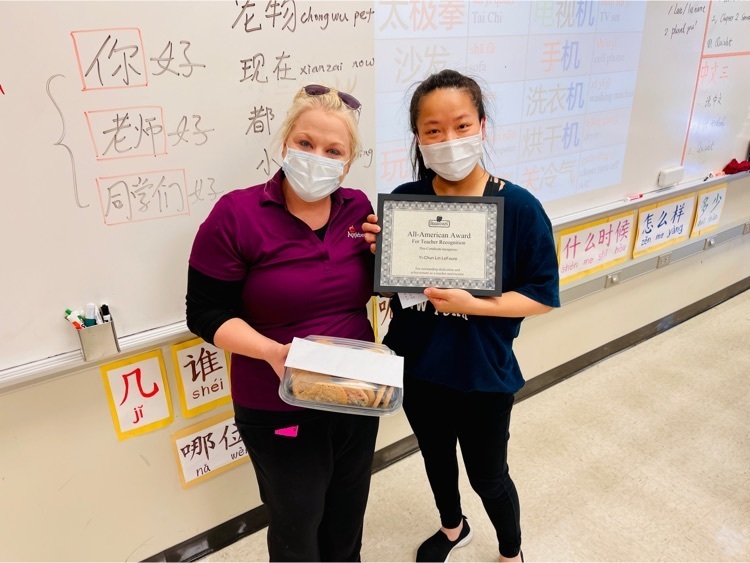 Logansport High School Open House Wednesday, August 18, 2021 6:30pm – 8:00pm   Logansport High School is holding its annual open house on Wednesday, August 18, from 6:30 pm – 8:00 pm. A brief opening meeting will be held in the McHale Performing Arts Center before students and parents are released to the classrooms. Open House is a time for parents, who are valued partners in the process of learning at Logansport High School, to meet their students' teachers, hear about class expectations and tour the campus.

Congratulations to the 2021 LCSC Classified Crystal Berry Award Winner…College and Career and Early College Coordinator, Mrs. Abby Lundy! 🍓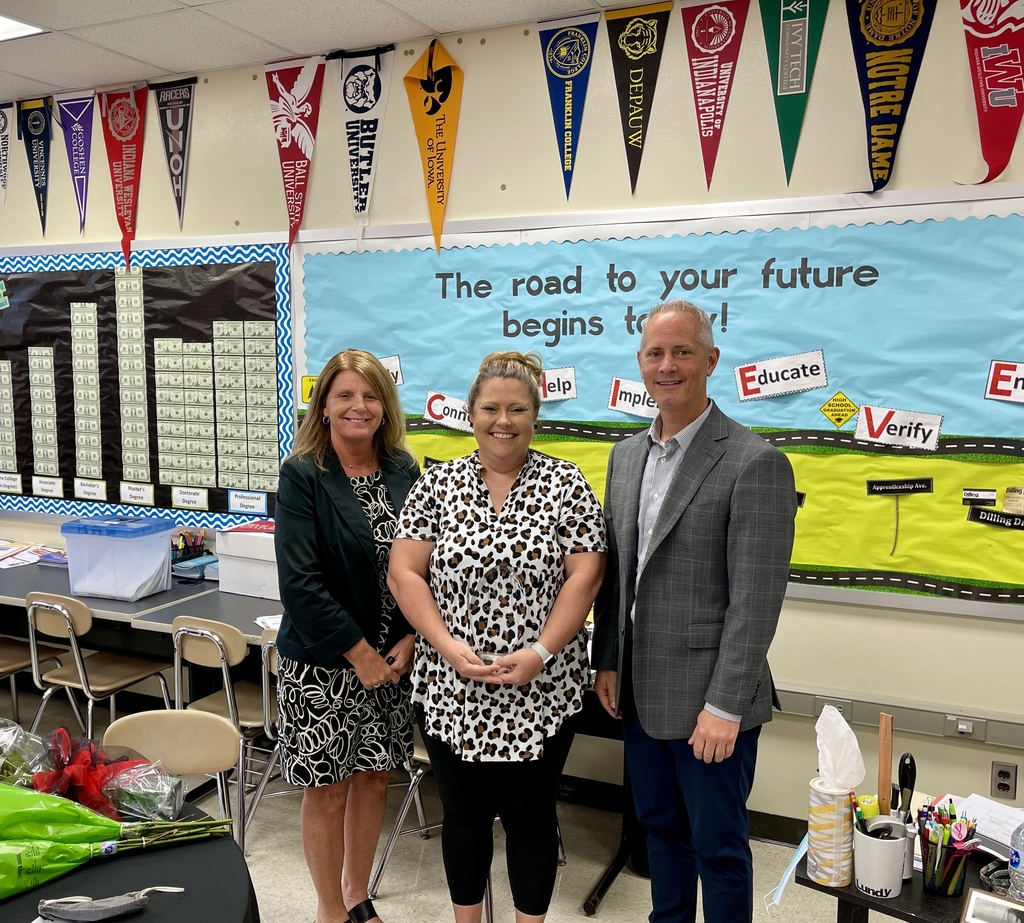 The Class of 2021 Principal's Leadership Award Winners…Congratulations, Nicholas Yax and Carter Harris!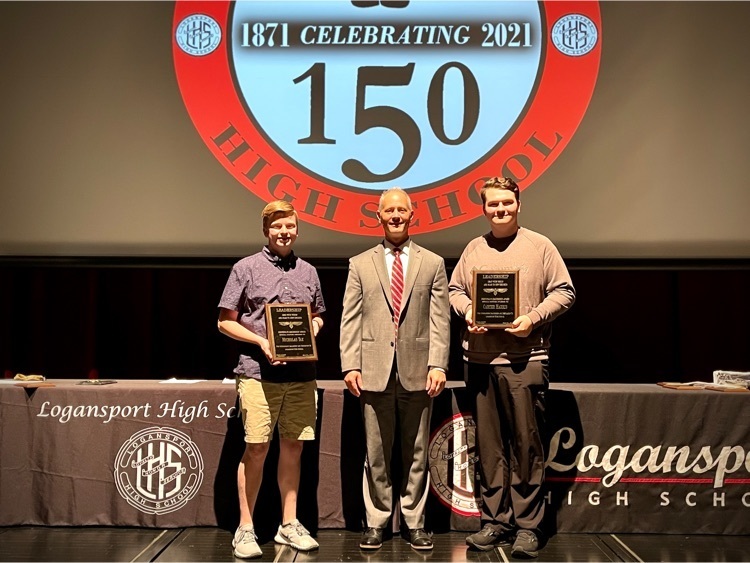 Congratulations to Claire Kitchel and Garrett Barron our 2021 Sue Jones and John Price award winners!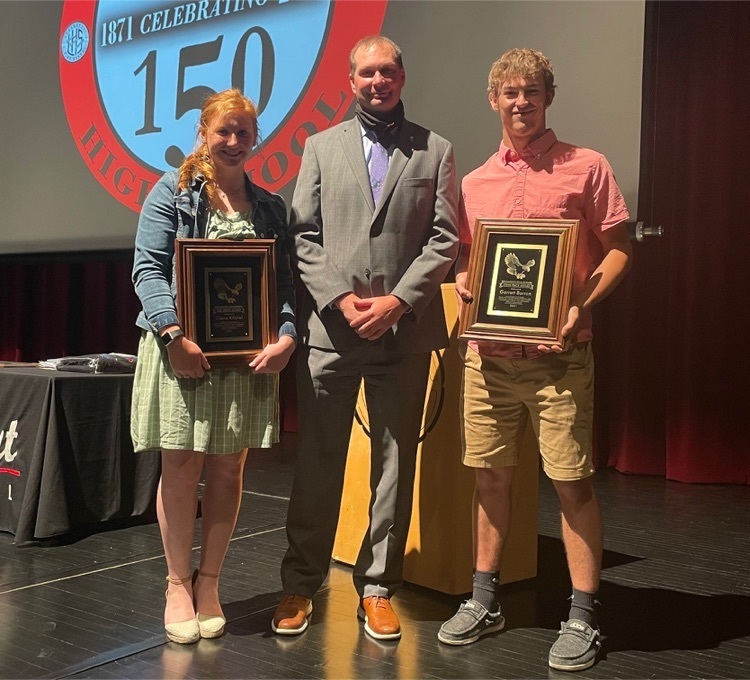 Congratulations to Erica White our 2021 Jacob Graf Mental Attitude award winner!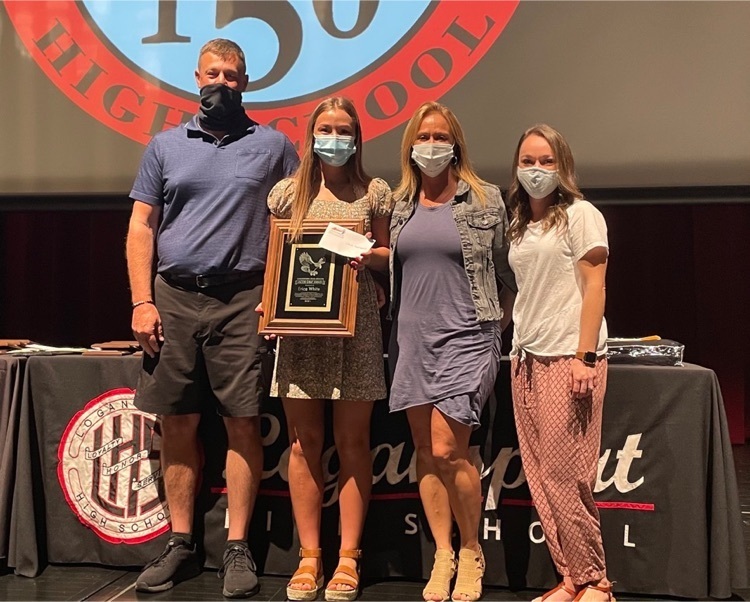 The vaccine clinic for tomorrow has been cancelled. The state vaccines have not been allocated by the state for our clinic yet. We will reschedule as soon as possible. If you don't want to wait, the second vaccine is available at Walgreens. Let the nurse know if you decide to go there and then call Walgreens to make an appointment. Stop by the nurses' office if you have any questions.