WELCOME TO THE LHS LIFE FITNESS CENTER!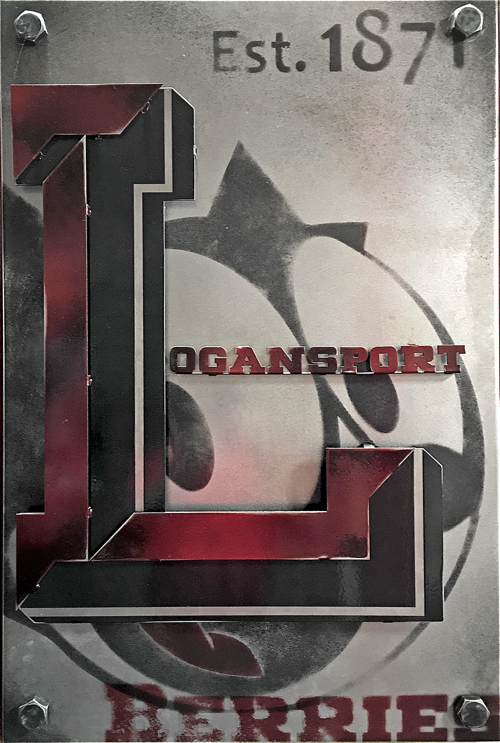 All LCSC employees are welcome to come and enjoy the Life Fitness Center at no cost. Prior to using the Life Fitness Center or the Junior High School Center, all LCSC employees are required to watch the Safe and Proper Use of Equipment video, read the information on the LHS website, and complete the questionnaire by Clicking Here.
SAFE AND PROPER USE OF EQUIPMENT AND TRAINING VIDEOS
(Watch the videos below prior to completing the questionnaire and signing off)
HD ELITE OLYMPIC BAR MOVEMENTS:
HOURS (MONDAY-FRIDAY ONLY)
School year - 3:30 -6:30 p.m. (with student-athletes/teams)
6:30-9:00 p.m. (staff only hours)

Summer 2017 - 1:00 p.m. - 3:00 p.m.
*All employees must sign in and out when using the Life Fitness Center.
LIFE FITNESS POLICIES AND PROCEDURES
The safety of the individuals using the exercise equipment is a top priority. Users not familiar with the operation of the exercise machines/weights should read the instructional labels and/or Contact Coach Mike Johnson for assistance at a later time at johnsonmi@lcsc.k12.in.us. Please do not attempt exercises without the knowledge and proper technique.
Always warm up properly before exercising.

Make sure weight to be lifted can be handled.

Always use proper body position and breathing techniques.

Keep weight training area neat and clean and return all strength training equipment to its proper place, this includes cleaning barbells or weights.

The machines and weights should be used with care. Dropping weight stacks or dumbbells can cause injury and equipment damage.
The Logansport High School dress code applies to everyone. Patrons must wear scuff-resistant athletic shoes and appropriate athletic wear. No sandals or boots. No shoes containing mud, dirt or grass.
If others are waiting, please limit your time on each cardio machine to 30 minutes.

Water is the only beverage allowed in the facility.

Please wipe down all fitness equipment and benches after each use. Disinfectant towels are available.

The Life Fitness Center is closed on all school recognized Holiday Breaks and when school is closed for any reason (such as weather).

The Life Fitness Center is not available for public use.

The Life Fitness Center uses multiple security cameras to monitor activity.
Please enter on the west side of the Auxiliary Gym, by the science observatory/loading dock (Door 12). Do not enter through the Berry Bowl. As parking is extremely limited just outside the Life Fitness Center, employees should park either in the Berry Bowl and walk around or the lot by the Cabin, near the Berry Patch.