WINGS for Logansport High School and Logansport Jr. High School special needs students: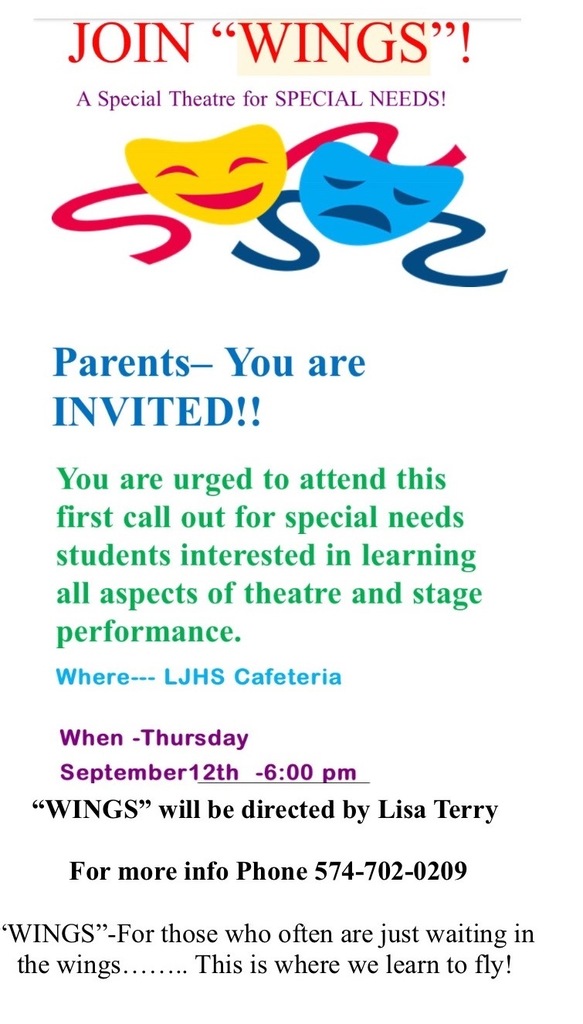 Cass County Community Foundation Food Drive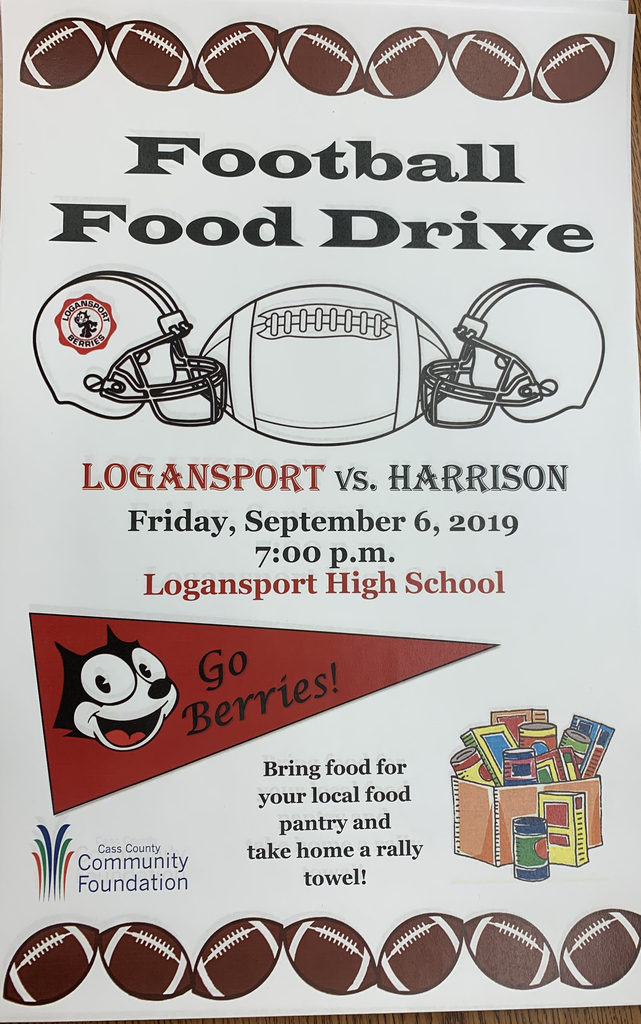 Congratulations to the LHS Applebee's Teacher of the Month…English Teacher, Mrs. Grace Scott!

Dating back to 1902, the longest continuous rivalry in the state is tonight...and the Baldini Trophy is on the line..Berries vs. Tigers- If you can't make it to Logansport Memorial Hospital Stadium, sponsored by the LHS Class of 1967, watch live @7pm
https://youtu.be/V2vSa-e8Eog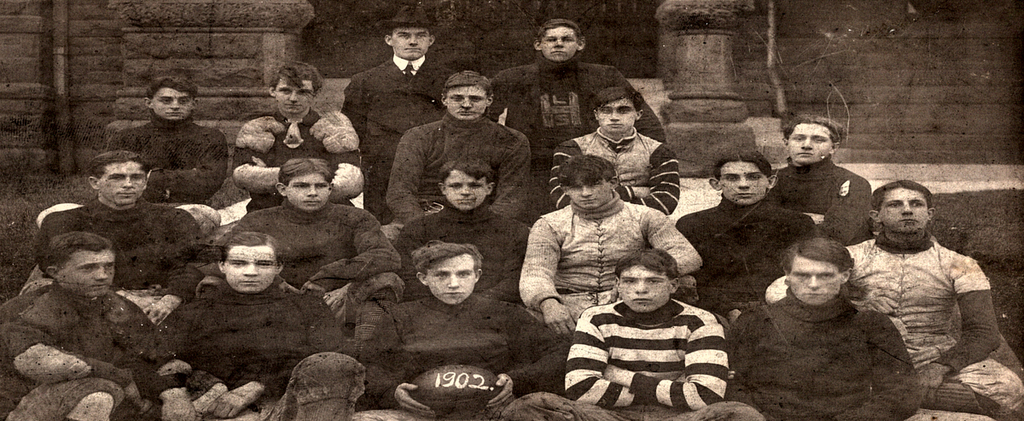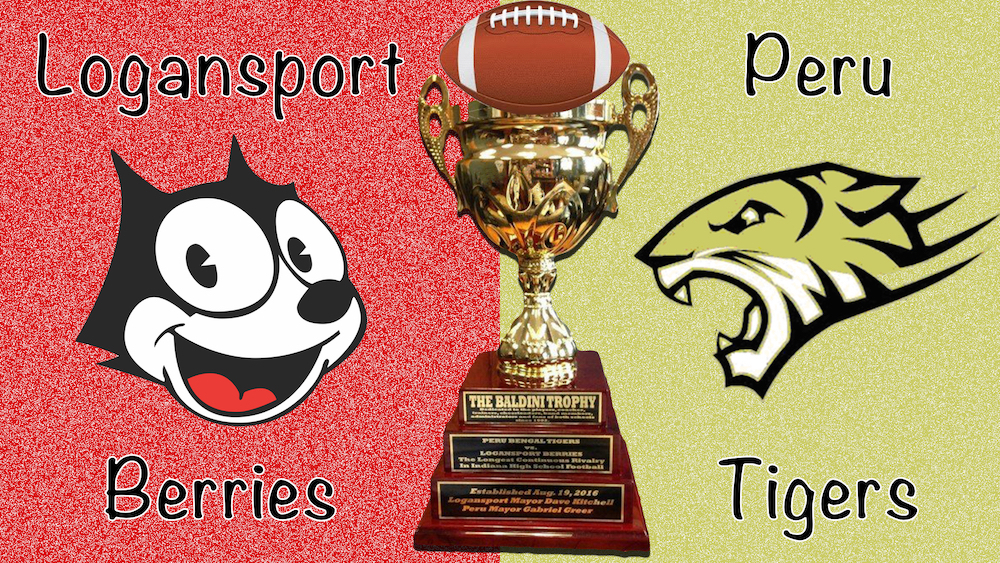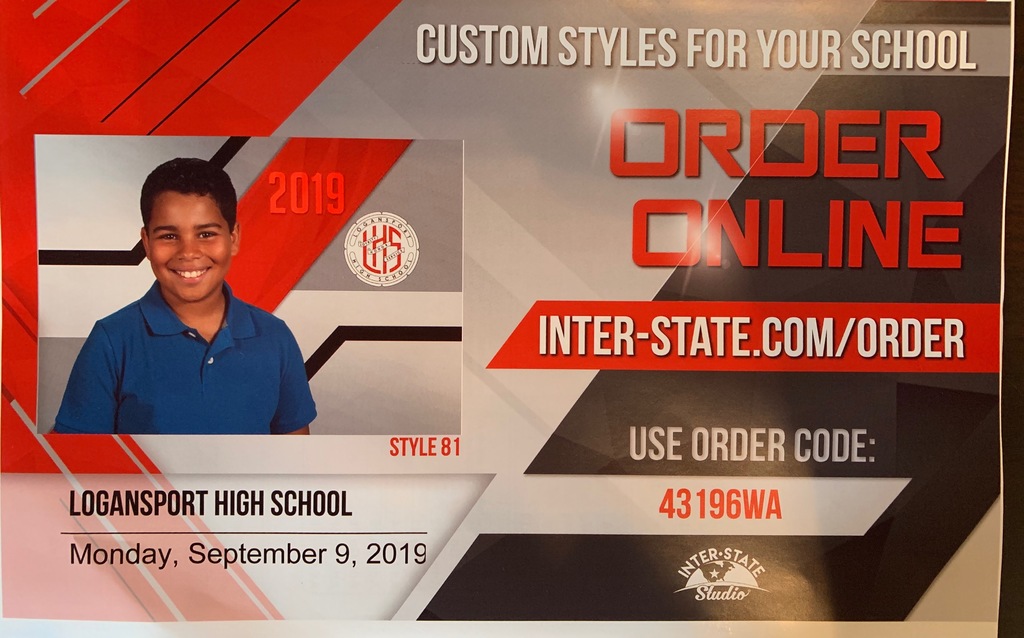 ‪A fun visit and tour with some of the LHS Class of 1979! Have a wonderful evening at your 40th reunion- Once a Berry...Always a Berry! 🔴⚫️‬

Logansport High School Open House Wednesday, August 14, 2019 6:30pm – 8:00pm A brief opening meeting will be held in the McHale Performing Arts Center prior to students and parents being released to the classrooms.

Reminder on tomorrow's schedule:


Here are the bus routes.

Based on 4th period classes- Lunch Shifts.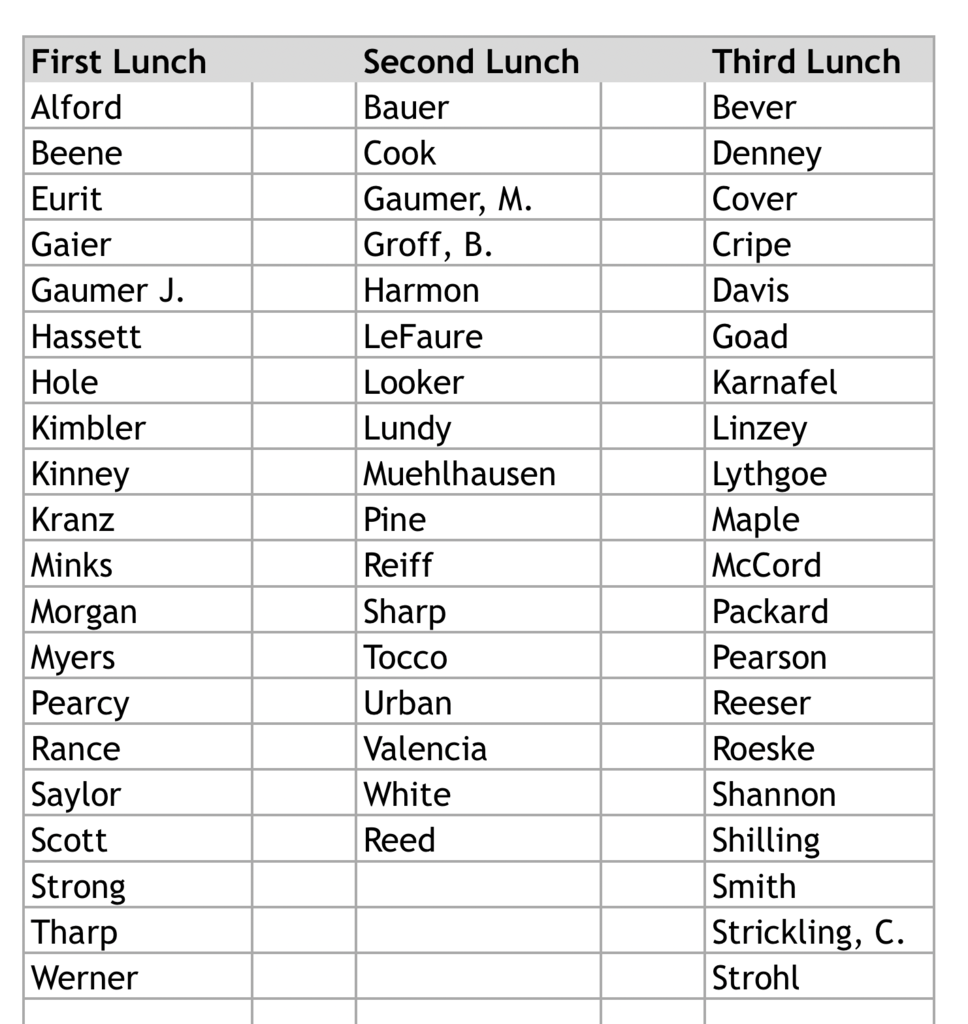 Laptop distribution schedule (in the library): Juniors- July 31 from 1-4PM Seniors- July 31 at 5:30PM (during senior bootcamp) Sophomores- August 1 from 1-4PM Freshmen- August 2 from 9-12PM (during Berry Kickoff)


Hey, class of 2023, our incoming Freshman...Make sure to register for Berry Kick-Off! We can't wait to have you at 1 Berry Lane!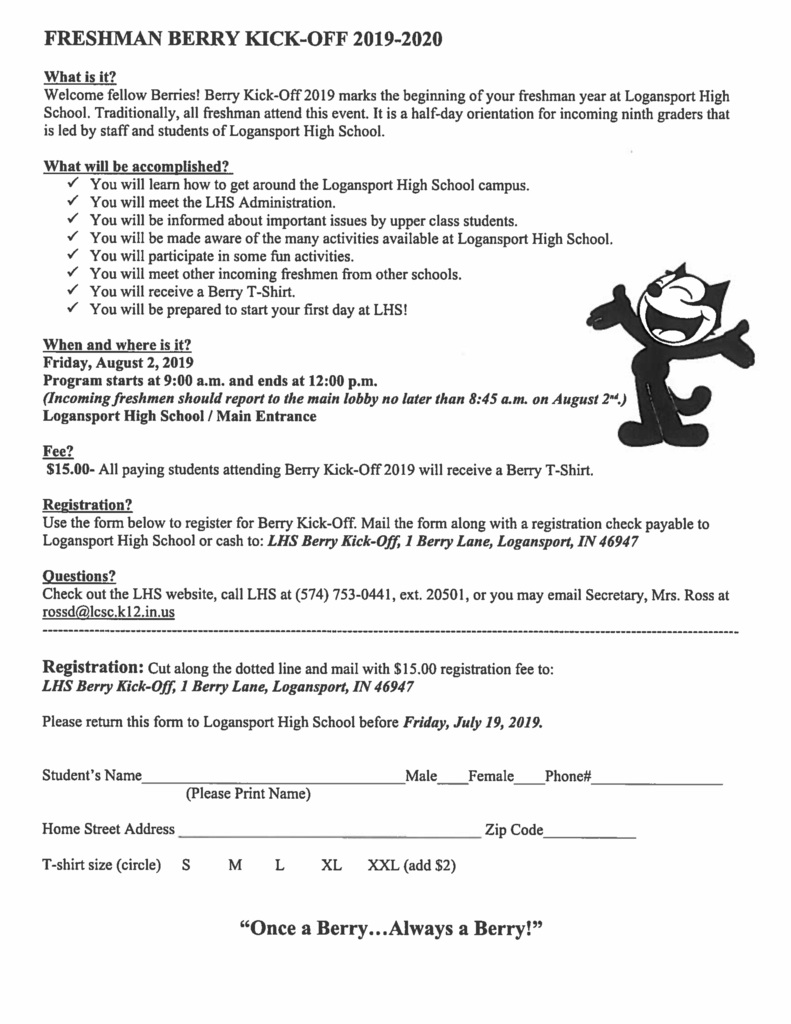 Congratulations to our Valedictorian- Mia Loposser and Salutatorian- Derek Bergstedt! Mia is off to Stanford University in the fall and majoring in Aeronautical Engineering and Derek to Illinois Institute of Technology and majoring in Chemical Engineering!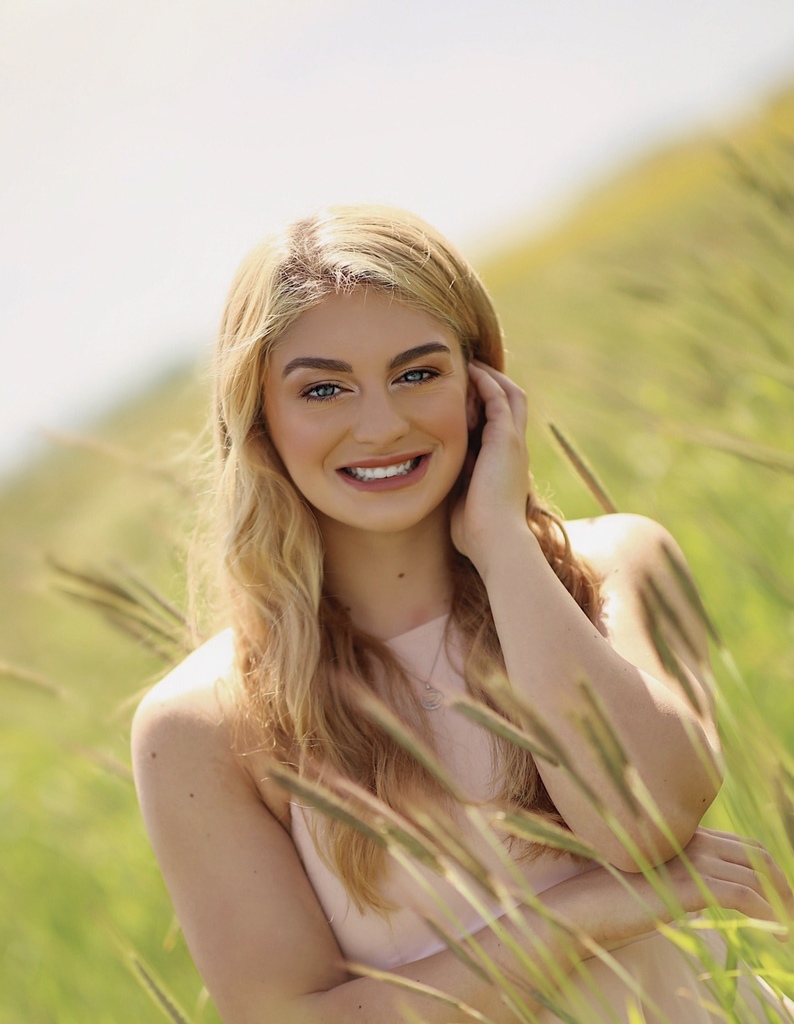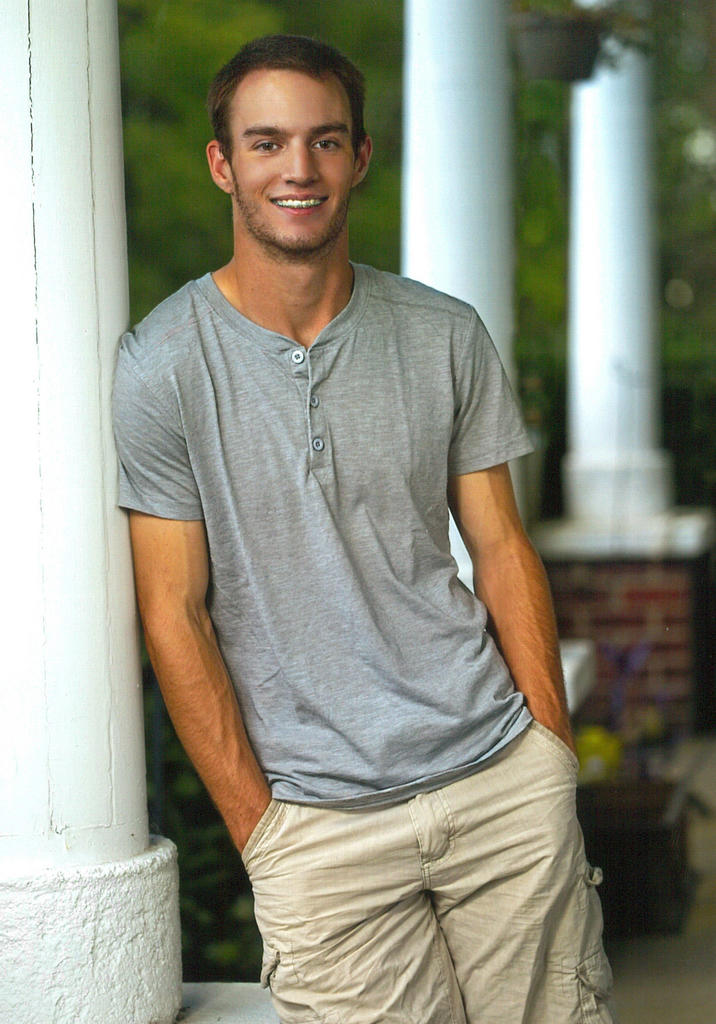 Event Reminder: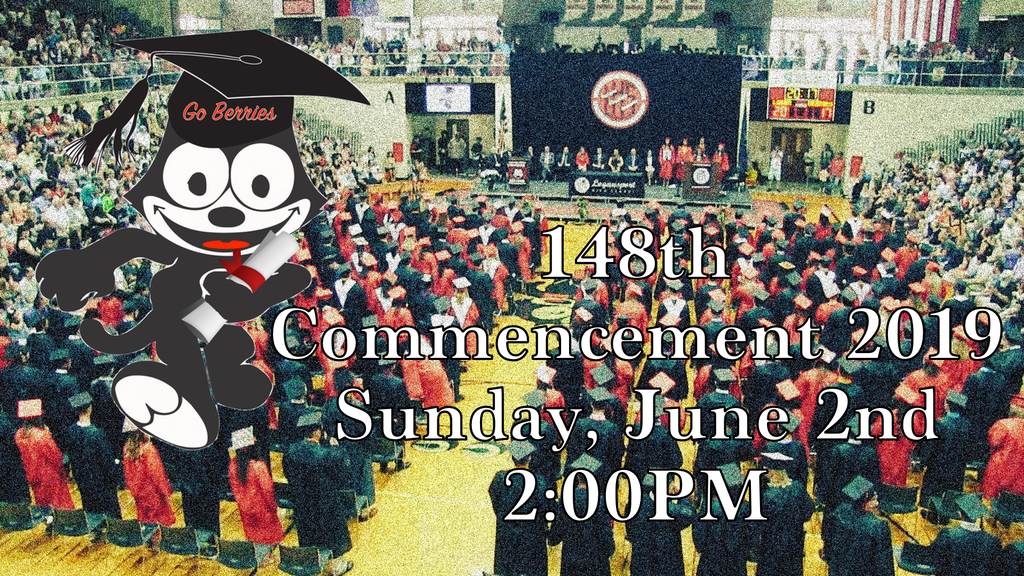 Congratulations to Berry Baseball...Sectional Champions with a 9-8 win over McCutcheon. #GoBerries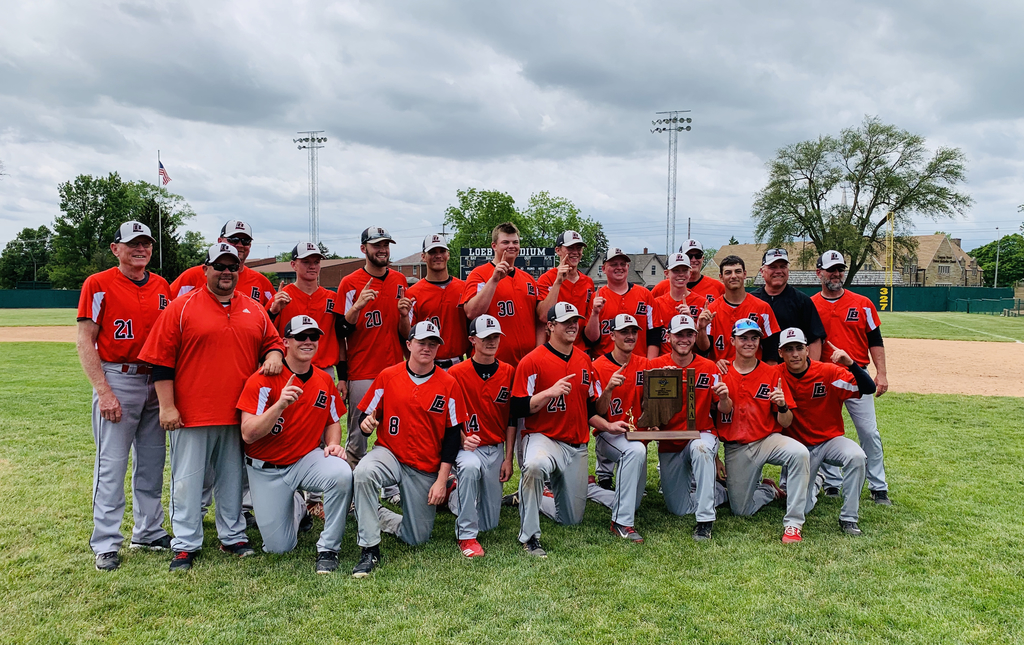 Final Exams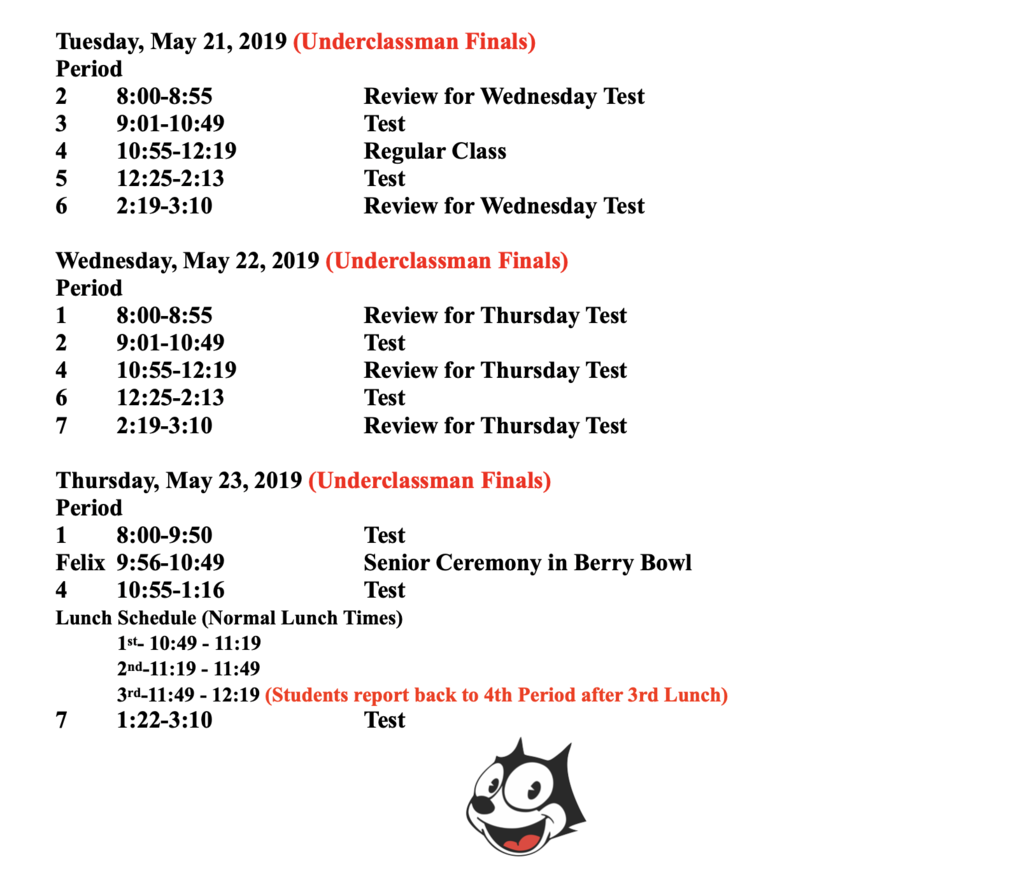 Congratulations to our 2019 Don Michael award winners, Erica White and Elizabeth Smith. The perseverance these young ladies have shown is inspiring. What an honor it was to present them with this award.