Please join us at LHS.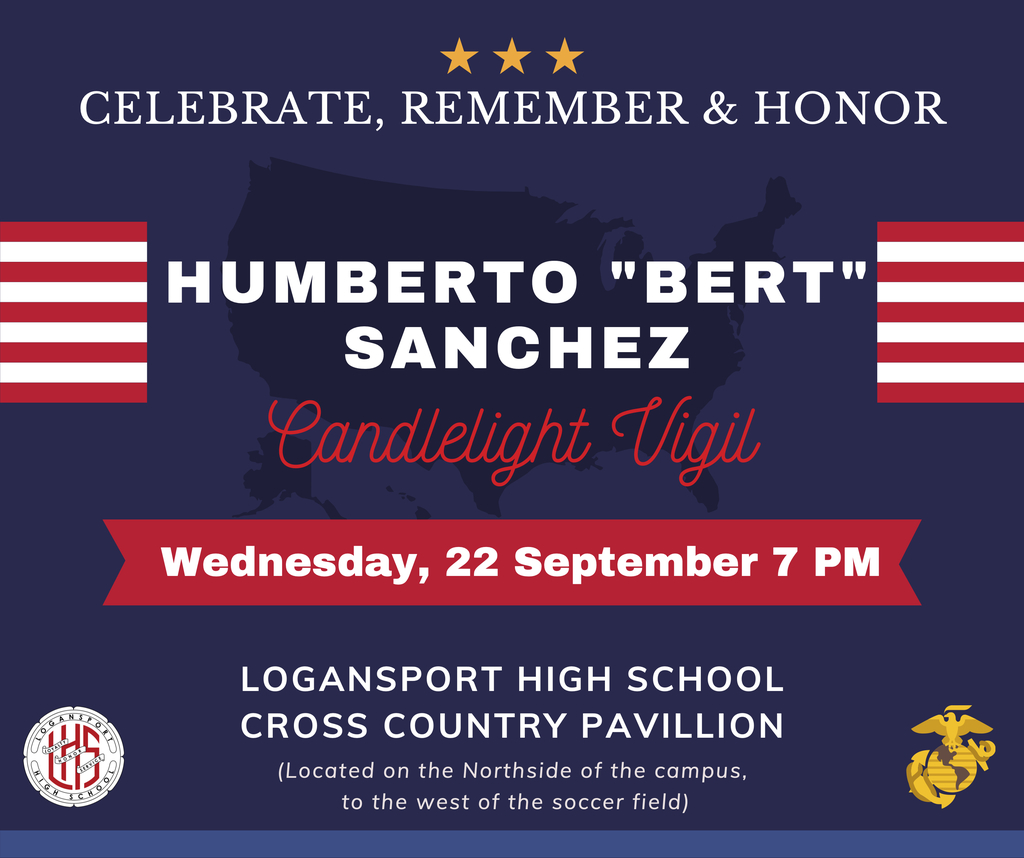 Congratulations to the LHS Applebee's Teacher of the Month…Chinese World Language Teacher, Mrs. Yi-Chun Lin LeFaure! #GoBerries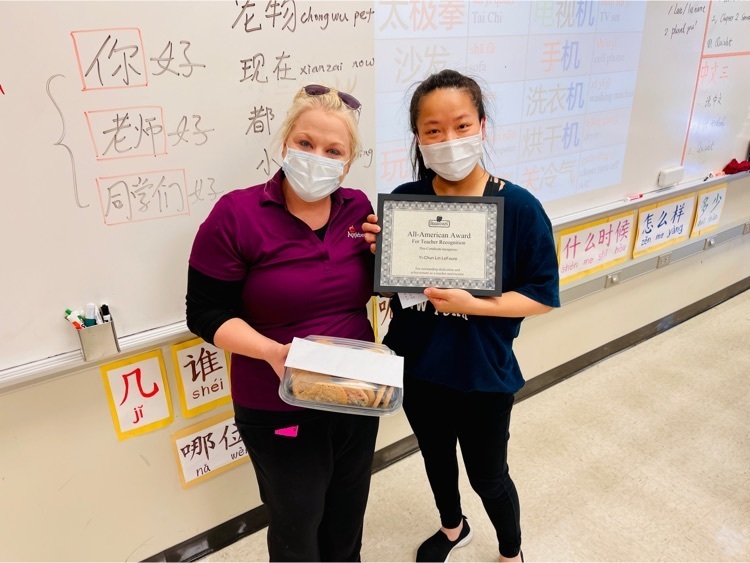 Logansport High School Open House Wednesday, August 18, 2021 6:30pm – 8:00pm   Logansport High School is holding its annual open house on Wednesday, August 18, from 6:30 pm – 8:00 pm. A brief opening meeting will be held in the McHale Performing Arts Center before students and parents are released to the classrooms. Open House is a time for parents, who are valued partners in the process of learning at Logansport High School, to meet their students' teachers, hear about class expectations and tour the campus.

Congratulations to the 2021 LCSC Classified Crystal Berry Award Winner…College and Career and Early College Coordinator, Mrs. Abby Lundy! 🍓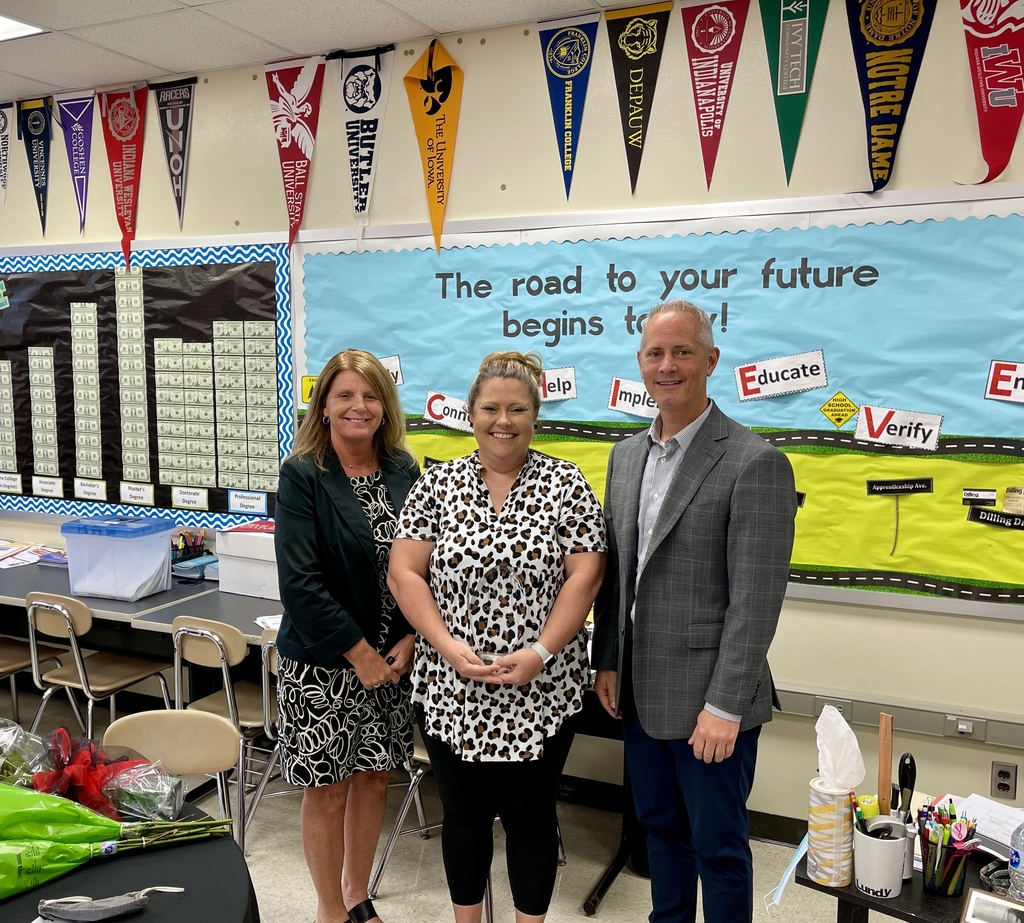 The Class of 2021 Principal's Leadership Award Winners…Congratulations, Nicholas Yax and Carter Harris!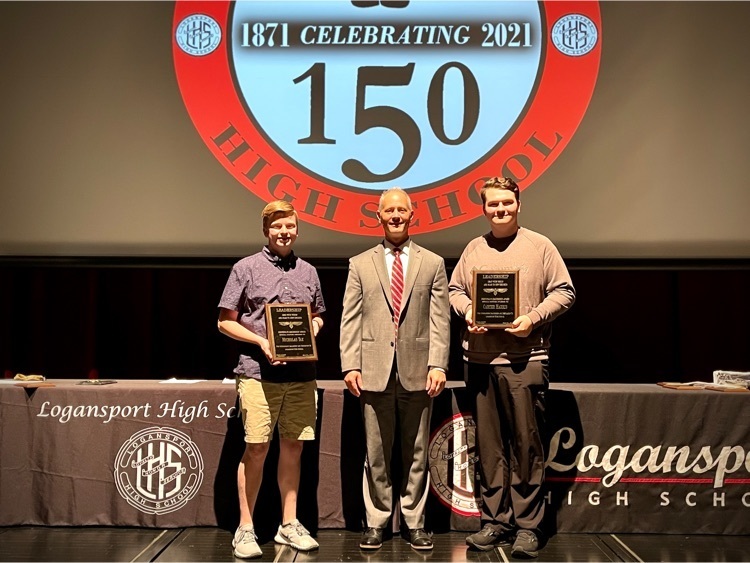 Congratulations to Claire Kitchel and Garrett Barron our 2021 Sue Jones and John Price award winners!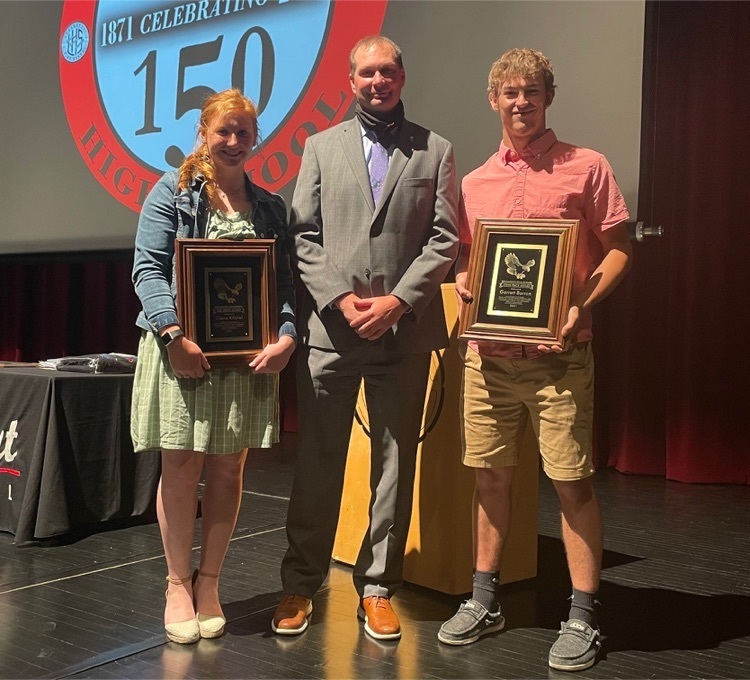 Congratulations to Erica White our 2021 Jacob Graf Mental Attitude award winner!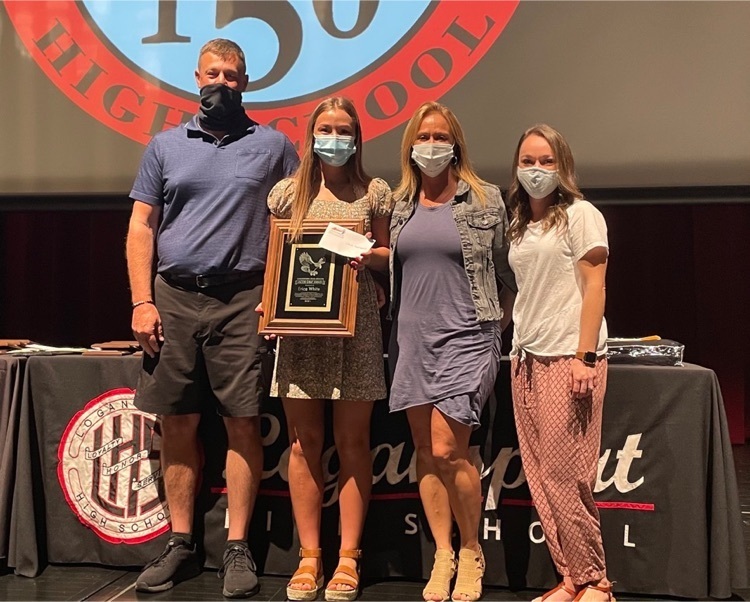 The vaccine clinic for tomorrow has been cancelled. The state vaccines have not been allocated by the state for our clinic yet. We will reschedule as soon as possible. If you don't want to wait, the second vaccine is available at Walgreens. Let the nurse know if you decide to go there and then call Walgreens to make an appointment. Stop by the nurses' office if you have any questions.

Way to go, Mrs. Yi-Chun LeFaure! #GoBerries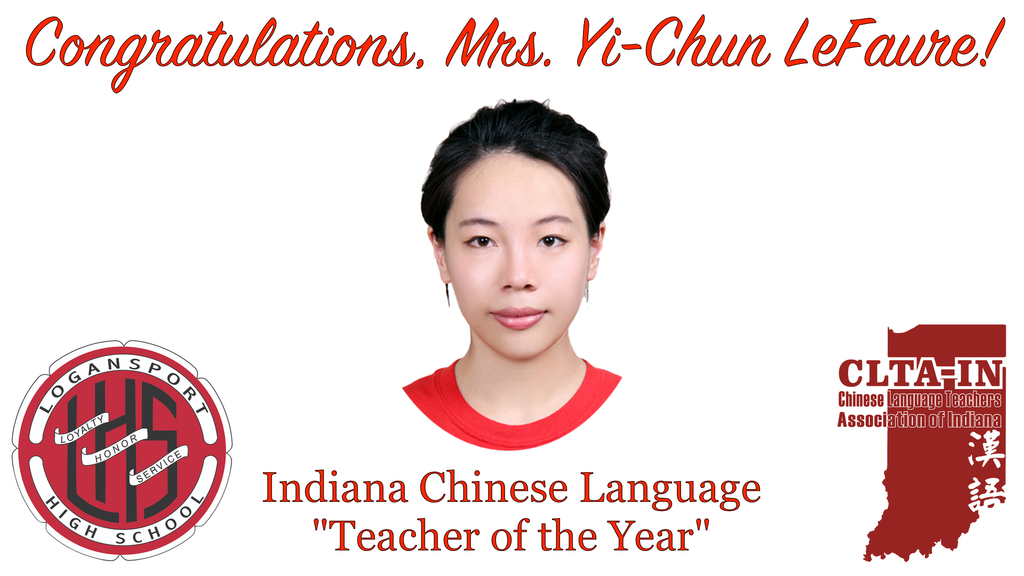 Congratulations to our Distinguished Graduates and Pillars of the Community! 🔴⚫️🍓#Classof2021 #Year150 #GoBerries


May 1- "Elmer Wood Day" at Berry Baseball- In honor of his many years as a dedicated and loyal Berry!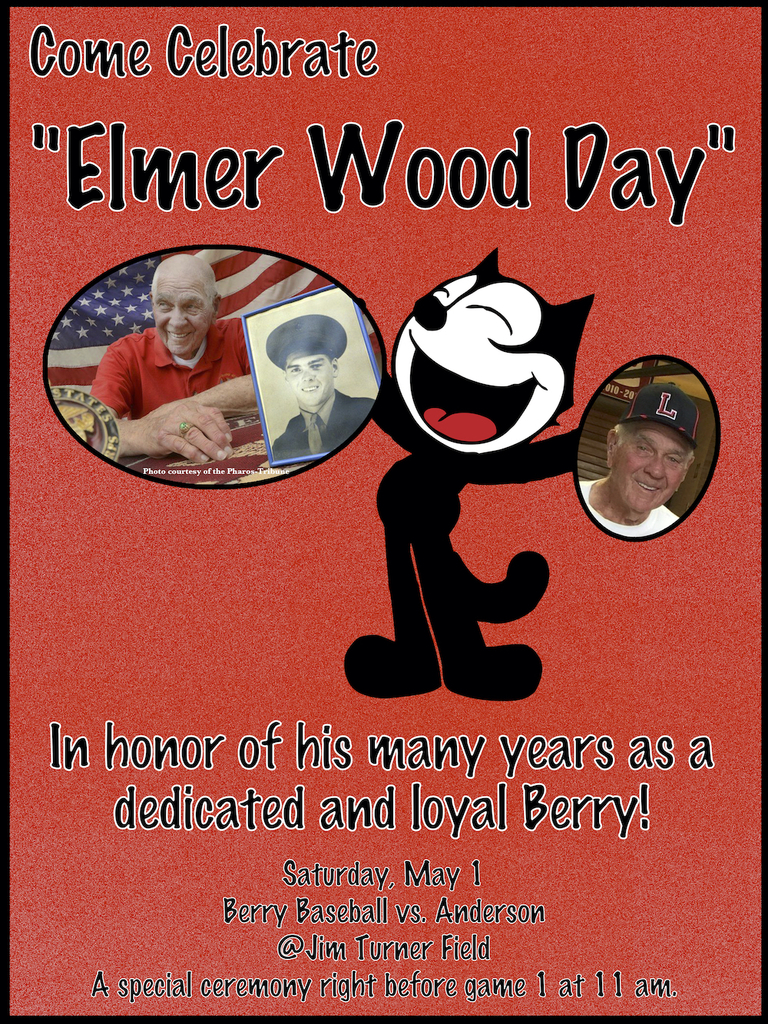 The LHS Speech Team is proud to have earned 6th place in the AA Class at the 2021 IHSFA Virtual State Tournament. Senior Mallori Alder advanced to the final round, becoming Logan's first State top 6 finalist since 2016, and placed 5th in Radio. Senior Max Baker placed 7th in Discussion, while senior Nick Yax and sophomore Halle VanCuren each ranked within the top 20 in their respective events.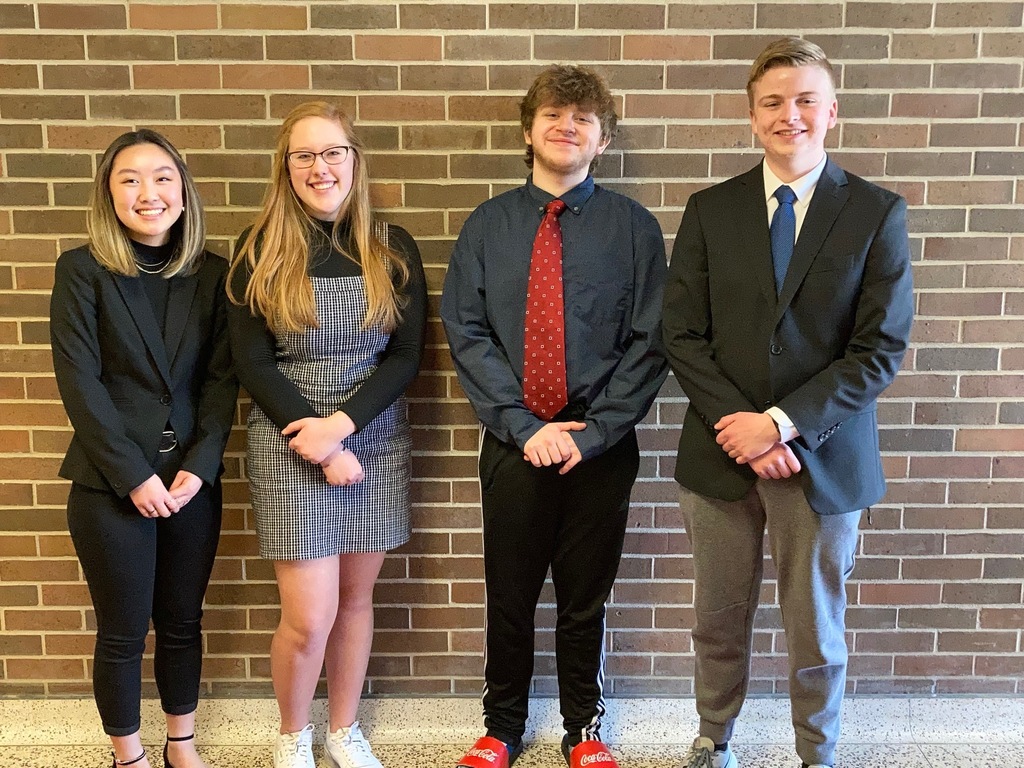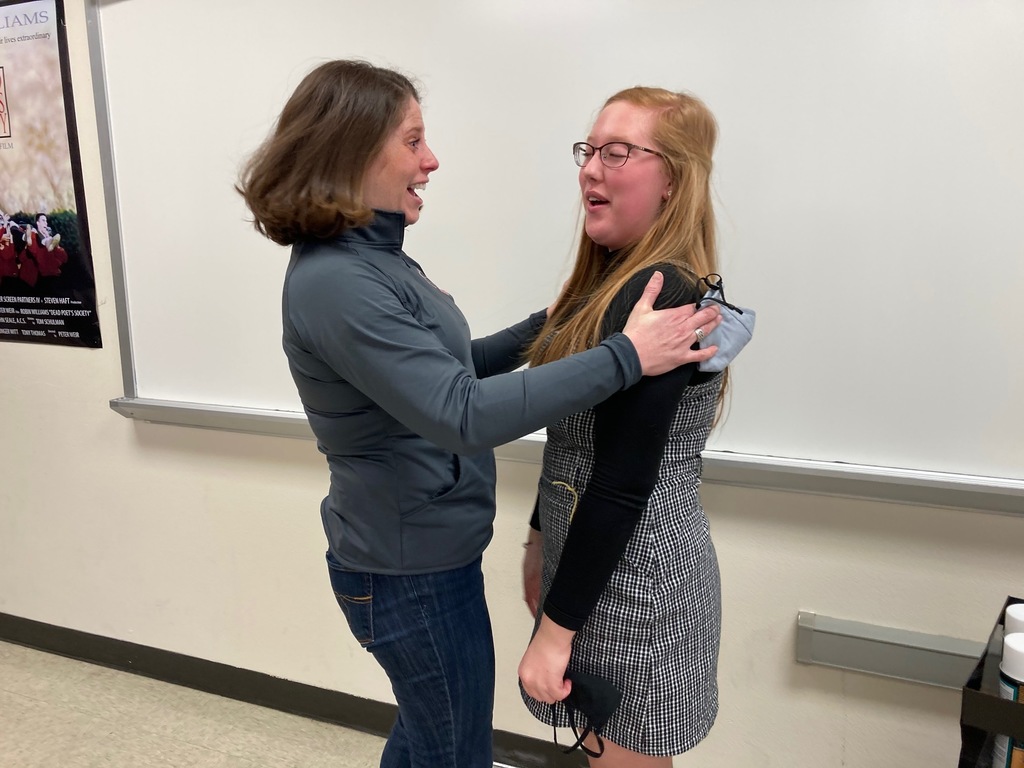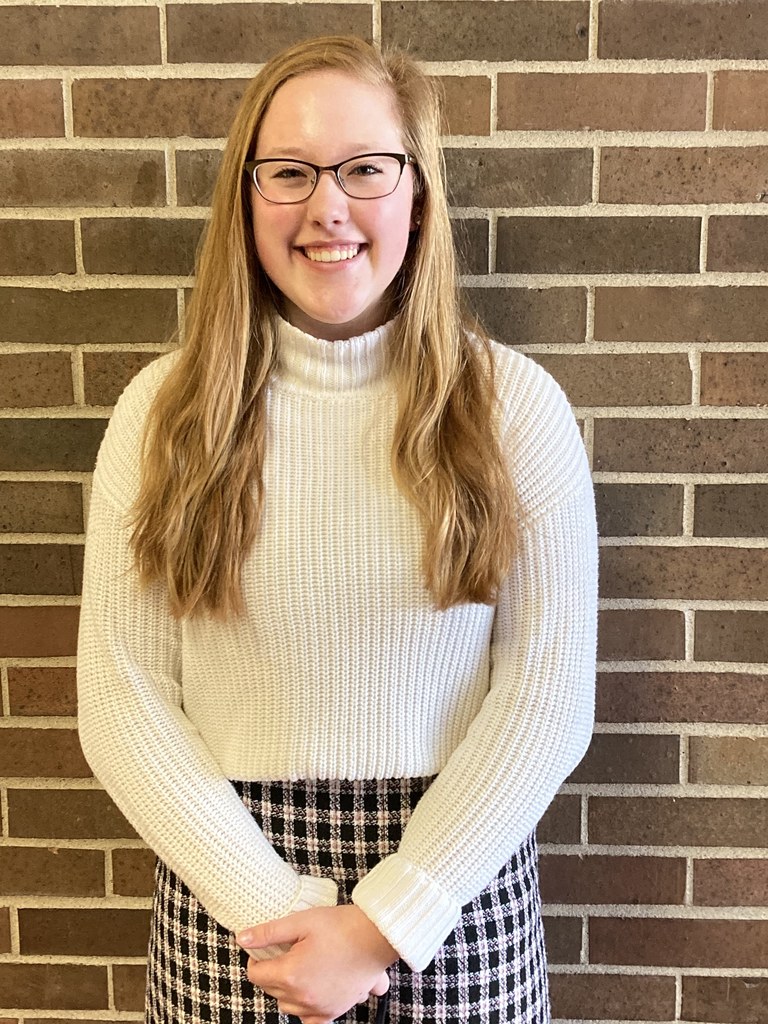 7-12 Hybrid Schedule Update After reviewing COVID-19 data and CDC guideline changes, we have an update on the return of students from the hybrid schedule. To give a 14-day buffer after spring break, students will remain on the hybrid schedule until Friday, April 9. Then all students, A-Z, will return to campus five days a week beginning, Monday, April 12.

Congratulations to our Class of 2021 Distinguished Scholars! To qualify, a graduating senior, at the conclusion of his or her seventh semester, must have a cumulative GPA of 3.75 or higher. Way to go, Berries!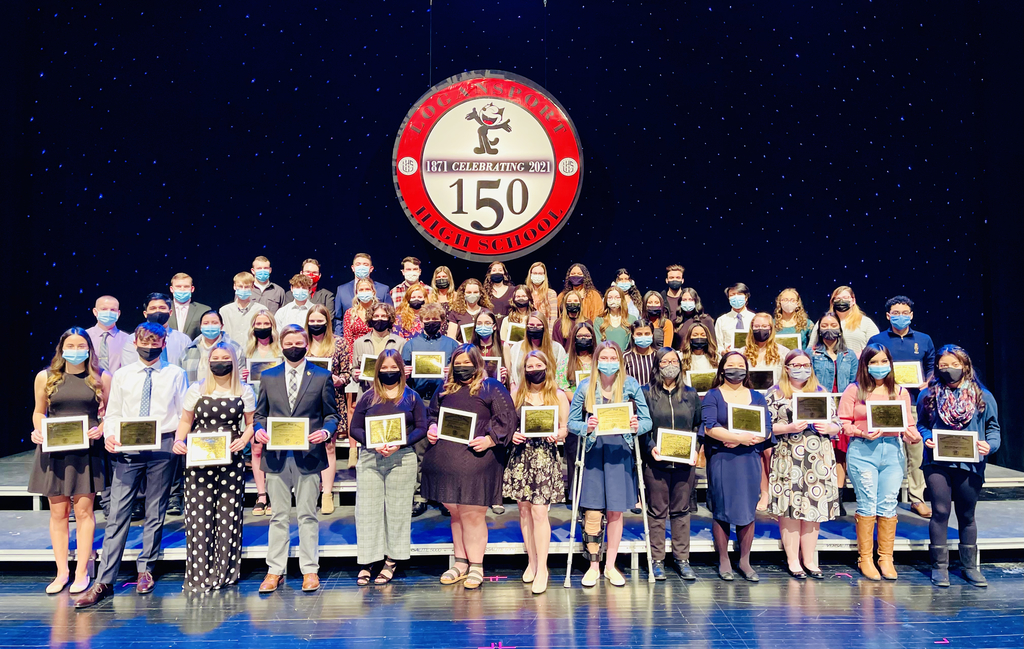 Congratulations to this Logansport Berry-Liberty Sutton-3rd place at the girls state wrestling finals last night. 🔴⚫️🍓#GoBerries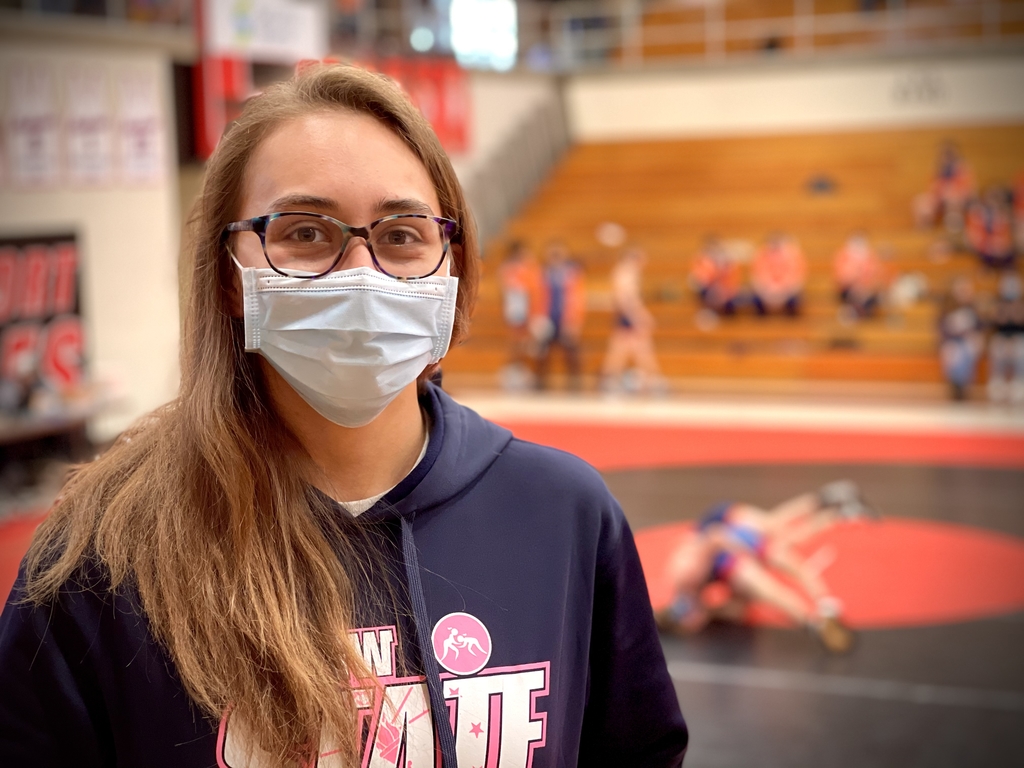 Celebrating Year 150 at LHS! Led by Principal, Mrs. Bessie G. Cox, the first commencement took place June 1, 1871, at the Mesodian Opera House, located over Porter's Drug Store. The first graduates were Miss Ann Covalt, Miss Sallie Horn, and Miss Sadie Clendenning.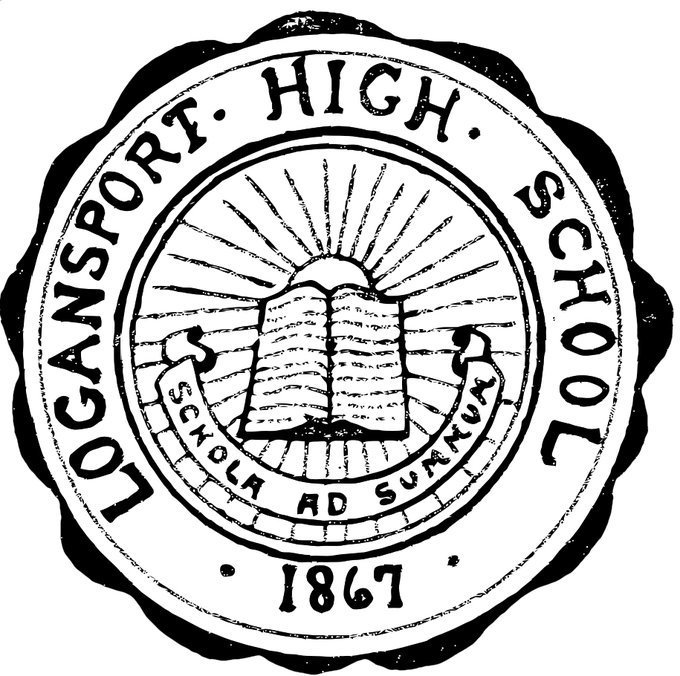 Celebrating Year 150 at LHS! With a square plot of ground from the estate of General John Tipton, The New Seminary (LHS #1), a three-story stone building, was built at the corner of Thirteenth and Broadway in 1848-49. High School classes were first offered in 1863.