‪If you didn't make it to the Berry Bowl, sponsored by the LHS class 1967, Watch the game live on our YouTube channel at
https://youtu.be/WMAiddNhasY‬

From the school nurse:


Due to current weather conditions, all LCSC schools are on a two hour delay for Wednesday, January 15, 2020.
‪Due to fog, we are on a two-hour delay for today, January 15, 2020. ‬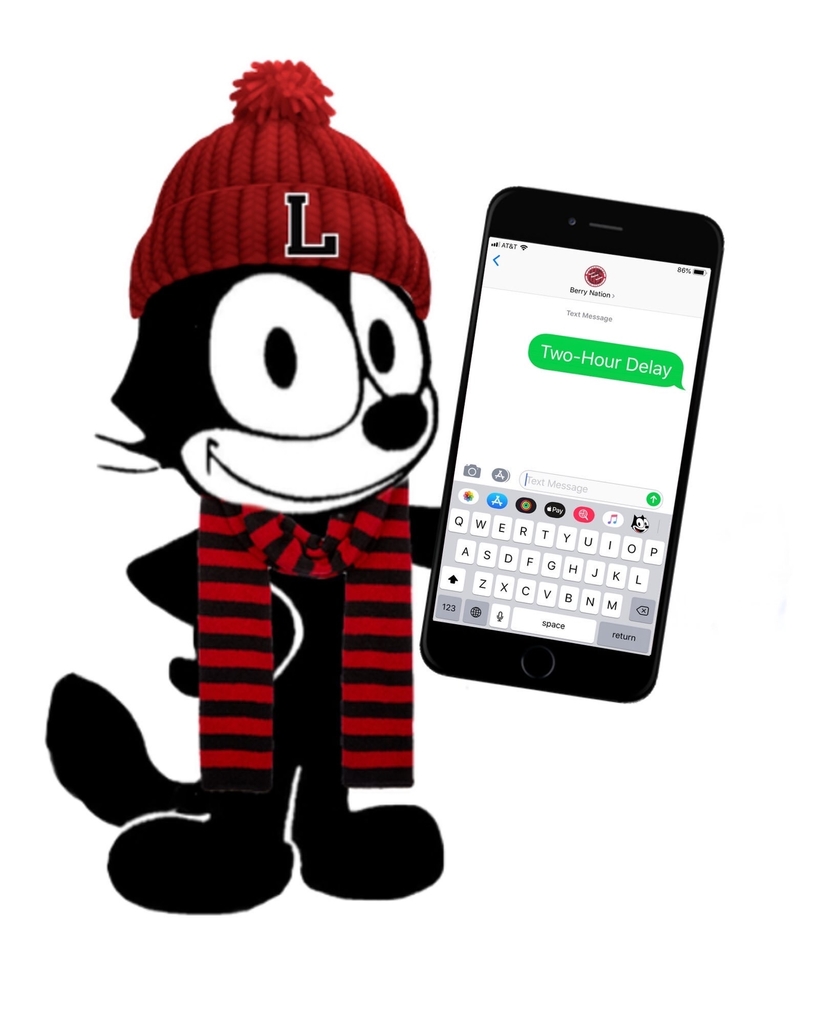 2nd Semester Lunch Schedules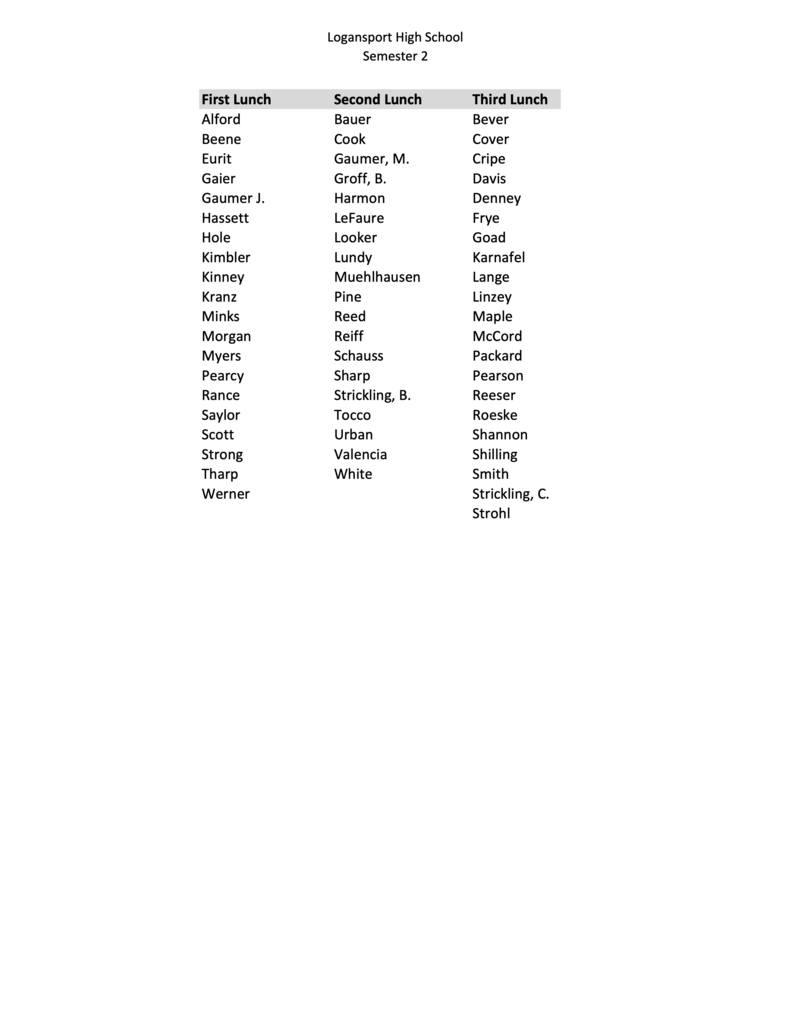 Logansport High School 8th Grade Transition Night McHale Performing Arts Center Wednesday, January 8, 2020 at 6:00PM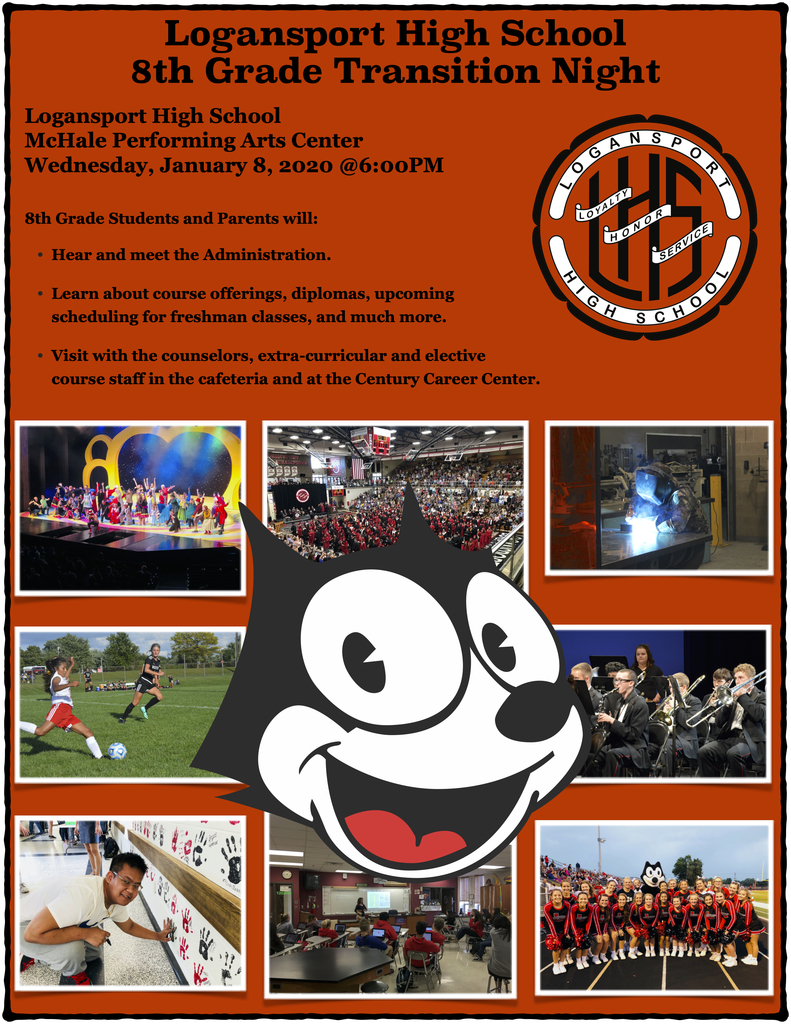 LCSC schools are on a 2-Hour delay for today, November 12, 2019.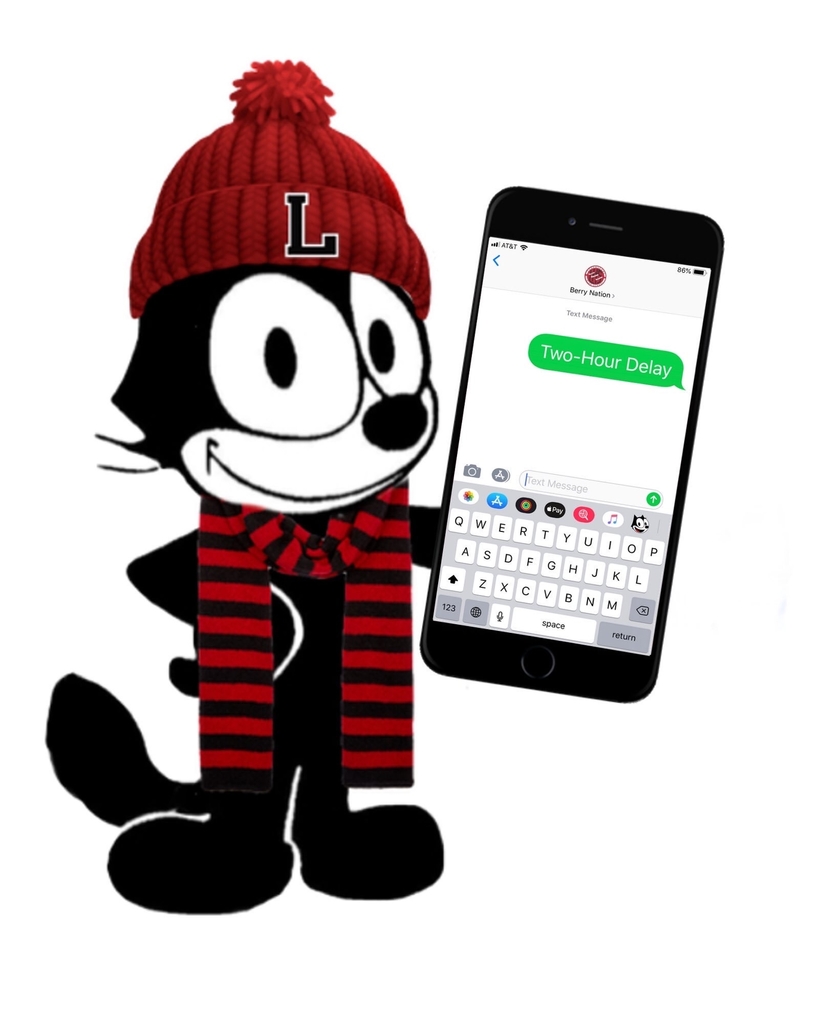 The LHS Veterans Day Program is today at 1pm in the Berry Bowl. Thank you for your patriotism, service, and sacrifice. Listen and watch the program on local radio WSAL, AM 1230 and FM 94.9 and streamed live on the LHS YouTube channel at
https://www.youtube.com/lhsberries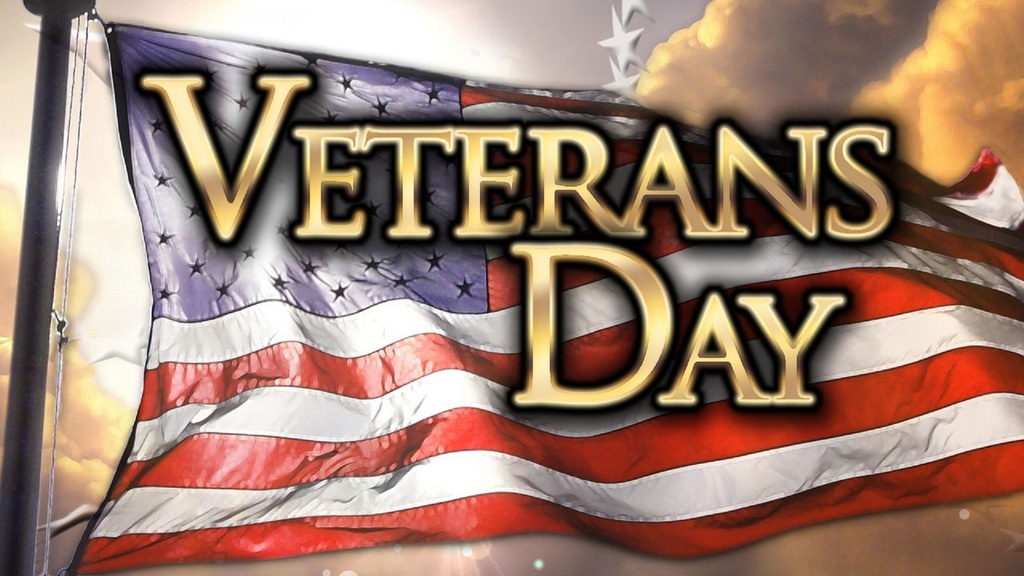 Reminder today- elearning at home for our students and professional learning on campus for staff.
‪Congratulations to our newest members inducted into the Logansport High School National Honor Society! #GoBerries 🔴⚫️‬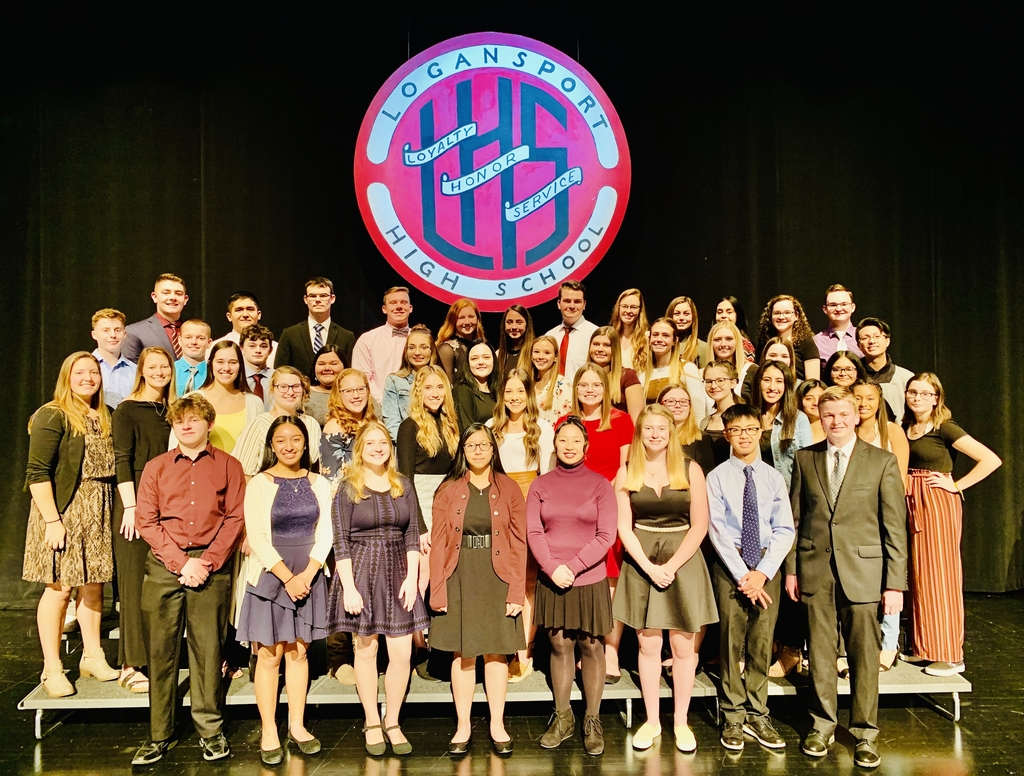 LHS- Need extra help in math- come to math tutoring!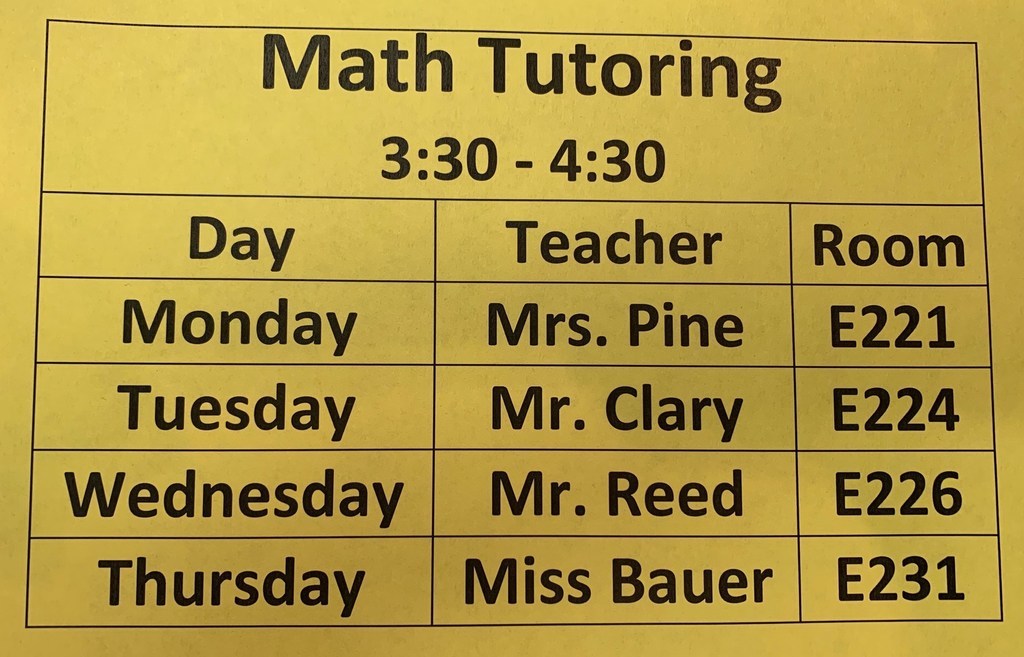 Veterans Day- November 11 at 1pm in the Berry Bowl.
‪Dating all the way back to 1935, LHS will induct our newest members into the National Honor Society at 2:30PM in the McHale PAC this Sunday, October 27. ‬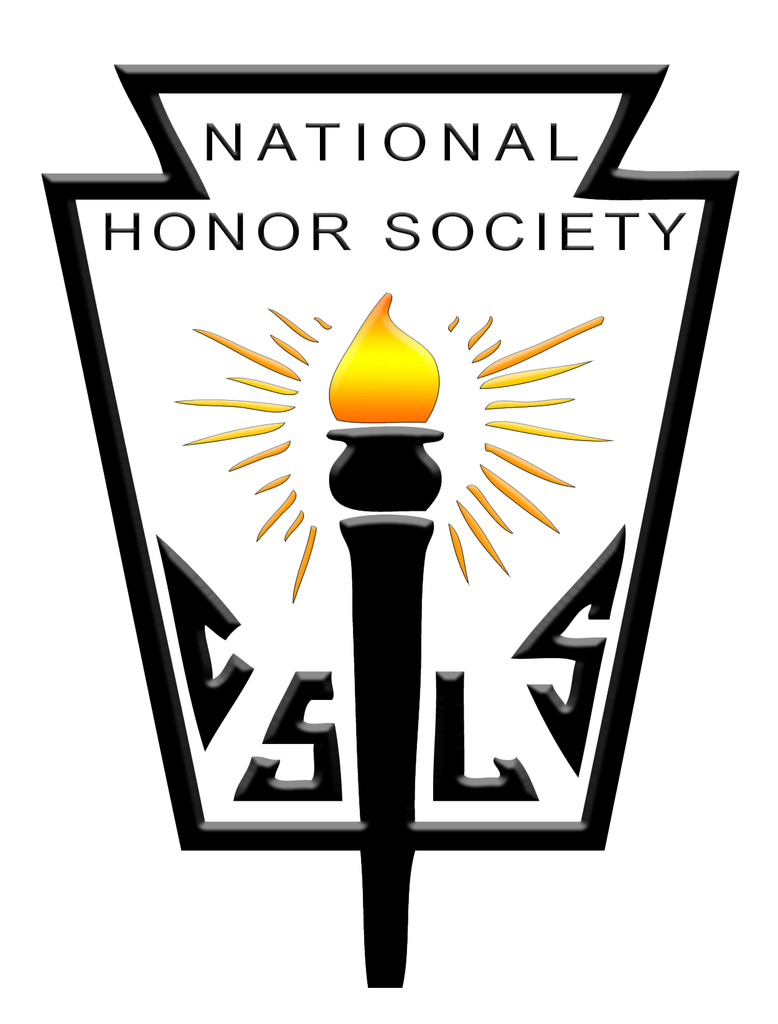 Sponsored by the LHS Class of 1967 and play-by-play with WSAL, catch the Homecoming game vs. Marion live from Logansport Memorial Hospital Stadium at 7PM.
https://youtu.be/L_o5jm2QRwc
Just us for the LHS Homecoming Parade!
Reminder that tomorrow (9-18-19) is a planned E-Learning Day from home. Our staff will be participating in Professional Learning.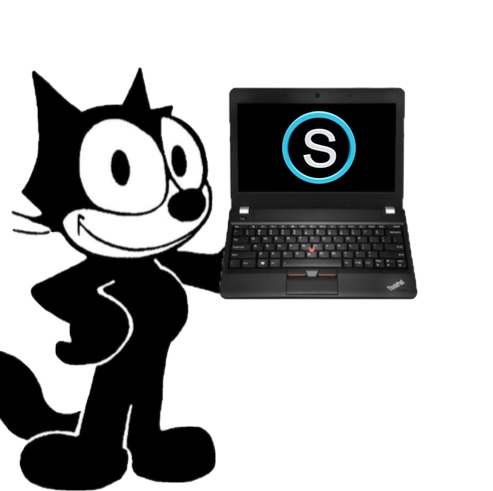 Congratulations to LHS English teacher and speech coach, Mrs. Jessica Kranz- Inducted into the Indiana High School Forensic Association Hall of Fame today!
Join us for the LHS Senior Class Homecoming Color Fun Run!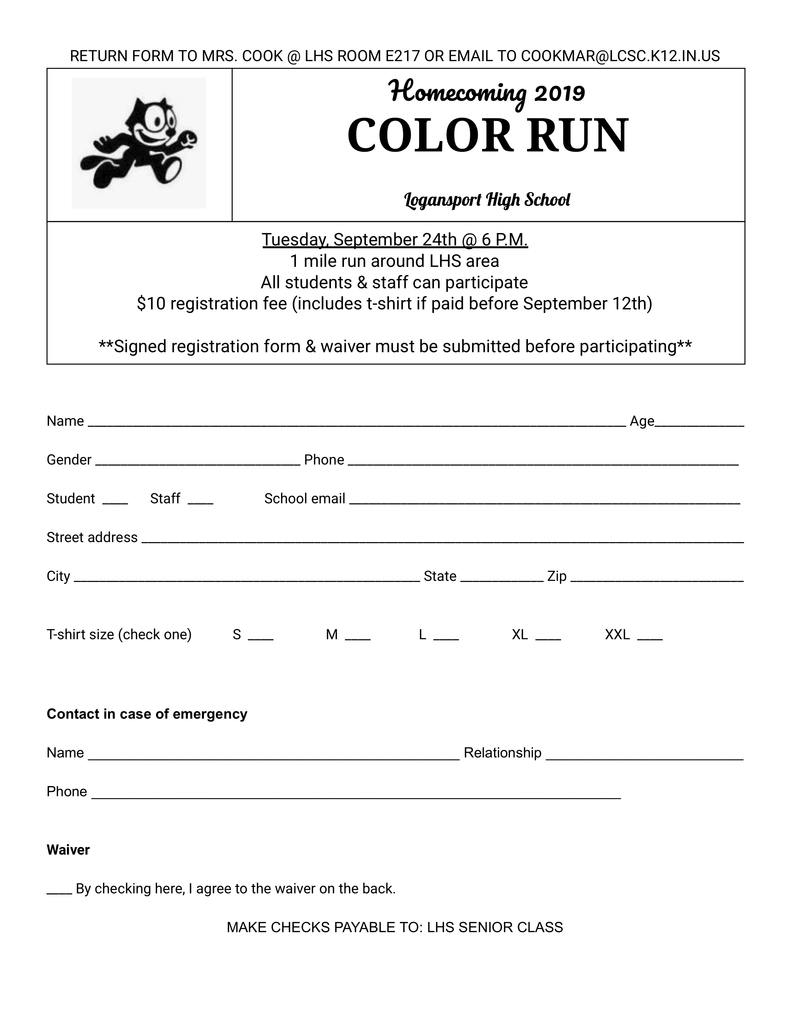 WINGS for Logansport High School and Logansport Jr. High School special needs students: