Catch Episode 4 of the 1 Berry Lane Podcast with Supt. Mrs. Michele Starkey- A lot of information to share. ❤️🖤🍓
https://youtu.be/zSf59KBEkeY

LHS Alumni Association is offering a unique way for community members to recognize the Class of 2020 and LCSC employees. #WeAreLogansportSchools #INthistogether Learn more:
https://bit.ly/2UYp3WD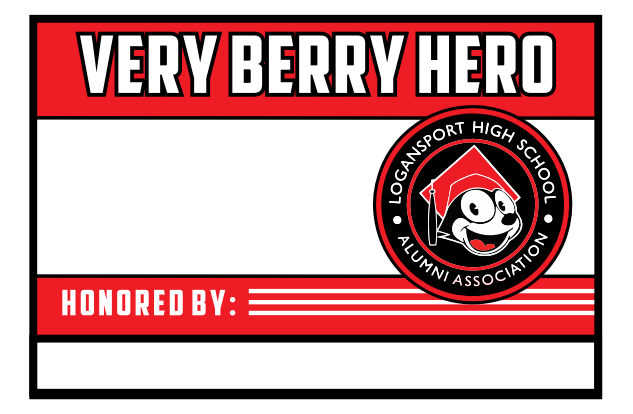 LCSC Food Service Team will distribute prepackaged meals on Monday, March 30. Meals will be distributed between 10 am-12 pm at Logansport High School and Columbia Elementary School. This is available to anyone 18 and younger. 5 breakfast and 5 lunches will be provided.
As announced Friday afternoon, the Distinguished Scholars program for Sunday has been postponed.

All Logansport Community School Corporation schools will be closed March 16-April 3. Learn more here:
https://bit.ly/39Qywpf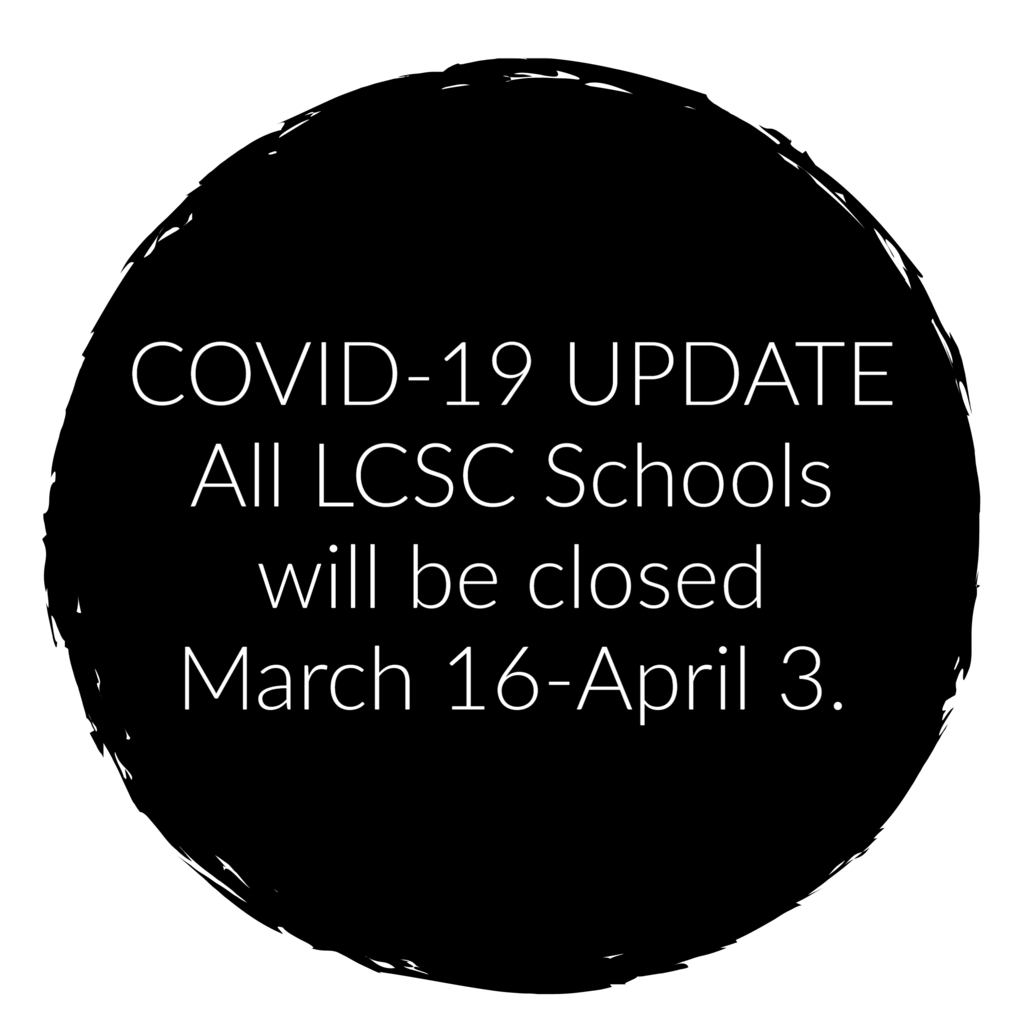 Congratulations to the Logansport High School senior Distinguished Scholars- Students with a 3.75 GPA or higher after the 7th semester.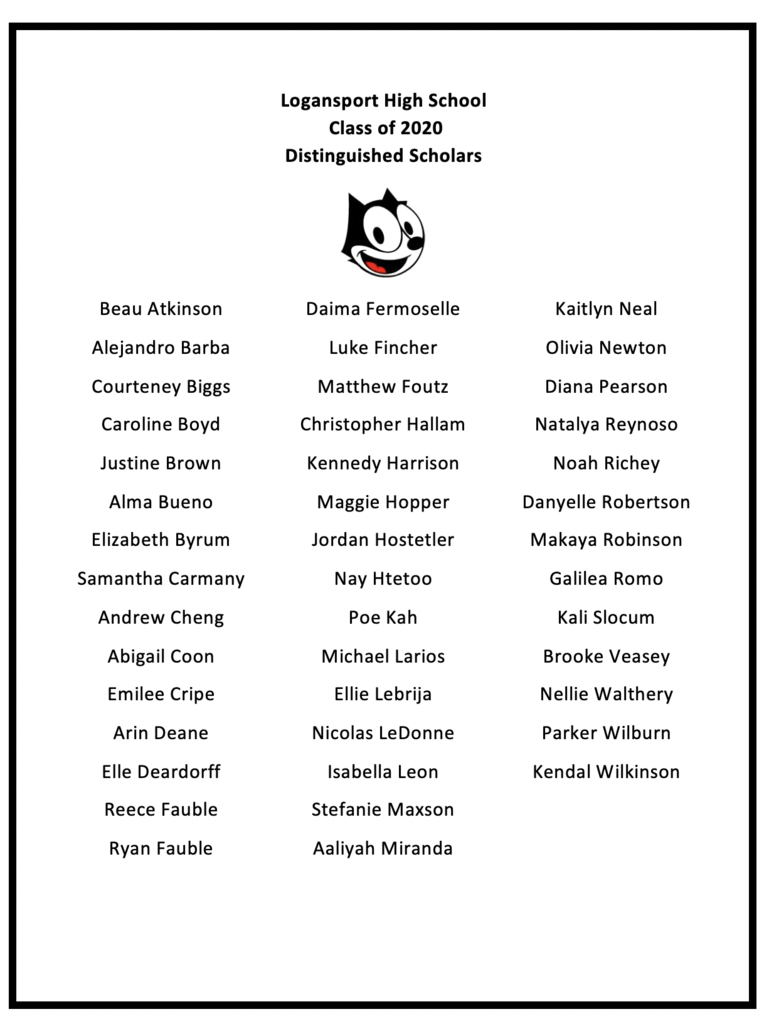 @INvestEdIndiana visits Logansport HS Wednesday to assist seniors & families with filing the #FAFSA. Join us from 4-8pm for help & answers to your #FinancialAid questions! #College @Berry_Principal
‪LCSC schools are on a 2-Hour delay for tomorrow, Feb. 27, 2020. ‬
Keep up with all things Logansport High School with the new 1 Berry Lane Podcast! Watch Episode 1 here youtu.be/TJvi9PaL1OA

Logansport Community School Corporation offers educators the opportunity to work in a diverse, engaging environment, geared towards the success of our students and staff. Join us at our first-ever Educator Career Fair!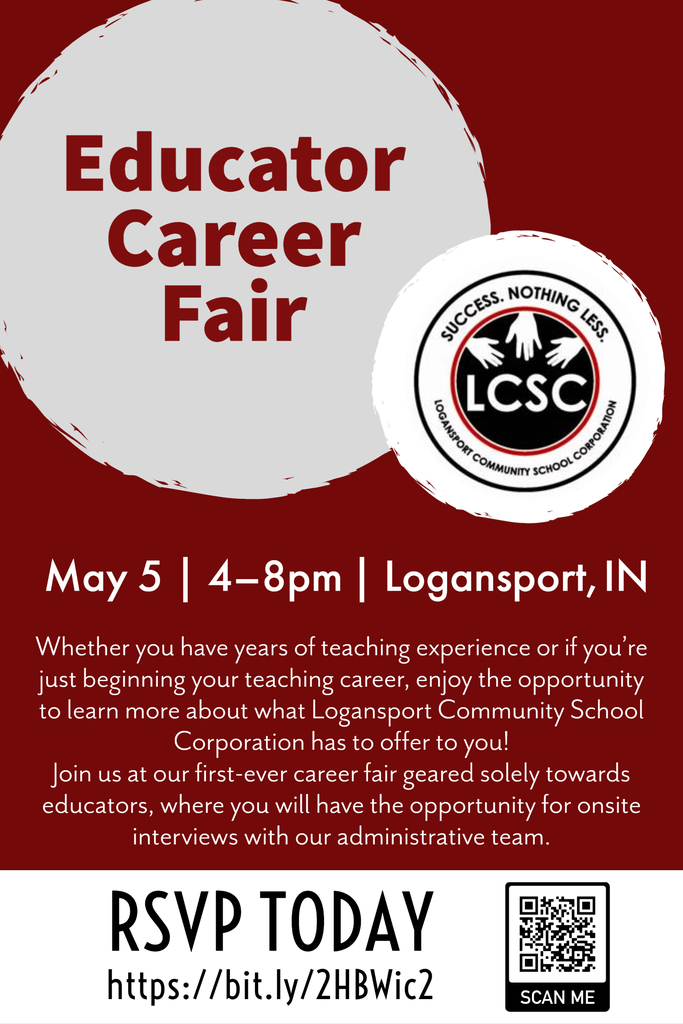 Currently on campus, there's a sewer gas leak at the Century Career Center. All Logansport High School students are holding in the Berry Bowl until the all clear from NIPSCO and the Logansport Fire Department.

Due to weather conditions, all Logansport Community Schools will be closed today. Students will need to work on their e-Learning Day 1 packet. Information about e-Learning Day can be found on your child's school's website.

Due to current weather conditions, all Logansport Community School Corporation Schools will be on a two hour delay. All buses will pick up two hours later than their normal time.
Good morning, Berries- We are on a 2-hour delay for today, February 6, 2020.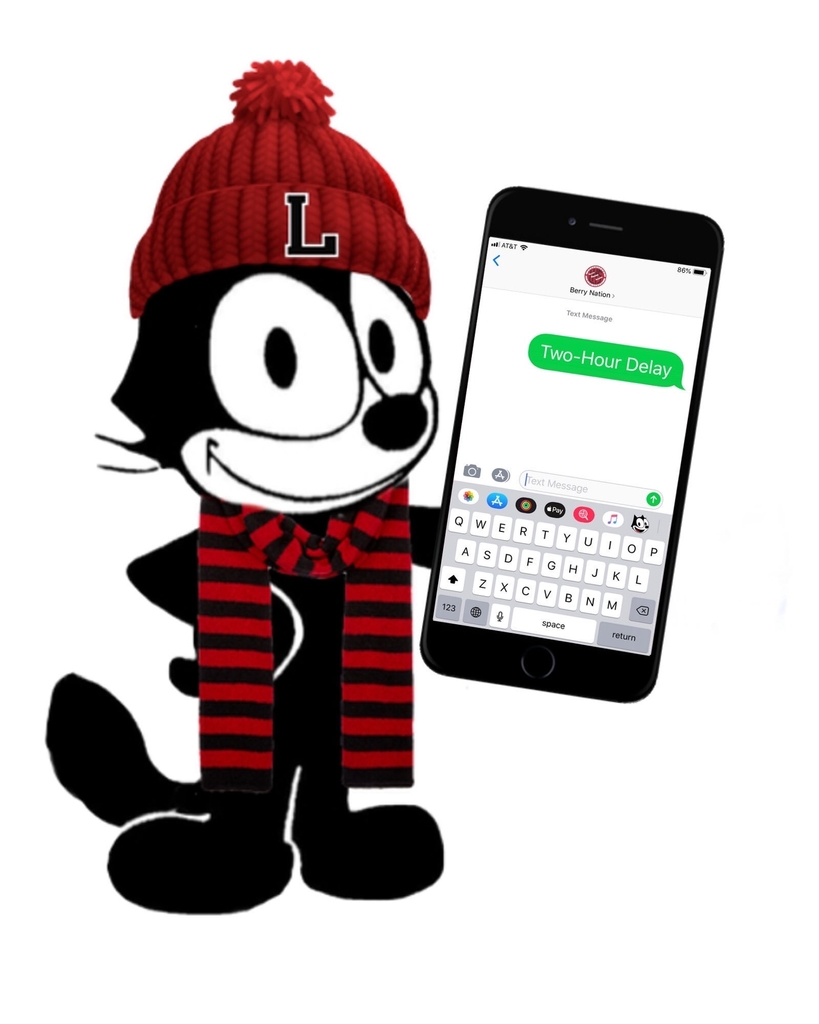 ‪If you didn't make it to the Berry Bowl, sponsored by the LHS class 1967, Watch the game live on our YouTube channel at
https://youtu.be/WMAiddNhasY‬

From the school nurse:


Due to current weather conditions, all LCSC schools are on a two hour delay for Wednesday, January 15, 2020.
‪Due to fog, we are on a two-hour delay for today, January 15, 2020. ‬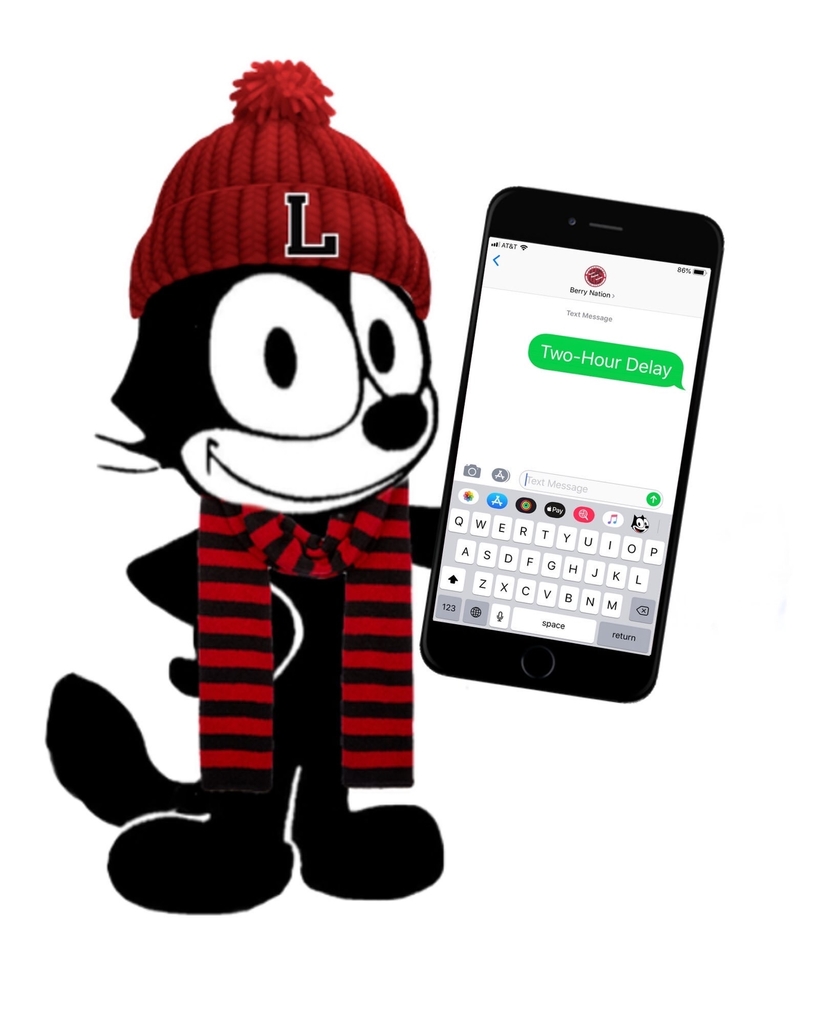 2nd Semester Lunch Schedules