Hey, Class of 2020- I realize we'd be graduating right now. As we think of you today, here's a video from this school year. Thank you to the Tattler staff for the pictures and video production done by senior, Matt Foutz. youtu.be/D82cpGaMG4U❤️ 🖤🍓

Congratulations to our Berries! Stream the LHS Berry Awards now on your phone, computer, tablet, YouTube on your TV (search Logansport High School) at ❤️🖤🍓
https://youtu.be/qOS7o7Jty9s

Catch the latest episode of the 1 Berry Lane Podcast- New varsity softball and baseball coaches, Cory Cripe and Dan Frye! We talk about their teams, growing up playing ball in Logansport, John Bingaman's wiffleball pitching skills, and more!
https://youtu.be/90T1w0Egwgg

Catch Episode 7 of the 1 Berry Lane Podcast- This week, LHS physics teacher- The Professor - Mr. Andrew Bever. We talk science, COVID, eSports, and more!
https://youtu.be/czCOu7QQ4-E

Congratulations to these Berries! Our inaugural Distinguished Graduate program students- They ranked in the top 10% of the class based on academics, service and leadership, and extra/co-curricular activities. #GoBerries

Breaking News! The Logansport High School Prom has been moved to Friday, July 31, 2020 in the Cafeteria at 9PM and will be a Modified Prom. More details to come! Note- There are still many unknowns, so it will be a wait and see to what is allowed by that date. #GoBerries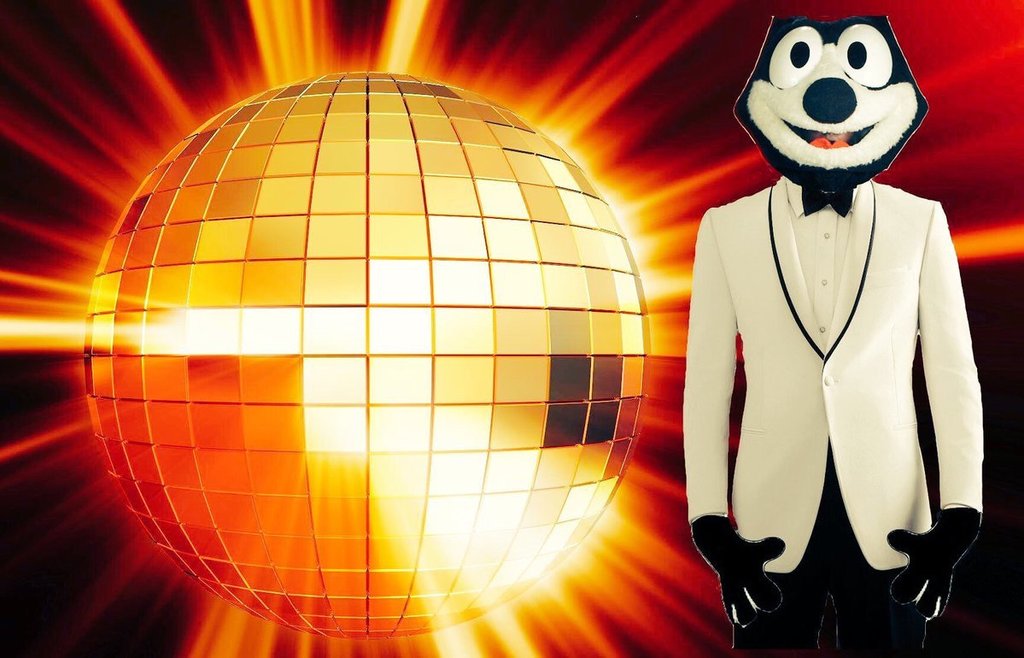 Catch Episode 6 of the 1 Berry Lane Podcast- Special Guests, from the G-2 wing, Mr. Bryan Looker and Mr. Pete Lundy. We discuss LHS, quarantine, eLearning, Michael Jordan, space Rocket Rocket,President Millard Fillmore, arcade games, and more!
https://youtu.be/ODTmV9S1dOs


Reminder: LCSC Food Service will distribute prepackaged meals tomorrow, April 7, at Columbia Elementary and Logansport High School from 10 am-12 pm. This is available to anyone 18 and younger (you do not have to be an LCSC student).

Catch Episode 4 of the 1 Berry Lane Podcast with Supt. Mrs. Michele Starkey- A lot of information to share. ❤️🖤🍓
https://youtu.be/zSf59KBEkeY

LHS Alumni Association is offering a unique way for community members to recognize the Class of 2020 and LCSC employees. #WeAreLogansportSchools #INthistogether Learn more:
https://bit.ly/2UYp3WD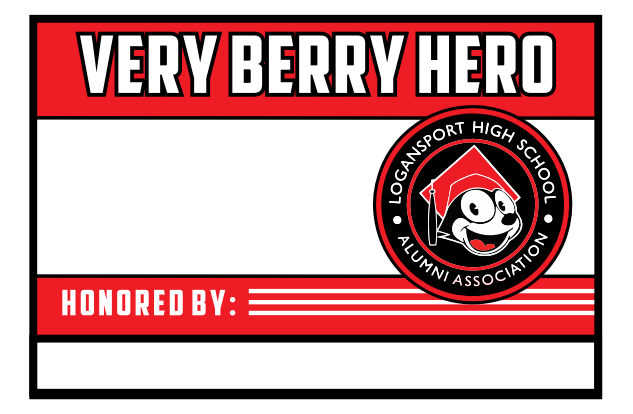 LCSC Food Service Team will distribute prepackaged meals on Monday, March 30. Meals will be distributed between 10 am-12 pm at Logansport High School and Columbia Elementary School. This is available to anyone 18 and younger. 5 breakfast and 5 lunches will be provided.

As announced Friday afternoon, the Distinguished Scholars program for Sunday has been postponed.

All Logansport Community School Corporation schools will be closed March 16-April 3. Learn more here:
https://bit.ly/39Qywpf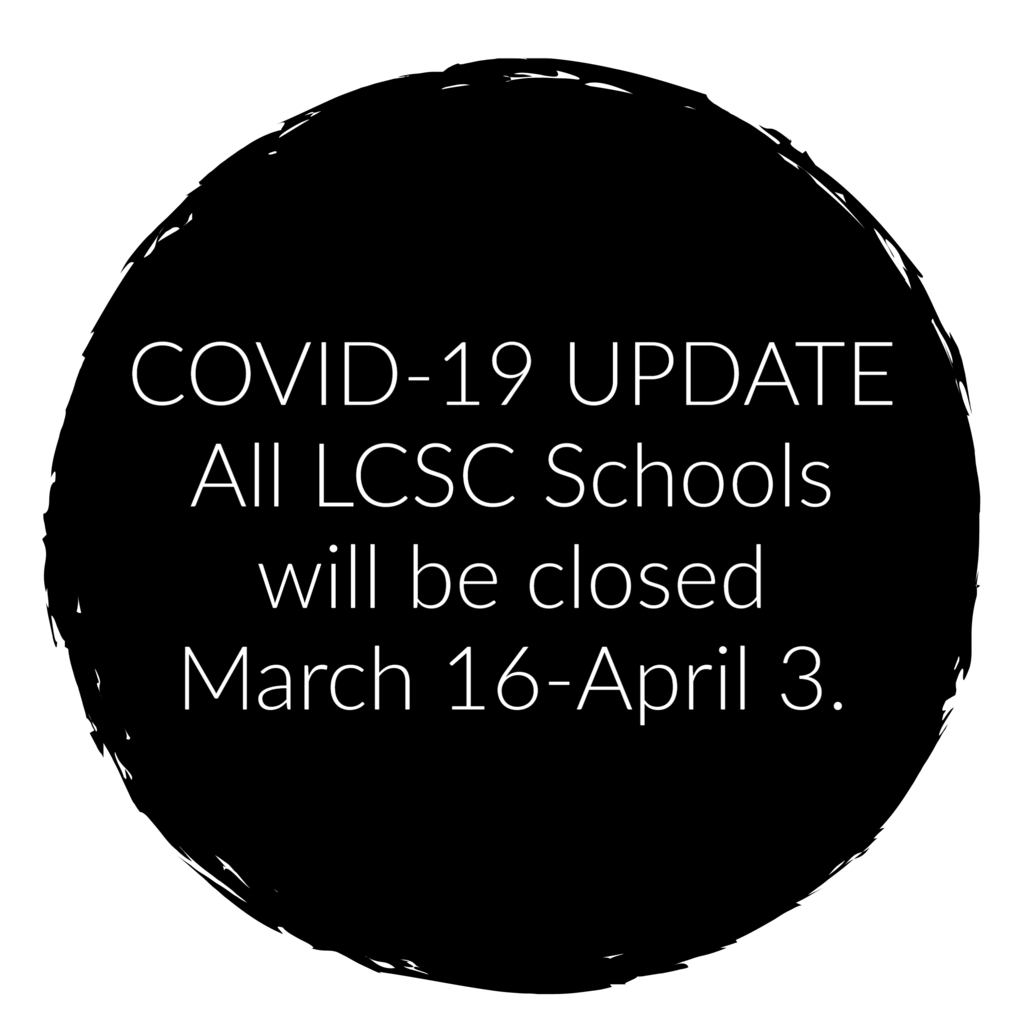 Congratulations to the Logansport High School senior Distinguished Scholars- Students with a 3.75 GPA or higher after the 7th semester.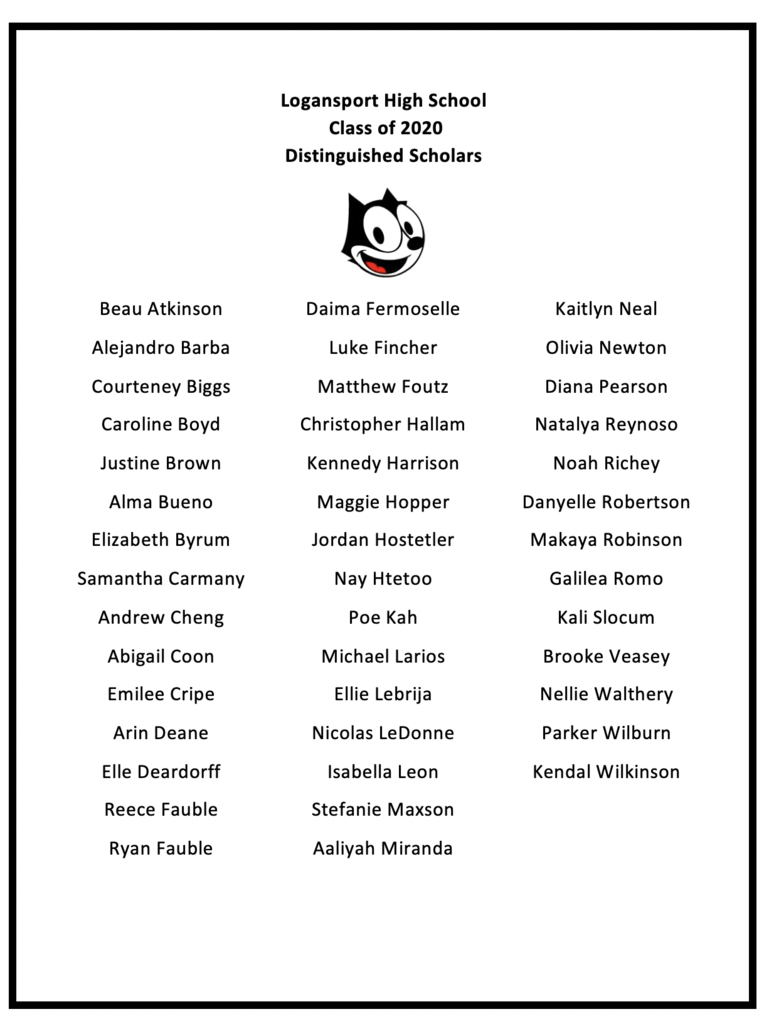 @INvestEdIndiana visits Logansport HS Wednesday to assist seniors & families with filing the #FAFSA. Join us from 4-8pm for help & answers to your #FinancialAid questions! #College @Berry_Principal

‪LCSC schools are on a 2-Hour delay for tomorrow, Feb. 27, 2020. ‬

Keep up with all things Logansport High School with the new 1 Berry Lane Podcast! Watch Episode 1 here youtu.be/TJvi9PaL1OA

Logansport Community School Corporation offers educators the opportunity to work in a diverse, engaging environment, geared towards the success of our students and staff. Join us at our first-ever Educator Career Fair!